Without a doubt, lipsticks are kind of forgotten now because our lips are covered with masks every time we go out. But, we think it's still valuable to know the best way to apply lipstick. Selfies still exist, and we're optimistic that things will get better in the future. Plus, you have to admit that nothing beats the high of putting on your favorite lippie shade.
FOR LIPSTICK LOVERS
Before anything else, allow us just give you a quick rundown of the CEOs of lipstick application:
Nadine Lustre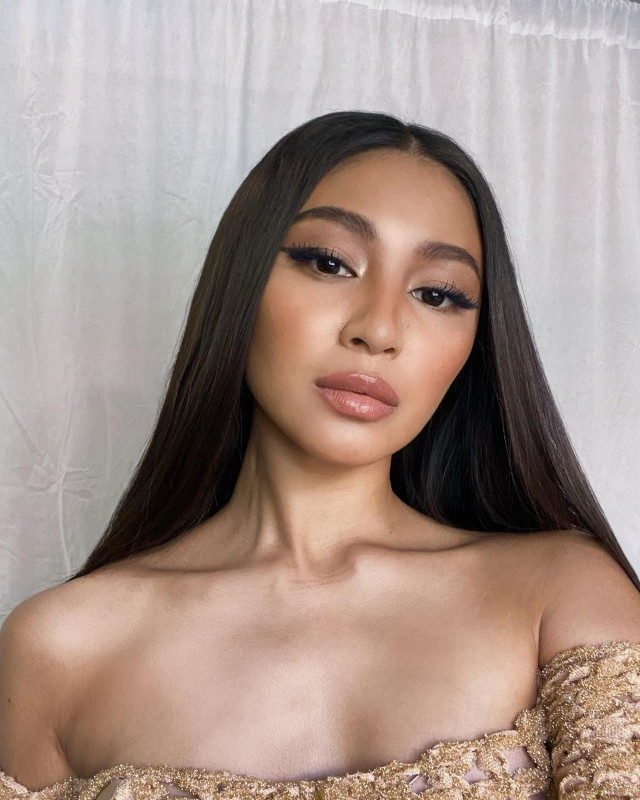 Continue reading below ↓
Recommended Videos
Johnrey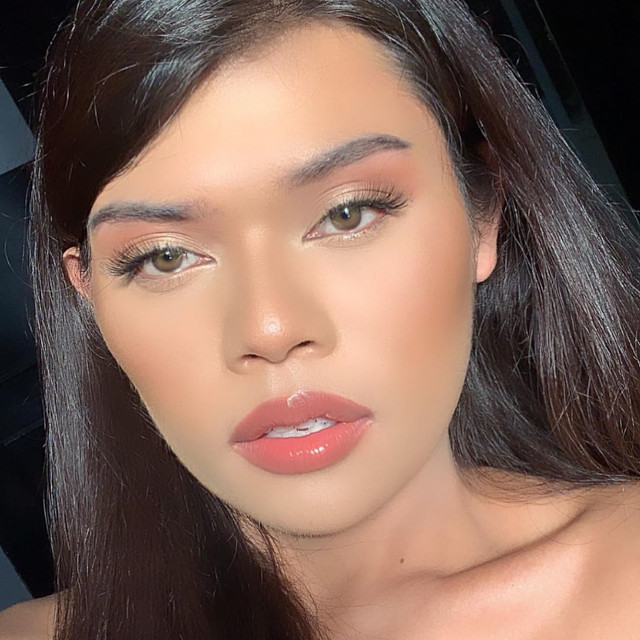 Gabs Gibbs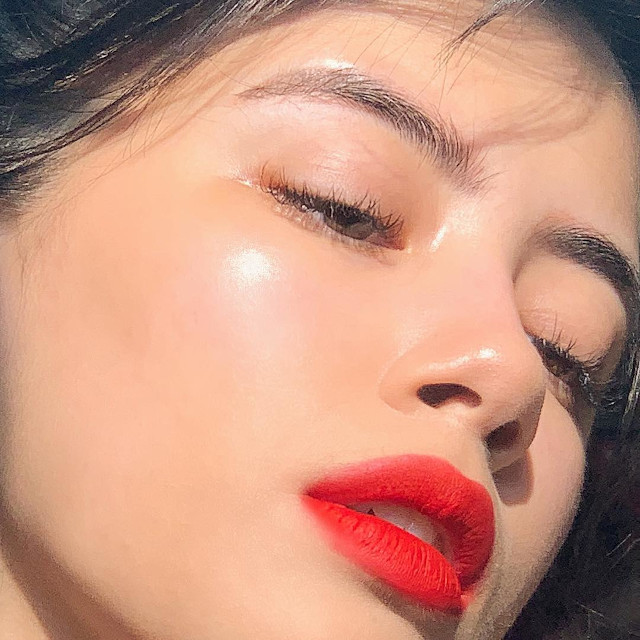 Heart Evangelista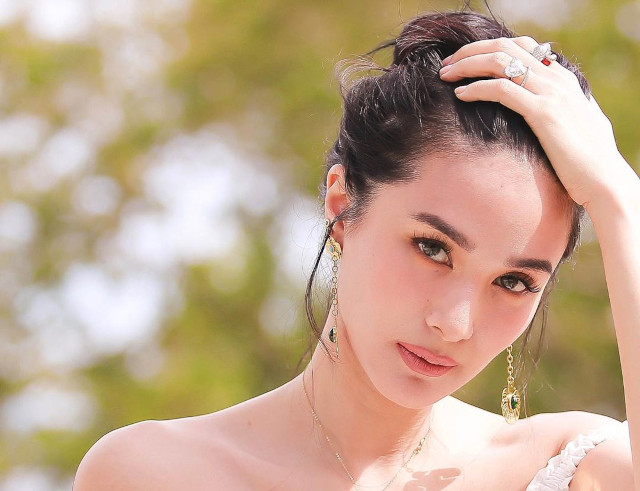 Let's take advantage of this quarantine period by upgrading our lipstick application skills. Keep scrolling for a crash course in makeup school.
HOW TO APPLY LIPSTICK PERFECTLY
How To "Correct" The Shape Your Lips
When you've got a downturned lip shape, there is a big tendency that you look sad with bold lipstick on. OG YouTuber and pro makeup artist Lisa Eldridge divulges the key steps to avoiding this mistake:
Apply concealer to the corners of the mouth to "erase" the downturned shape.

Skip the corners and begin painting the lipstick from the inner lip towards the edges. 

If you want the look of a fuller lip, simple overdraw with a lip liner on the center and cupid's bow. Applying the lip color before lip liner helps you tweak the shape of your lip with ease. You can check any "imbalances." For example, you can evaluate if the upper lip needs a volume boost or the corners must be blurred out more.

For juicer-looking lips, swipe on some lip gloss. She says to just concentrate it on the center to prevent the product from settling in the corners.

If you're looking for a lipstick and lip gloss duo, we highly suggest that you grab the BLK Cosmetics Love Story Bridal Collection All-Day Intense Matte Lipstick in I Do and Sparkle Gloss in Diamond. These come in MLBB colors that complement each other.

BLK Cosmetics Bridal All-Day Intense Matte Lipstick in I Do, P379, Lazada

BLK Cosmetics Bridal Sparkle Gloss in Diamond, P379, Lazada
Watch Lisa's video below for a full demo:
Makeup Tips for Happy Lips!
How To Create Fuller Lips
One of our favorite beauty YouTubers, Snitchery, created a ~*comprehensive*~ tutorial that shows the different ways to wear lipstick.
Snitchery likes to prep her pout with a lip balm before anything else. Like Lisa Eldridge, she applied concealer on the corners of her mouth to make the lips look vertically bigger. This technique immediately gives your pout a fuller appearance. 

Work with a liquid formula like the Pink Sugar Our Lil Secret Concealer so it's easy to blend.

Pink Sugar Our Lil Secret Concealer, P349, Lazada

Fill in your cupid's bow with a lip liner (almost straight across) and diffuse the pigment with your fingers. 

You can also draw an inverted U-shape on the upper lip to make the lips more voluminous and plump.

We like Ever Bilena lip liners because the shades are the closest to most Pinays' natural lip colors.

Ever Bilena Matte Lip Liner in Sexy Nude, P125, Lazada

Never overline the whole lip because that would really fake. What you can try instead is to check for the areas where your pout needs a volume boost. (Just like what Lisa did in step 3!).

Apply lipstick as per usual. You can go for a liquid or bullet-type, whichever you want.
How To Prevent Liquid Lipstick From Creasing
Snitchery also shared an essential tip to prevent liquid lipstick from flaking. Their formulas may have serious staying power, but they can really settle in the crevices of our pouts.
Put on a nourishing lip balm on the pout to prep the lips. "Don't just moisturize your lips; hypermoisturize them," Snitchery emphasizes. We're partial to the Colourette Blur Balm as it makes the lipstick glide smoothly and its pigment more vivid.

Colourette Blur Balm, P349, Lazada





Apply liquid lipstick in dots then blend it with your fingers.

Our reco: Any shade from the Maybelline SuperStay Matte Ink Collection Liquid Lipstick. This baby stays on even after you've drunk coffee or eaten lunch!

Maybelline SuperStay Matte Ink Collection Liquid Lipstick in Lover, P299, Lazada
FOR LIPSTICK LOVERS
Watch Snitchery's ultimate guide to lipstick application below:
Why YOU should change your ENTIRE lip routine to fit YOUR face
Follow Ira on Instagram.
Follow Cosmo PH Beauty on Instagram.
***
We are officially on Viber! Be part of the Cosmo Viber Community by clicking here.