Remember when we talked about the Beautyblender and how it will change your life forever? Did you get yourself one? Amazing, right?
As amazing as the egg-shaped sponge is, however, many women complain about molds forming on theirs. The mold formation on the sponge isn't surprising, given that it is left damp after every use.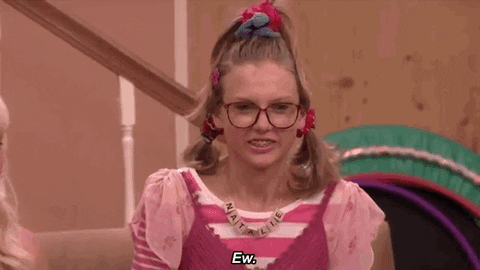 Popsugar interviewed the woman behind the Beautyblender, Rea Ann Silva. She explains that a lot of women make the mistake of storing their damp sponges in resealable bags or air-tight containers. When you do this, however, oxygen and light is cut off, leading to the formation of bacteria and mold.
Continue reading below ↓
Recommended Videos
She explains that the only way you can keep your sponge from getting moldy is by storing it in a "breathable mesh or organza bag" to let it breathe when you transport it. Another thing you can do is keep the plastic container it comes in and use that as a drying dock for the sponge. Just make sure to keep the lid off the let it breathe.
Let's keep things clean, ladies!
Follow Retty on Twitter.