Trust the Koreans to come up with the cutest packaging for various beauty products. Over at the Asian Beauty Reddit, user chocolatechoux recently shared photos of the upcoming TonyMoly Inked Cushion Liner.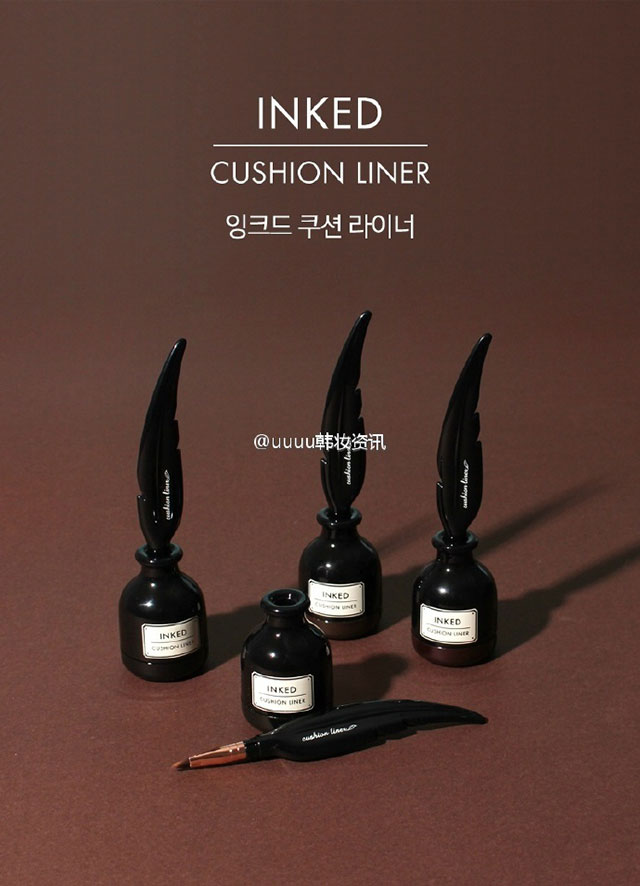 We're seriously loving the old-school feel! Don't these look like something Harry Potter and the rest of the wizarding world would use to scribble notes and letters on parchment paper?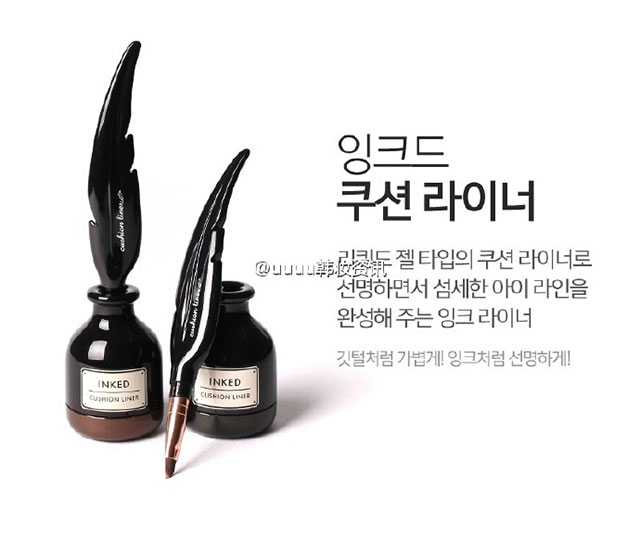 Swatches of the liner have also been made available. There are five metallic shades, including an inky black, an earthy copper, and a deep purple.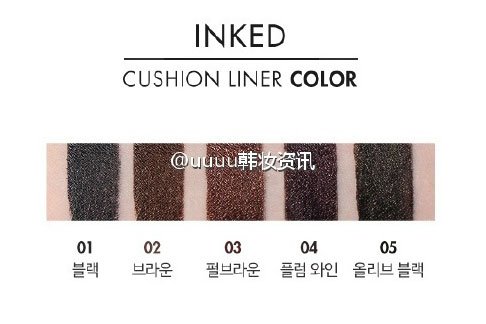 Continue reading below ↓
Recommended Videos
Cushion makeup just keeps getting better!
Follow Patricia on Instagram.
K-UPDATES