If you've never attended one of Kim Kardashian's makeup artist Mario Dedivanovic's master classes, 1) you're missing out 2) even if you think you know it all about makeup, he still knows more than you, so sign up for his next one!
Not only did I learn a thing or two seven from the pro when I saw him in action at a mini master class he held with Jergens—like if your eyes tear up when you're applying eyeliner, clamp a bobby pin along the side of your ear to keep from tearing!—I also learned that he is O-V-E-R the "Instagram brow" in a major way.
Have zero clue what I'm referring to when I say "Instagram brow?" Allow me to explain: It's a brow that's boxy and slightly ombré at the beginning, super-elongated, and heavily filled in slash seemingly painted on throughout the remainder of the brow.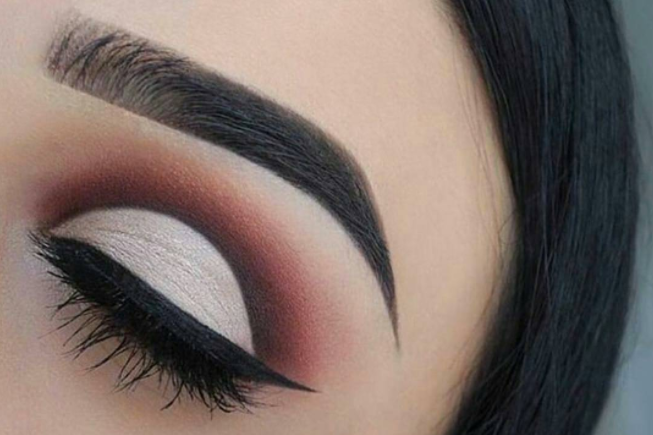 Continue reading below ↓
Recommended Videos
Here's the thing: If this brow is your jam and you don't want to change your look, by all means keep rockin' it. But the trendsetting makeup God, who's no stranger to creating bold brow looks on his clients, has spoken and said, "Don't draw boxy lines; it's time for something new—your brows can still be strong, but you want them be soft, not harsh-looking." 
So, what can you expect Kim Kardashian West's brows to look like when she finally emerges? Since Dedivanovic has everything to do with her brow game—and her overall makeup look for the most part—you can bet her brows will be soft, feathery, and natural—a look she already rocked flawlessly at the 2016 VMA's and in the vid below: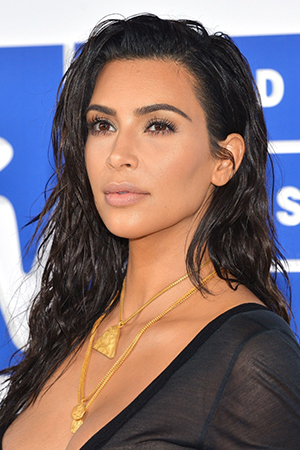 To get natural-looking arches like Kim's, follow Dedivanovic's brow-to: "It's all about layering on the products and the amount of pressure you use to apply them, which determines how light or dark your brows come out," he explains. "I usually start by brushing the brows up or down [with a spoolie], and then I lightly fill them in anywhere they need it with a brow pencil [Anastasia is his go-to]—mainly along the outer corners. Next, I define the shape by taking a brow brush and shadow—I use one that's one shade lighter than the pencil I used beforehand, which softens the look and adds dimension—to set everything. Then, I use a spoolie with hair spray, brow gel, or a glue from Alcone to brush the brow into place."
Need some more natural brow inspo to get you excited about achieving these feathered arches? Scroll down girl.
Follow Carly on Twitter and Instagram.
***
This article originally appeared on Cosmopolitan.com. Minor edits have been made by the Cosmo.ph editors.