We all witnessed—and likely experienced—the crazy influence Jun Ji Hyun had on wardrobes and makeup kits when she starred as Cheon Song Yi in My Love from the Star. From Gentle Monster sunglasses to IOPE cushion compacts, everything the actress (and her hilarious character) touched quickly became worldwide bestsellers.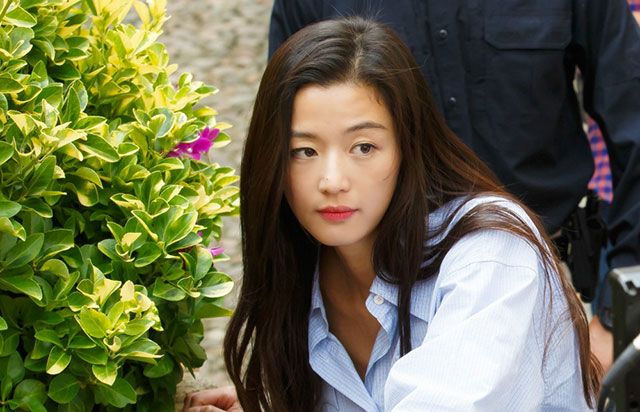 Now, the South Korean style and beauty icon returns in SBS drama The Legend of the Blue Sea, playing a fish out of water (literally—she's a mermaid) opposite Lee Min Ho's dangerous yet inherently kindhearted con artist, Heo Joon Jae. Intriguing storyline and the chemistry between the two leads aside, we've all been tuning in since day one with this question in our heads: "What trends will Jun Ji Hyun spark this time?"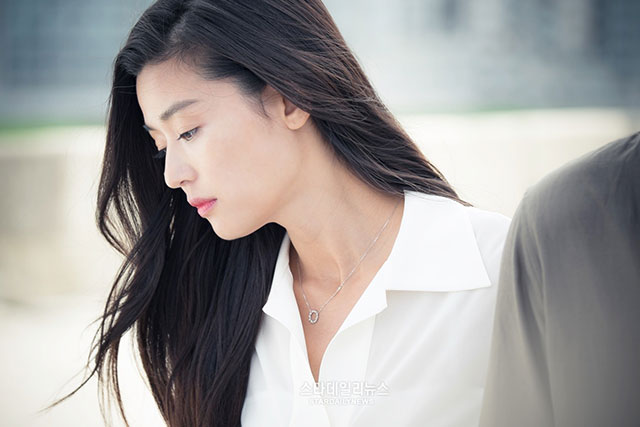 As it turns out, a lot. From hot pink sequined Dolce & Gabbana dresses (aka your party look on New Year's Eve) to Lanvin coats fished out of recycling bins, JJH's Shim Chung wasted no time bringing out the big guns. But that's for another story.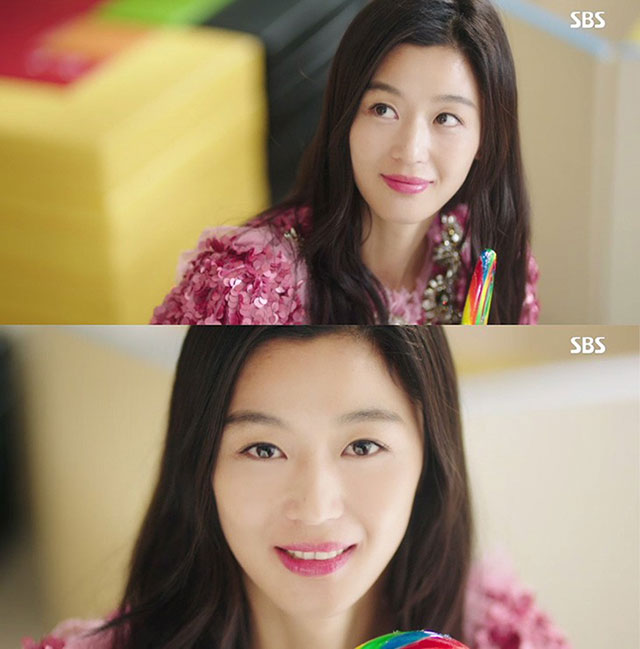 Instead, let's talk beauty. Short of prescribing bottles of water from the Fountain of Youth (this woman barely ages, okay), here's a rundown of the beauty products you can actually get your hands on to nab her luminous complexion and innocently pretty pink lips. Hera endorser Jun Ji Hyun swears by them—we probably should, too:
1. Hera Cell Essence
Korean beauty places an importance on intense hydration. Shim Chung survived the transition between environments—from the depths of the sea to Seoul's numbingly cold winter—with a deeply moisturizing essence that gives skin a plump, bouncy texture.

2. Hera Oil Serum Magic Formula
Joon Jae knows there's something mysterious about Shim Chung and that she's keeping quite a few secrets from him. As it turns out, one of those is this lightweight gel serum that contains just enough percentage of oil to leave the skin dewy but not sticky.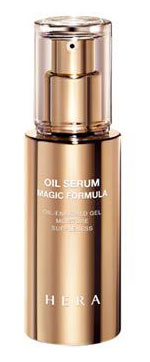 3. Hera UV Mist Cushion Ultra Moisture SPF34 PA++
Any Korean beauty fan knows that Hera's cushion compact is sort of a big deal. It's one of the most recommended for cushion virgins, along with sister companies IOPE's Air Cushion and Laneige's BB Cushion. The UV Mist Cushion apparently works beautifully with the serum above, and we only need to admire Jun Ji Hyun's complexion to understand that!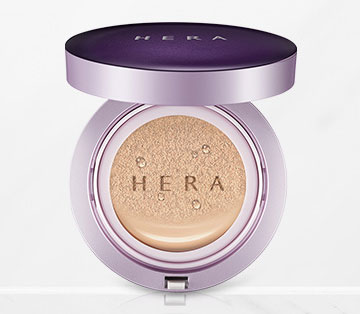 4. Hera Rouge Holic in No. 147 Supreme Pink
Now, for the part you've all been waiting for: lipstick! Quite like Song Yi in My Love from the Star, Shim Chung has an affinity for a bright pop of color on the lips. Her signature hot pink, which always looks effortlessly smudged on, is this particular shade by Hera. Find it here, here, and here while you can, because this will DEFINITELY sell out!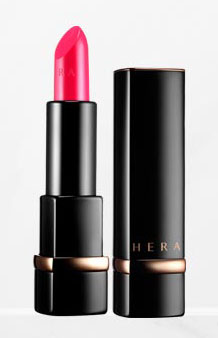 5. Hera Sensual Lip Serum Glow in No. 1 Love Blossom
Lastly, the makeup artist adds a final layer of this to seal in all that moisturizing goodness. A water-based balm, it prevents lips from drying out and keeps them luminous all day long.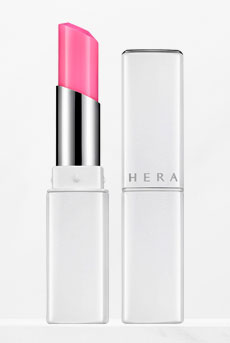 Follow Patricia on Instagram.
Recommended Videos