When Kris Jenner gave birth to Kim Kardashian back in 1980, little did she know that she had just delivered my forever makeup icon.
I've been obsessed with Kim's glam ever since Mario Dedivanovic first touched her face with a brush, and it's an addiction that isn't slowing down, despite being in quarantine.
Any true Kimberly Kardashian West stan will know that Kim doesn't actually like doing her makeup herself. That's why she got Kylie to do it for her appearance on Jimmy Kimmel Live! this month, and it's why she's been using the same discontinued MAC Kabuki brush and Joe Blasco cream foundation since the dawn of time.
As someone who has had the honor of being painted by Mario himself (I KNOW), I totally get why you'd never want to do your own makeup again, but it looks like Kim has picked up a few of Mario's tips and tricks along the way.
To announce the restock of her Mrs. West collection on Instagram stories, Kim shared the three steps she does to make her lips appear fuller, and I'm employing all of them immediately.
First up, she always starts with a lip liner (in this case, her shade Love), which crucially is the step I always skip (never again after this).
Continue reading below ↓
Recommended Videos
She then applies her Love lipstick over her liner, but rather than filling in her entire lip she pats it onto just the center of her lips "for a pouty look."
Finally, she tops the look off with her Soulmate lip gloss, "just in the middle of my lips. Just a little dab to make them look juicy."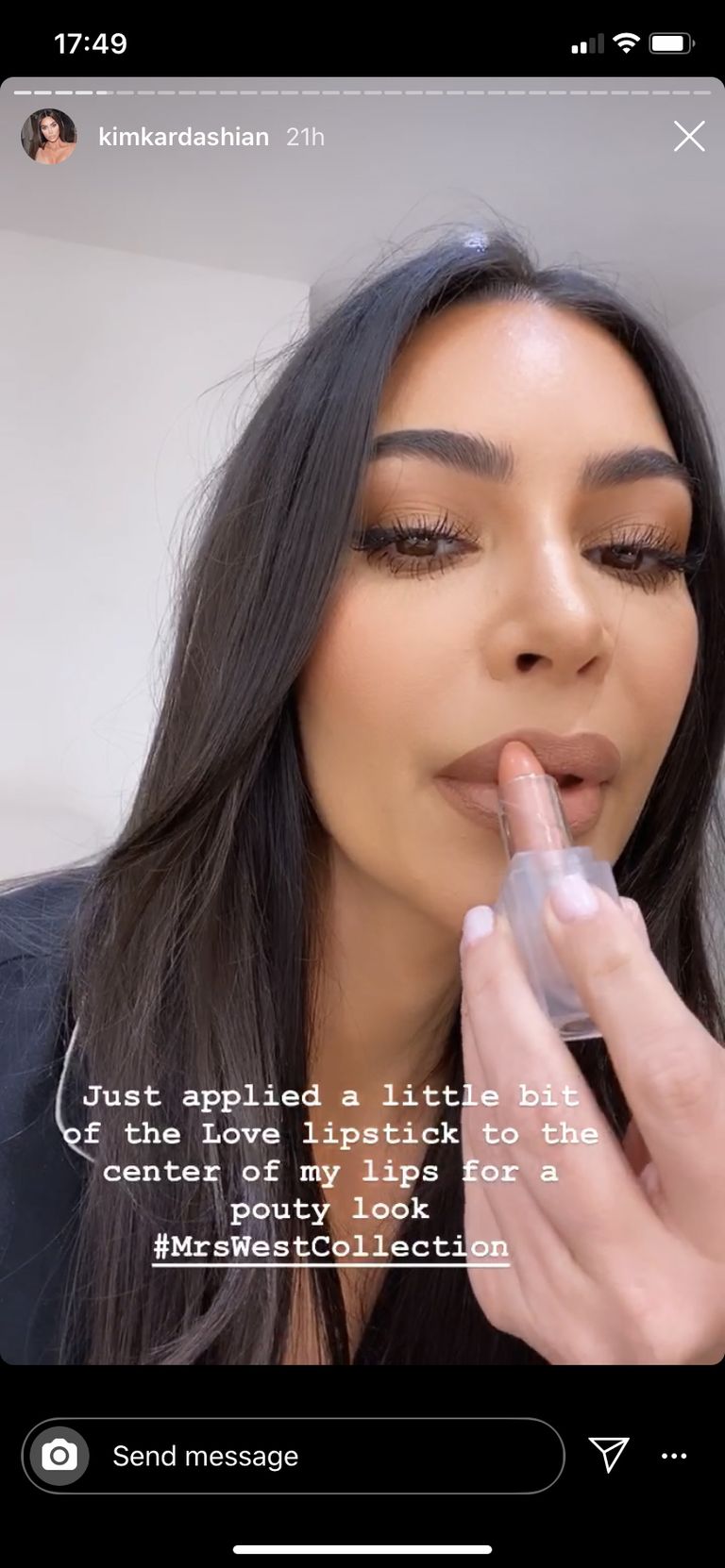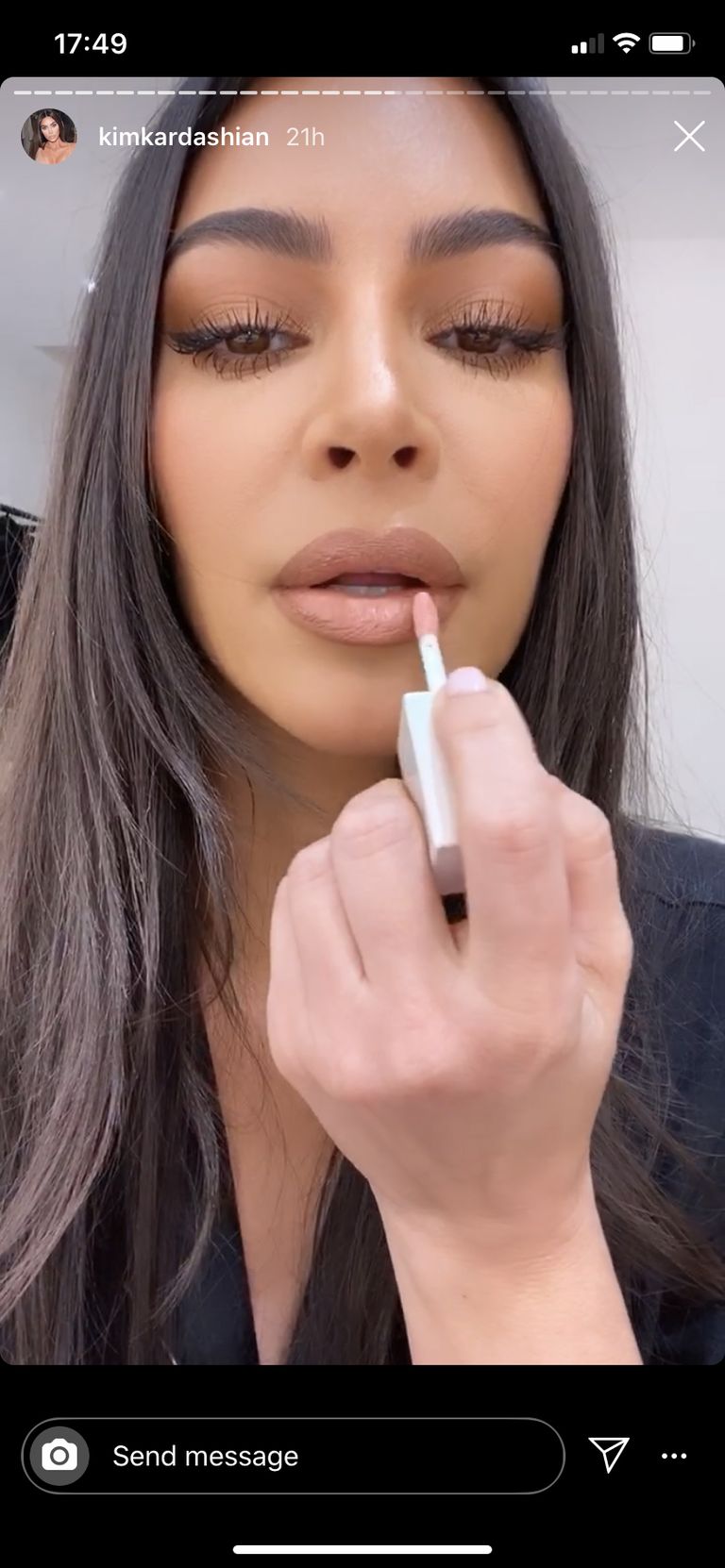 There's no denying that Kim's lips look INCREDIBLE here, so it looks like I'll need to up my current lip routine from one step to three.
***
This article originally appeared on Cosmopolitan.com/uk. Minor edits have been made by the Cosmo.ph editors.