If you're in constant denial that you've been consumed by K-beauty, check out these signs and see how many you can relate to.
1. You prefer BB creams over foundations because you want to score a dewy complexion just like all those Korean actresses in your fave K-dramas.
2. But then you progress to cushion makeup because it's the *in* thing in K-beauty.
Continue reading below ↓
Recommended Videos
3. Your YouTube history is dominated by Pony Makeup and Jungsaemmool.
4. You're never without a gradient lip.
5. Skincare is a really big deal for you. 12 steps? EASY!
6. That said, you know what an emulsion, essence, serum, ampoule, and sleeping mask can do for your complexion.
7. Snail mucus? Donkey milk? Bee venom? These seemingly weird ingredients are totes normal for you.
8. You believe in double-cleansing. 
You use a cleansing oil before facial wash because that's the best way to get rid of dirt, oil, and leftover makeup.
9. You aren't scared to hydrate even if you've got oily skin. You know for a fact that moisture balances your skin's oil production.
10. But you're frightened of sun damage, which is why you never leave the house without SPF.
11. Your weekends are reserved for sheet-masking.
12. You stalk Korean dramas to find out the exact products the characters used. Case in point: The Body Shop's White Musk from Goblin!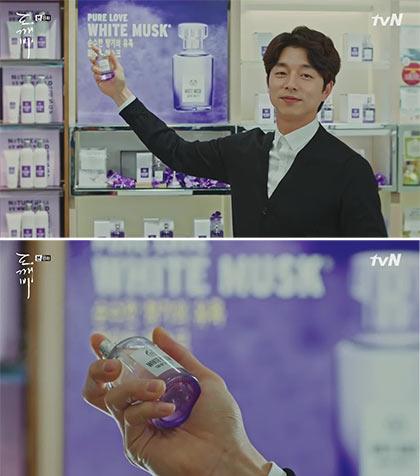 13. You probably sport baby bangs now.
14. And you prefer to draw straight brows.
15. You can't remember the last time you actually went for a matte look. 
16. Also, you live for highlighters and carefully placed blush.
17. Naturally, your stash is dominated by Korean beauty brands.
Because K-beauty is LIFE!
Follow Ira on Instagram.