Kylie Jenner single-handedly revived 90s pencil thin eyebrows just the other day with an Instagram post that gathered a mere three million likes (and counting...). Light, light, work for the mega rich entrepreneur.
However, in her latest IG Story, the youngest Jenner is seen to be back to sporting the fluffy fuller brow whilst giving a tutorial on how to best use her new Kylie Cosmetics Bronze and Mauve palettes. So, if within the last two days you took to the tweezers because of Ky's Great Gatsby look, I do apologise.
Brows aside, in her recent three-part video, Kylie is rocking a golden bronzed eye look that she has paired with an easy-to-achieve eyeliner. And luckily for us, she showed us exactly how to do it and with what products she uses. Oh, and this isn't the first time she's shared a handy dandy hack–just last month she shared how she tames her brows! Sorry I'm done with the brow talk now...
ADVERTISMENT - CONTINUE READING BELOW ↓
To achieve this eyeliner look, Kylie first takes a brown eyeshadow and smokes it out with a small dense brush. Now, here's the clever part: she starts from the middle of her eye – not the inner corner – and blends outwards. Next, to deepen the colour she takes her very own Kylie Cosmetics Kyliner Liquid Pen and in that same region of her outer eyelid, draws a thin line on her lash line. The result is perfect liner that accentuates your lashes, requires zero precision and takes seconds.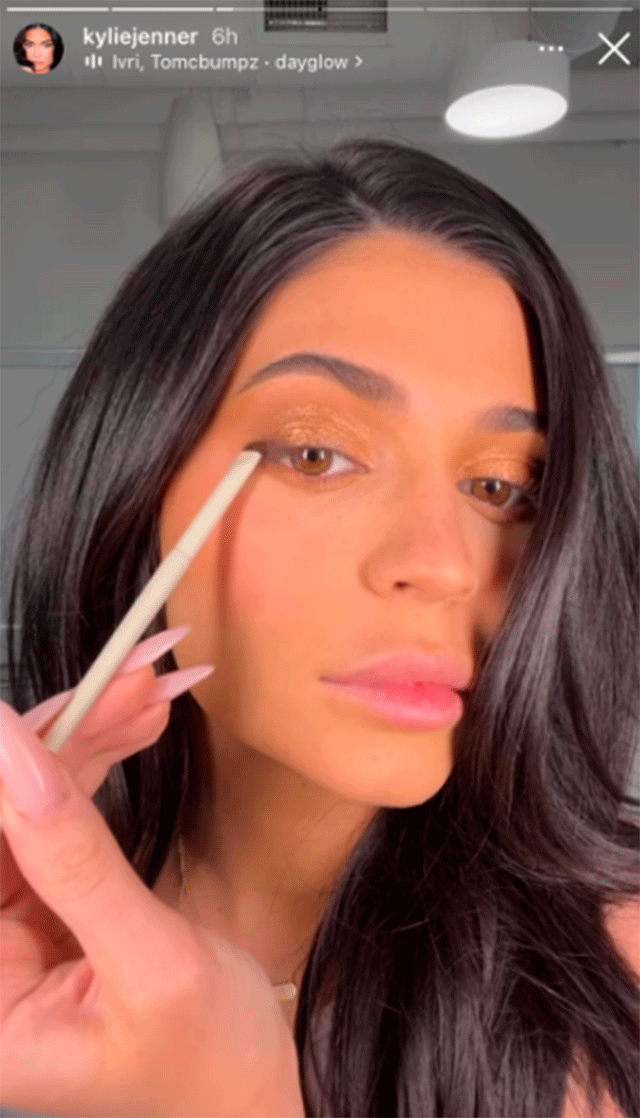 So, if you struggle with winged eyeliner, try using a shadow first to falsify a flick and then top it off with a liquid liner. With the eyeshadow, you can be as messy as you like because it's all about the blending!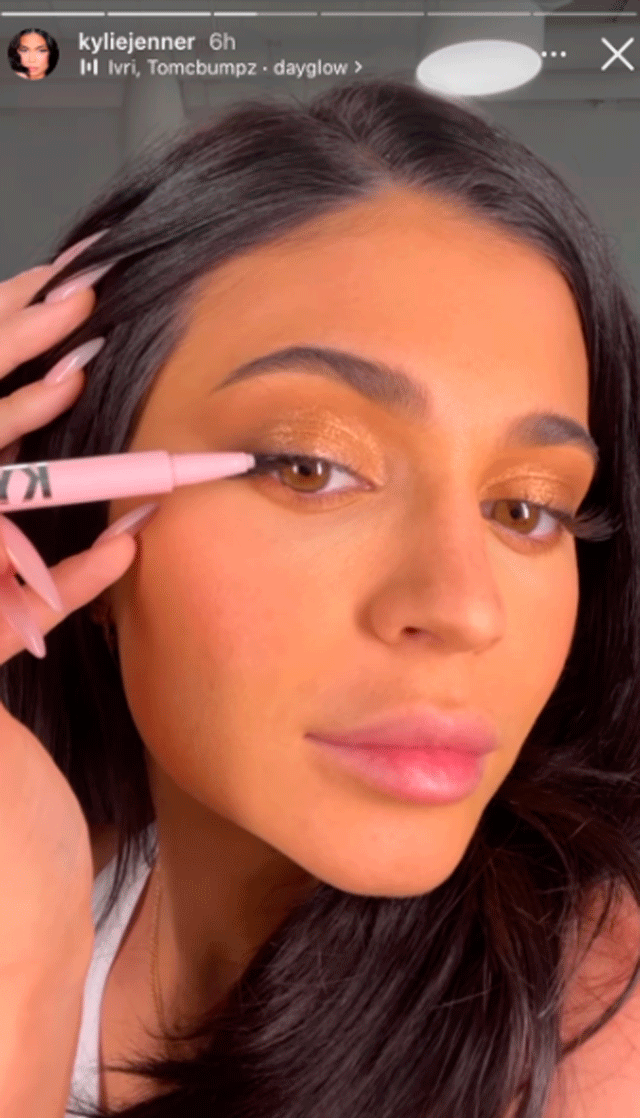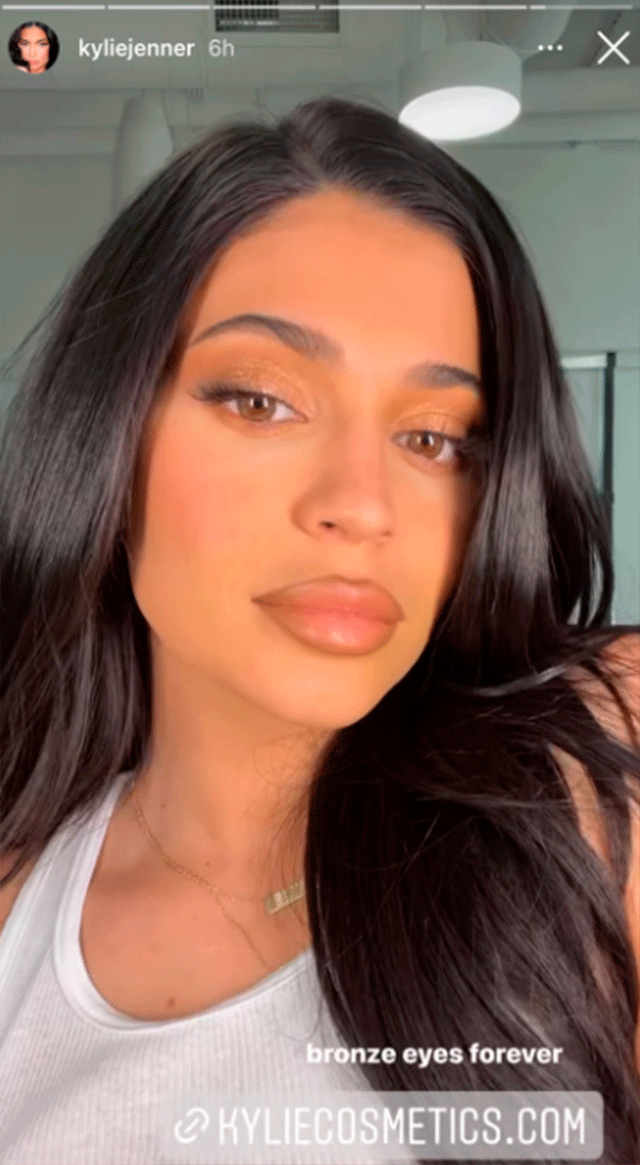 ADVERTISMENT - CONTINUE READING BELOW ↓
***
This article originally appeared on Cosmopolitan.com/uk. Minor edits have been made by the Cosmo.ph editors.