While doing my regular routine of snooping around the internet to find new beauty things to obsess about, I came across Laduree makeup. Yes, the world-famous French patisserie also has a cosmetic line.
Les Merveilleuses Ladurée, according to their website, is "especially created for women who enjoy being women, and who value something that enchants them not reasonably but intrinsically." It also "proposes 'unexpected' beauty beyond the ordinary concept of cosmetics to women who pursue new forms of beauty."
Their most popular makeup? The Les Merveilleuses Ladurée Face Color Rose Ladurée, a blush made of synthetic rose petals coated in pigment. Okay, it may not be actual rose petals, but they look realistic AF: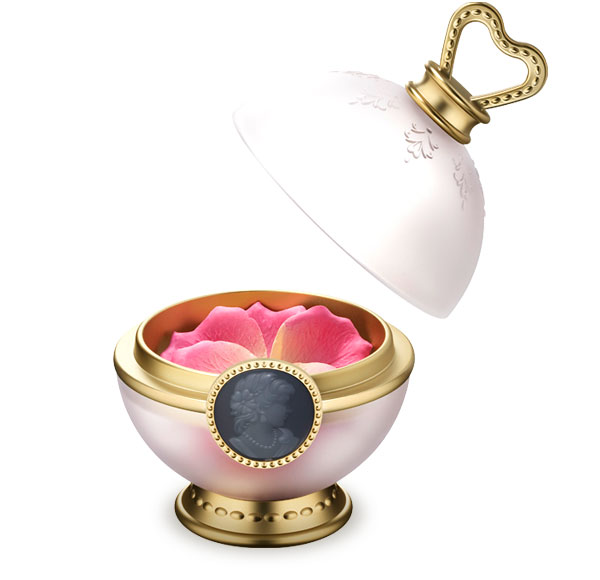 ADVERTISMENT - CONTINUE READING BELOW ↓
Of course, beauty girls of Instagram couldn't help but post about the gorgeous blush:
Can we just marvel at this beauty?
ADVERTISMENT - CONTINUE READING BELOW ↓
The case and petals are sold separately, but together, they can retail anywhere from $120-170 (P5,620-P7,980), which is definitely a steep amount to pay for blush. It comes in three shades. You can get them in their stores in Japan, Hong Kong, Taiwan, and Paris.
YouTube beauty blogger Bunny (Grav3yardgirl) decided to investigate about the hype and here's her honest review:
ADVERTISMENT - CONTINUE READING BELOW ↓
I'd still get this blush though—but only if I had a ton of spare cash. What are your thoughts, CGs?
Follow Retty on Instagram.