 Read the story? Tell us what you think!
0

Didn't know that!

0

Hmmm....tell me more.

0

How and where can I get this?

0

I'm already a loyal fan!

0

Will share this ASAP!
Getting ready for date night can sometimes be nerve-wracking, whether you're going on date number one with a new potential love or number 759 with your long-term partner. The excitement and anticipation—plus overthinking about what could happen during your date—can get you carried away with your date prep, from wearing the right dress to spraying on the most tantalizing scent. But there's another date-night requisite you shouldn't leave home without—the perfect lippie.
Lipstick gives attitude with a single swipe, and wearing a gorgeous shade can make you feel like you've got it all together. Whether you're headed to a fun concert or a fancy dinner, a velvety matte shade with a highly pigmented color and a smooth, long-lasting finish should be the obvious choice—not to mention for a hard-to-resist kiss goodnight and then some (*wink*). Below, three Ever Bilena Matte Lipsticks, as seen on Miss Universe - Philippines representative Catriona Gray, that will make you feel poised and polished, whether you're stepping out to dinner with your other half or venturing out for first date coffee.
Love That Red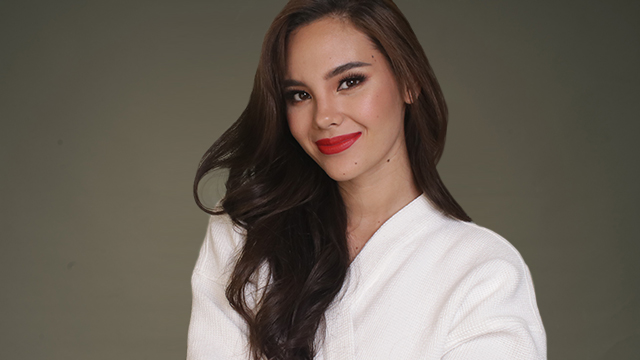 Donning a classic deep red shade can help make you feel picture-perfect in an intimate formal dinner or fancy affairs. This shade has a dark crimson finish that's the perfect balance of sophistication and sultry, resulting in a look that is bold without being overdone. Pair it with a seductive cat-eye, and put on a flowy wrap dress and your skinniest heels for a bombshell finish.
Amore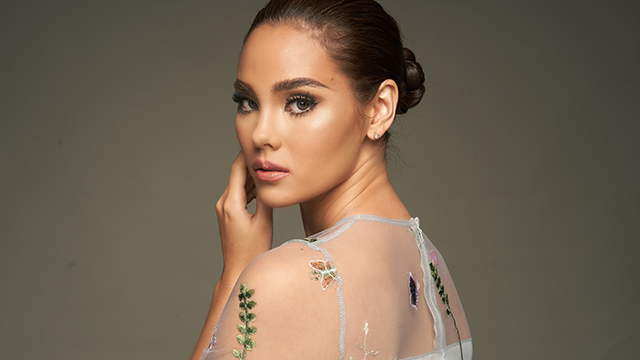 Teamed with full lashes, dewy skin and a hint of blush, this pale pink color is the perfect lip look for a first date or a casual rendezvous in during the day. While dark and bolder lips can exude an edgy vibe, nude shades give off a more welcoming and easygoing appeal, which is ideal if you're meeting date for the first time. This shade emanates exactly that and is best worn with a flared, buttoned-down dress and a denim jacket.
Rouge Berry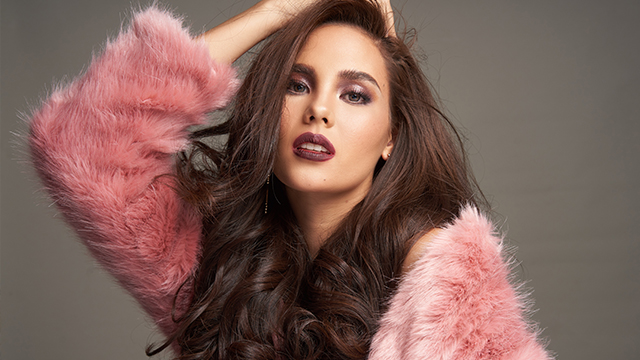 If you're not one to go over-bold, a berry alternative to red is easier on the eyes, but still spunky enough to make an impact. This burgundy-tinted berry shade gives you a boost of confidence when you're hitting a trendy club a high-energy concert with the new guy you're seeing or your long-term S.O. To spice up your look a bit more, compliment this shade with a breezy top, skin-tight pants, and ankle boots. Leather jacket optional.
For more ideas on date-night lipstick and makeup, visit Ever Bilena's website and Facebook page.
More From Ever Bilena