Remember when you were a kid and you had those adorable—and honestly sometimes terrifying—troll dolls? You know, the ones with rainbow-colored hair:
Taking inspiration from the bright-hued 'dos of the dolls, MAC has created a limited edition makeup collection to celebrate the well-loved toys. 
Presenting, an exclusive sneak peek of the MAC Good Luck Trolls line: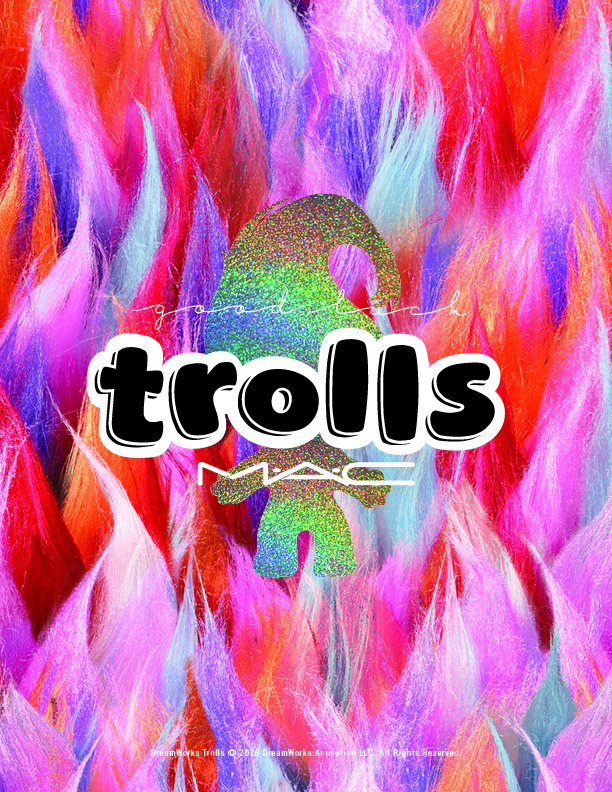 Continue reading below ↓
Recommended Videos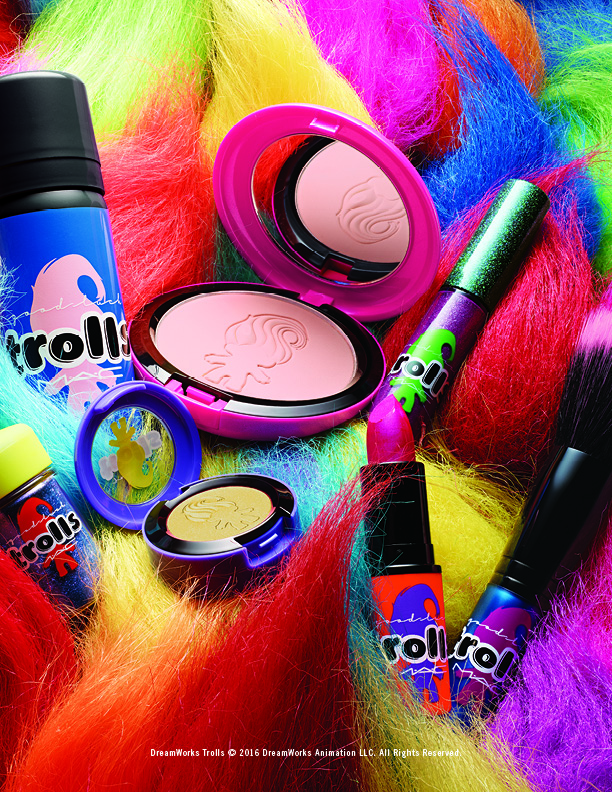 Fun bold colors and packaging that's cute AF? We're sold, y'all. 
Part of the collection are four lipsticks, including a rich blue matte color called "Midnight Troll." (We're already obsessed!) We're also looking forward to four Lipglasses (one is called Bubble Butt, and another is called Twerkquoise, you guys!), Eye Shadows, a Pigment, A Glitter, A Reflects Glitter, Beauty Powders, Chroma Crazes, and a Duo Fibre face brush.
The collection will be available worldwide in August 2016. Who's excited?! We definitely are! 
Follow Retty on Instagram.