Remember back in your younger years when you sported a "mood ring" to indicate your ~*true feelings*~ at any given time? (LOL!) Soon, you will be able to get the same thing—but now, it'll be on your lips.
MAC just previewed the launch of their upcoming Tendertalk Lip Balms. They're described to be "smart lip conditioners" that change color based on your body chemistry. Moisturized lips with a pretty hint of color? We're sold. It comes in five different colors: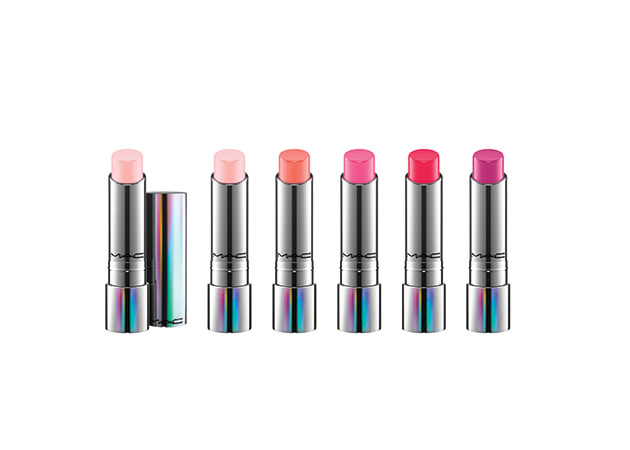 Each balm will retail for P1,250 and will be available in the Philippines beginning June 2016.
Follow Retty on Instagram. 
ADVERTISMENT - CONTINUE READING BELOW ↓