So you just ran out of liquid liner, huh? Don't fret! Your favorite waterproof mascara happens to be a multi-purpose product, too. Here's how you can get the most out of it:
Step 1: Dip your eye liner brush inside the mascara bottle, and use it to line your lids from the inner lash line going outwards.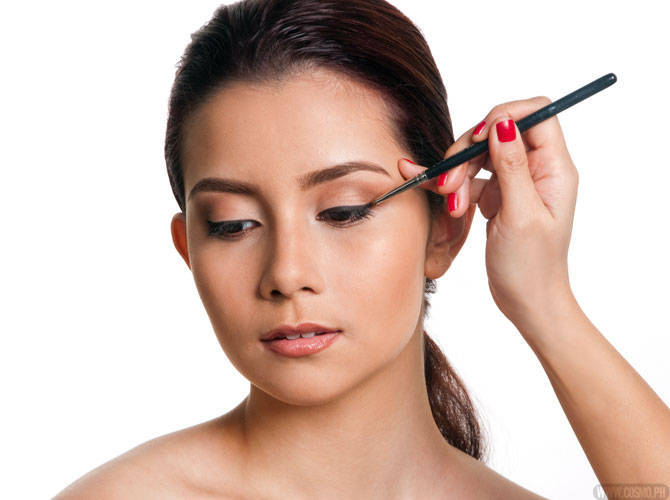 Step 2: The consistency of mascara is different; it doesn't glide as smoothly compared to your liquid liner. Apply several coats if you want to achieve the same look.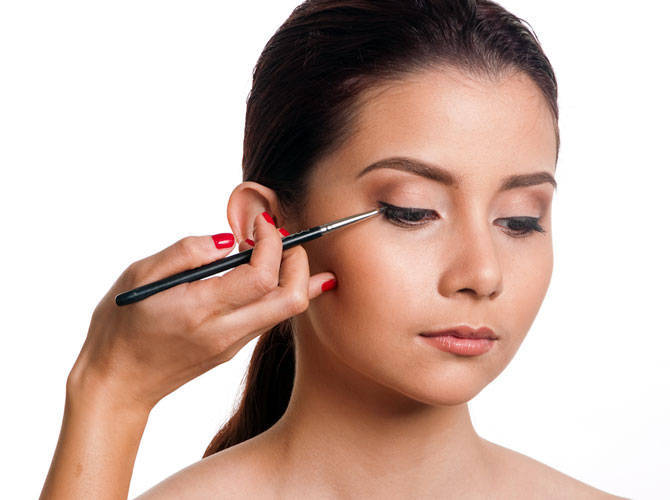 Continue reading below ↓
Recommended Videos
Step 3: Using the wand from the same tube of mascara, double-coat your lashes for maximum impact. Tip: Apply mascara after curling your lashes to avoid breakage.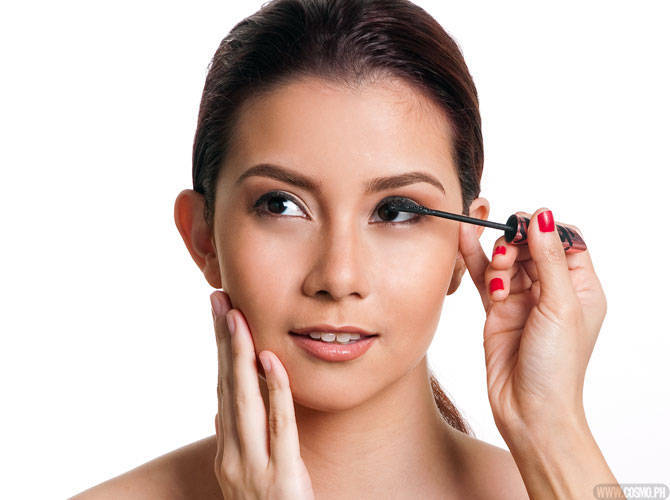 Photography: Jico Joson
Hair & Makeup: Joyce de Dios-Ignacio
Model: Maan Marquez of PMAP