Looking for a quick and easy way to get a makeover this summer? Head to a professional brow studio where you can get excess hair threaded or waxed. While it's okay to pluck stray hair once in a while, the last thing you want are thinly-shaped brows, which can make you look super outdated.
Here, we'll teach you how to fake your way to fuller brows so you can get gorgeous in no time!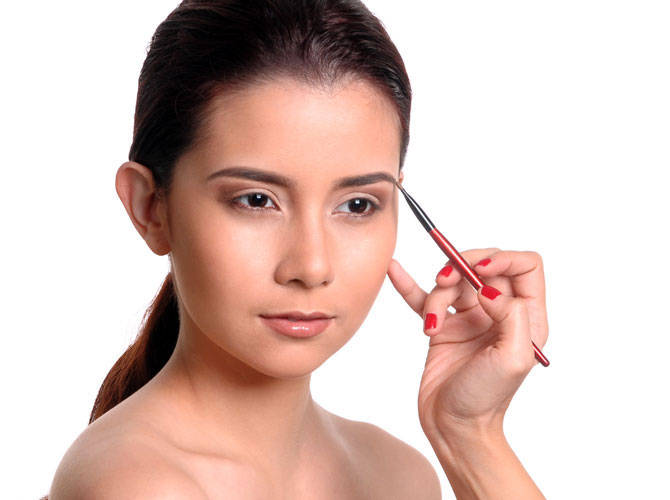 Step  1. Fill sparse areas with an angular brush dipped in brow powder. If you prefer to use pencil, outline your brow's shape, then fill in the gaps later. Makeup artist Joyce de Dios Ignacio says your brow color doesn't have to match your hair. "It can be a shade lighter or darker, depending on your hair color."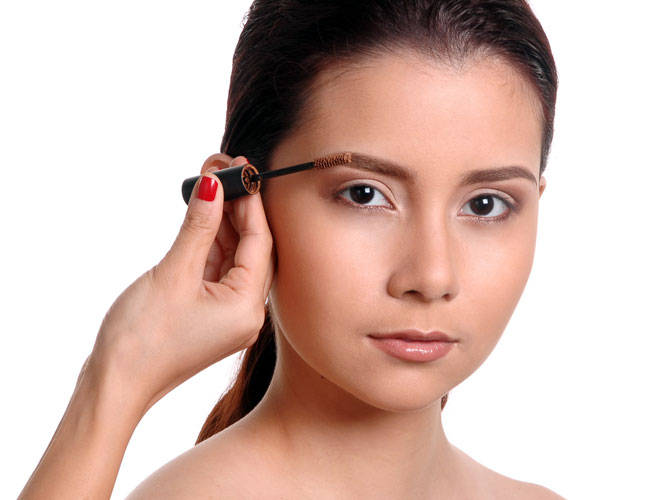 Continue reading below ↓
Recommended Videos
Step 2. Use a brush-on gel—whether tinted or clear—to keep hair in place. We're obsessed with Revlon's Brow Fantasy in Dark Blonde, which has the brow pencil and gel tint.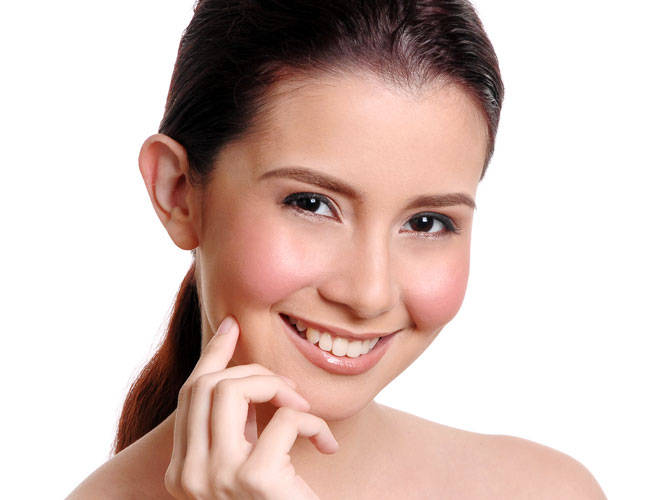 Now, you're ready for your close-up!
Photography: Jico Joson
Makeup: Joyce de Dios-Ignacio
Model: Maan Marquez of PMAP