 Read the story? Tell us what you think!
0

Didn't know that!

0

Hmmm....tell me more.

0

How and where can I get this?

0

I'm already a loyal fan!

0

Will share this ASAP!
The right shade of lippie can brighten your complexion, bring out your eyes, and give your look a vibrant pop of color. But more than that, having a plump, pillowy pout can help give you poise and grace in every situation: giving a presentation, running into your ex at a party, or facing dozens of scrutinizing relatives at a family reunion.
Whether it's a dramatic red or a subtle nude, your go-to lippie is the cherry on top of your everyday makeup look. For a highly pigmented color at first swipe, try the Careline Matte Liquid Lipstick collection. This lightweight liquid lippie provides full coverage and a smooth matte finish without feeling sticky on your lips. Below, six stunning shades for each occasion you might need to ~*awra*~.
1. Sunday family lunch
Lippie: Gotta Go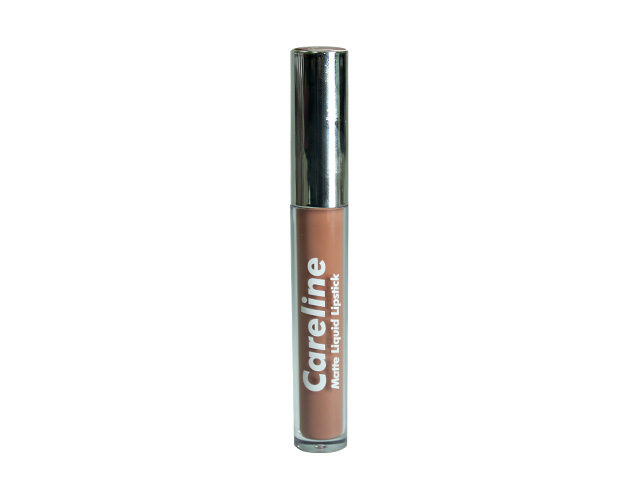 Family gatherings can often make you ripe for the picking, especially by your titas who constantly ask if you have a boyfriend (or if you do, when you're getting married, or if you're married, when you're having a baby, and—you get the picture). Don't worry, this subtle, peachy nude can give you the pa-demure effect and the right amount of sophistication to tell your titas that you're perfectly happy where you are in life. Bye, (Tita) Felicia.
2. Hot date 
Lippie: Brick'd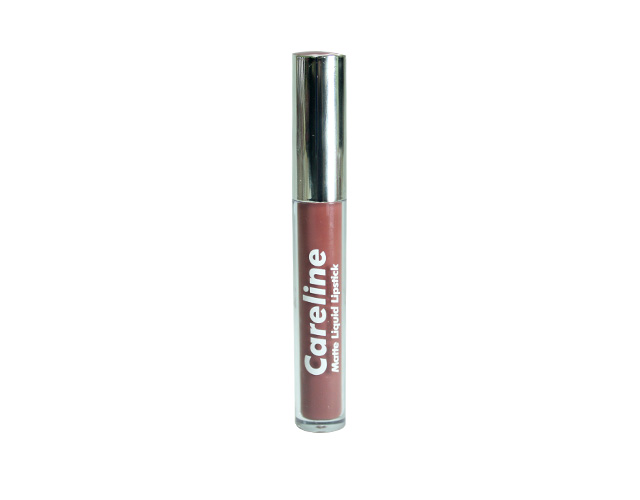 Getting ready for a date can be nerve-wracking, especially when you're fussing over what to wear or how your makeup should look. Girl, breathe. You'll be fine. If you need a quick confidence boost before and during the date, apply a brick brown lip with a rosy undertone. Bonus: A natural, effortless look with the slightest tinge of passion on your lips can keep his eyes on you the entire night.
3. Morning after
Lippie: Craving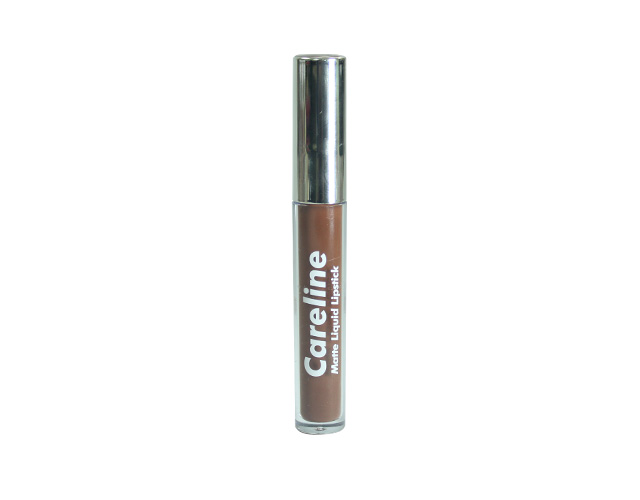 So you jumped right into it last night. Spare yourself the walk of shame and simply strut to work with no regrets. Dab on this warm, chocolatey brown for an easily put-together, unashamed pout.
4. High school reunion
Lippie: Upper Hand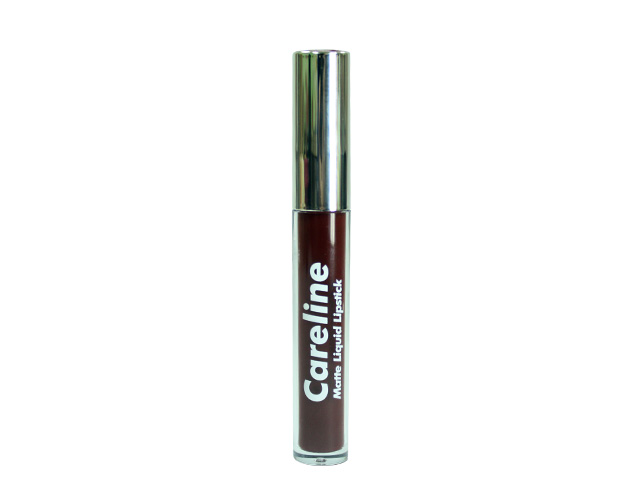 After an eternity, you're going to see them all again: Your best friend, your arch nemesis, and maybe your first love. Show up wearing a deep, intense red lip paired with soft smoky eyes and lush lashes. It's time to let them know that this girl found her sexy side and is living her life the way she wants to.
5. Girls' night out 
Lippie: Pop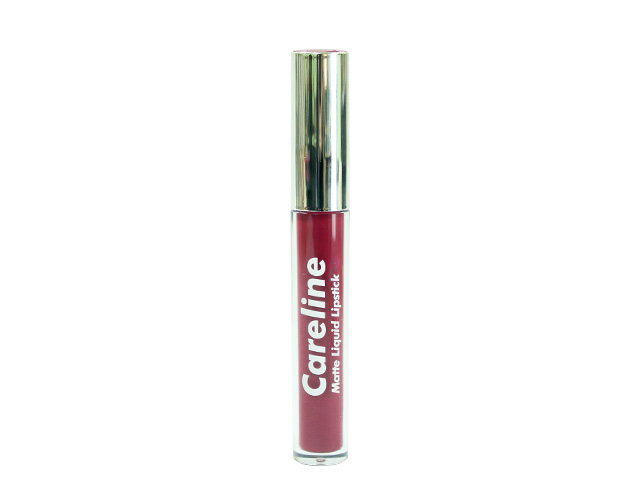 It's normal to dread that late night of clubbing when you'd much rather have a relatively quieter wine night at a hole in the wall. At the same time, it's good to have friends who like to party like they're still college freshmen, because they remind you to make the most out of your life, too. For an epic night out, keep your energy levels high with a fun, fuchsia hue that will get you in the mood for drinks and dancing. Plus, it'll surely keep you looking fresh in all the selfies you'll all be taking!
6. Job interview 
Lippie: Normcore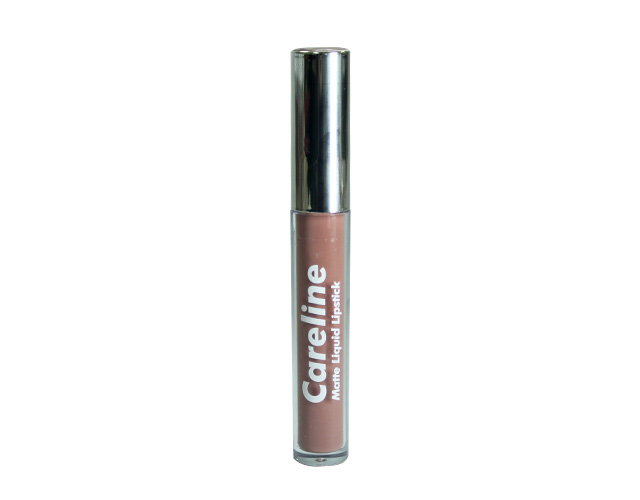 You've finally landed an interview in your dream company. You're not taking any chances to screw this up, so to keep your nerves low and your confidence high, swipe on a simple, understated nude lippie. It's important to avoid any bold colors as these can distract your interviewer from evaluating you accurately. Walk in that room, give a firm handshake, and nail the Q&A. 
Think you can pull off edgy makeup? Go for stylish, lustrous lips, like shades from the Careline Melted Metallic Lipstick collection. Pro tip: To pull off a bold and daring lip, it's best to wear this with an IDGAF attitude. Here are some shades you'll love:
1. Quality me-time
Lippie: Luster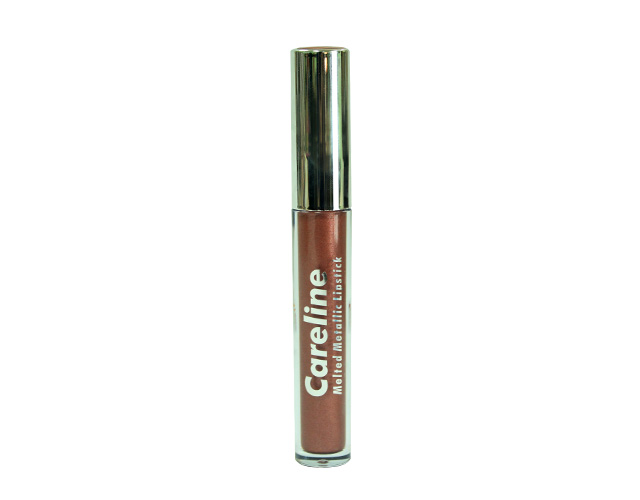 Going on a shopping spree or just people watching at a cozy café? Soaking up some alone time is good, but doing it while looking fab is even better—me-time has no rules, after all. Glide on this rose gold shimmer on your lips to make any date with yourself extra special.
2. Solo trip
Lippie: Live Wire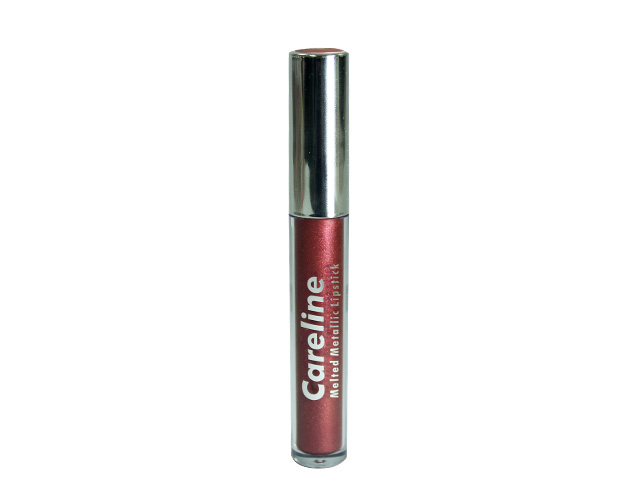 If you find yourself traveling alone in a foreign city, make sure you have this lippie in your purse. This deep metallic rose will keep you looking glowing (and photo ready!), whether you're walking down Bukchon Hanok Village in South Korea or checking out street food along Dotonbori in Japan.
To find your swatch made in heaven from the Matte Liquid Lipstick collection and Melted Metallic Lipstick collection by Careline Cosmetics, visit Careline.com.ph or Facebook.com/CarelineCosmetics.
More From Careline Cosmetics