Hi, Agoo!
Can you recommend a good pencil eyeliner that's easy to apply and that's smudge-proof? I always end up with raccoon eyes!
Kuks, 44
Hi, Kuks!
To prevent your eyeliner from straying, it's best to prep the area before applying the eyeliner itself. Use a matte powder all over lids—this will help ensure that your eyeliner has something dry and oil-free to adhere to.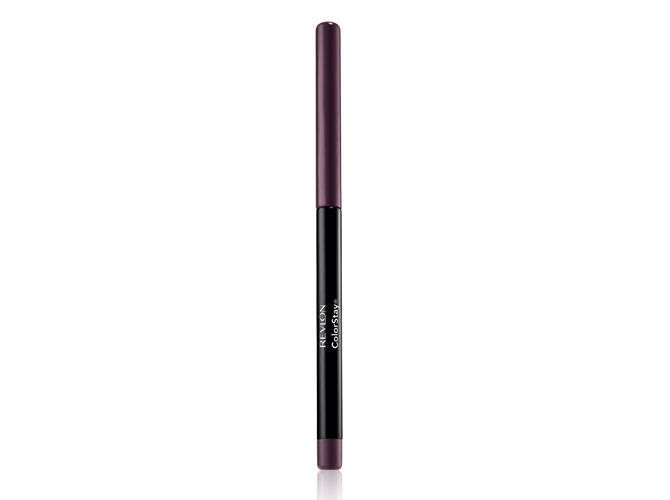 When it comes to eyeliners, I'm such a huge fan of Revlon's Colorstay Eyeliner. I've been using it ever since I can remember. I love it because it's a retractable pen that goes on smoothly. It also has a fine tip so you can draw as close to the lash line as possible. Best of all, it lasts for hours! You won't have to worry about raccoon eyes ever again. 
Continue reading below ↓
Recommended Videos
Love, A
You can now get advice straight from our Beauty Director, Agoo Bengzon. For your beauty inquiry, send your name, age, and question to Agoo with the subject "Beauty 101." Email  her at cosmophilippines@gmail.com. She'll answer one question every week!