Photo Source

The beauty scoop: Tidy brows with a flattering shape can make your eyes look bigger, and can give you a more polished, pretty look.

Here's how to get an instant brow makeover:

1. Using brow scissors, trim overgrown hairs.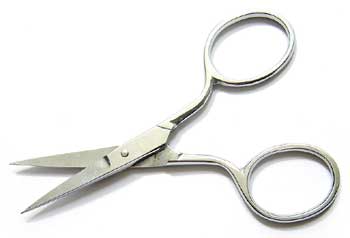 [nextpage]
2. Find your natural brow shape, and tweeze stray hairs above and below.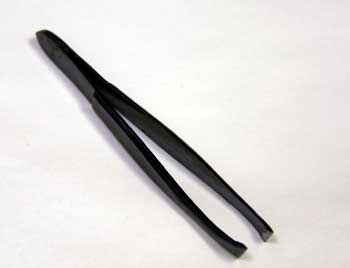 Photo Source

3. Create an arch that sits above the outside of your pupil.
4. Tweeze stray hairs between eyebrows for a clean finish.
Continue reading below ↓
Recommended Videos