Skin tints are the latest beauty product to promote a your-skin-but-better look. But before you disregard it and say it's just "another type of foundation," keep reading to find out why it's the ~*ultimate must-have*~ during hot and lazy days. 
What is it?
A skin tint is actually NOT a tinted moisturizer. In fact, according to Racked, for a product to be called a tinted moisturizer, it has to be proven it can hydrate the skin, "otherwise, both the FDA [Food and Drug Administration] and FTC [Federal Trade Commission] could go after [the brand] for violations."

Basically, skin tints are bases that even out your skin while still showing your unique features, such as freckles. And they don't necessarily have to be moisturizing.
So how is it different from a BB/CC cream or tinted moisturizer?
While skin tints have a lightweight consistency and just give your complexion a light and healthy wash of color, BB and CC creams are often thicker + mousse-like and contain a mix of sunscreen, moisturizer, color-corrector, and a foundation. Tinted moisturizers, on the other hand, provide maximum hydration to the skin with minimal, yet buildable, coverage.
Why is it worth the purchase?
Since its coverage is so light, you can easily apply-and-go sans mirror. It's also great for beginners, those who want their pores to ~breathe~, and for days when the weather hits a scorching 40 degrees (which is the case in the Philippines almost every day) but you still want to wear makeup because you want to look #snatched!
ADVERTISMENT - CONTINUE READING BELOW ↓
Where can I buy one?
Skin tints aren't as popular as other foundations yet so you may have to do a little searching to find one that fits your budget and preferences. Luckily, we have five options below! ;)
If you want your skin to breathe, try this blendable tint which dries down to a natural, satin finish!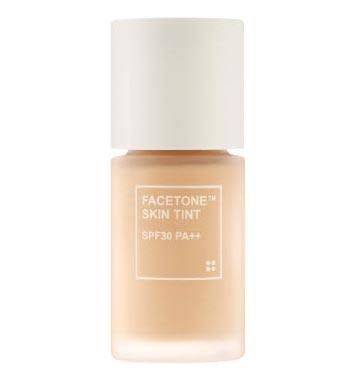 Tony Moly Facetone Skin Tint SPF30+++, P748, Eastwood
Calling all oily-skinned girls! This gel-based skin tint makes you look ~*fresh*~ all day and feels refreshing once it's spread over your skin!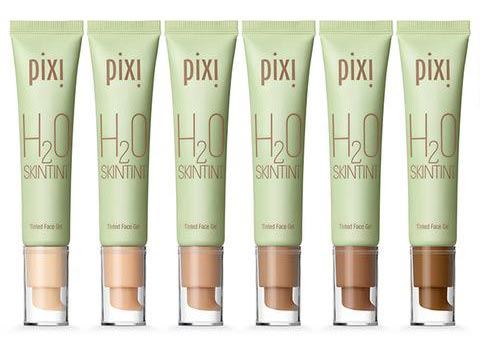 Pixi H2O Skin Tint, P1,250, Glamourbox
For a healthy look that doesn't look greasy, apply this ~popular~ skin tint every morning. It'll keep your complexion hydrated while minimizing the size of your pores!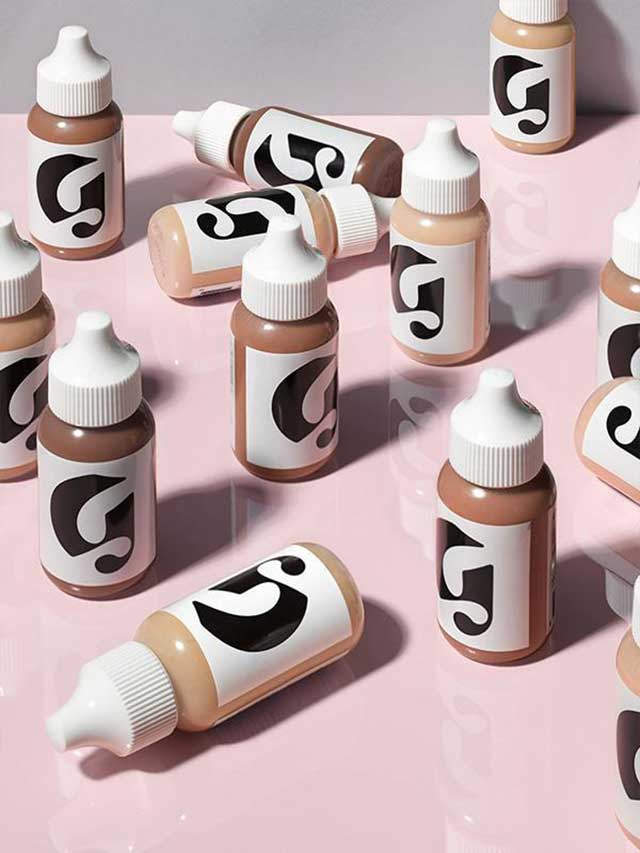 Glossier Perfecting Skin Tint, P1,590, Pretty Girl Manila
If you don't want a shiny face, try this one! It acts like a blurring primer that gives your complexion a matte-but-not-flat finish.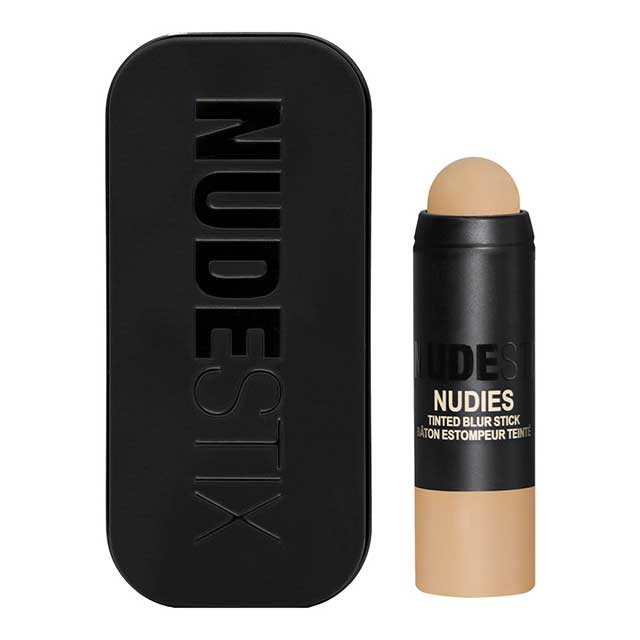 Nudestix Tinted Blur Stick, P1,733, Sephora.ph
ADVERTISMENT - CONTINUE READING BELOW ↓
It hydrates + protects the skin, blurs out pores, and looks flawless in HD cameras. We'll take one, please!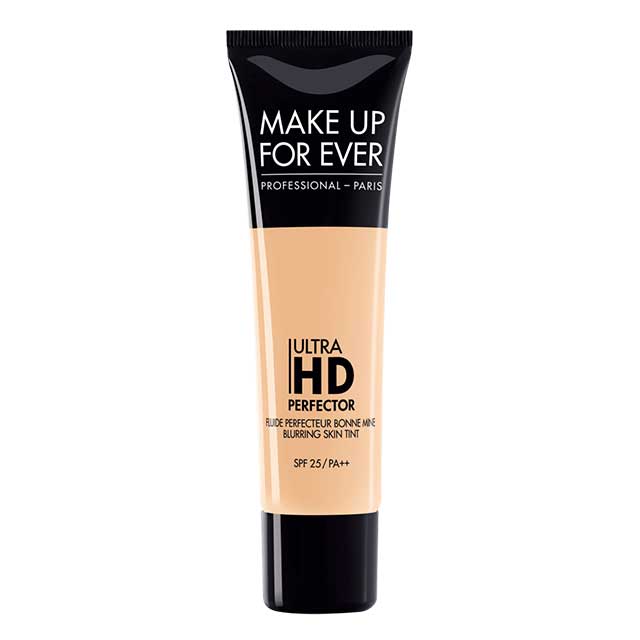 Make Up For Ever Ultra HD Perfector, P2,300, SM Megamall
Follow Tisha on Instagram.