Just as we were trying to get over our MAC Cinderella obsession, another special collection from the brand hits the market.
In collaboration with fashion designer Isabel Toledo and her artist husband Ruben Toledo, MAC produced a limited collection of eye shadow palettes, colored mascaras, eyeliners, lipsticks (they're all matte!), nail polish, and our personal favorite, ombre blushes.
The collection features loud, vibrant, but totally wearable hues. And the packaging? It is chic AF—stark white with black graphic illustrations and red lips designed by Ruben himself.  
The collection is available in MAC stores across the metro, so y'all better run out and get yourself some. In the meantime, feed your makeup obsession and ogle at the products below: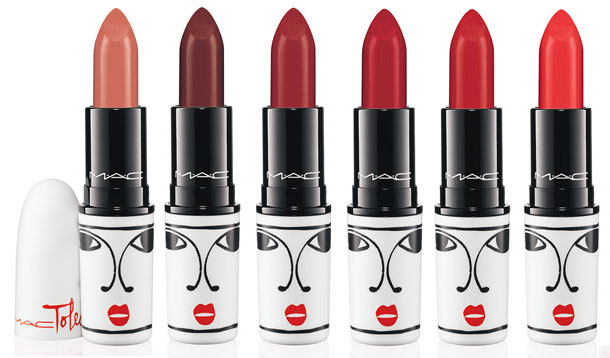 Continue reading below ↓
Recommended Videos
MAC Toledo Lipsticks: Oxblood, Sin, Opera, Victoriana, Tenor Voice, Barbecue P1,100 each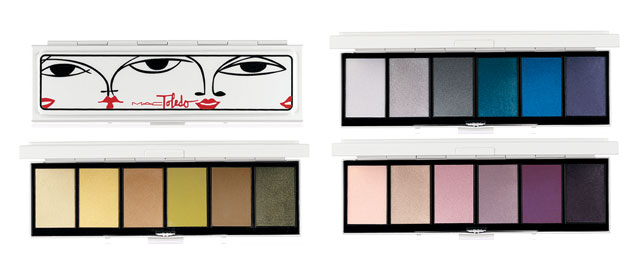 MAC Toledo Eyeshadow Palettes: Moodyblue, Bellgreens, Violent Winks P2750 each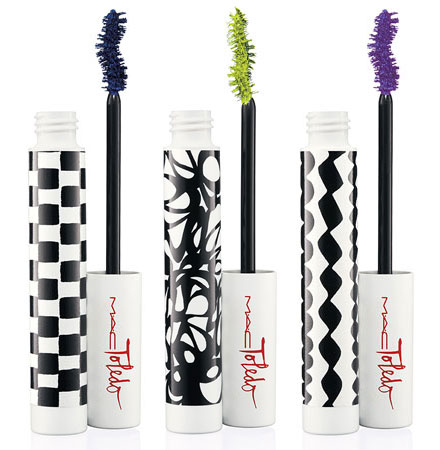 MAC Toledo Modern Twish Lash: Caligrafy, Chlorafill, Tarot P1320

MAC Toledo Blush Ombre: Kindergarten Red, Azalea Blossom, Ripe Peach P1,800 each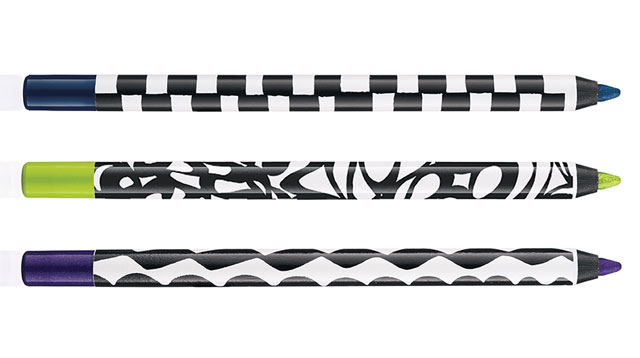 MAC Toledo Pearlglide Intense Eyeliner: Petrol Blue, Chlorafill, Designer Purple P1,100 each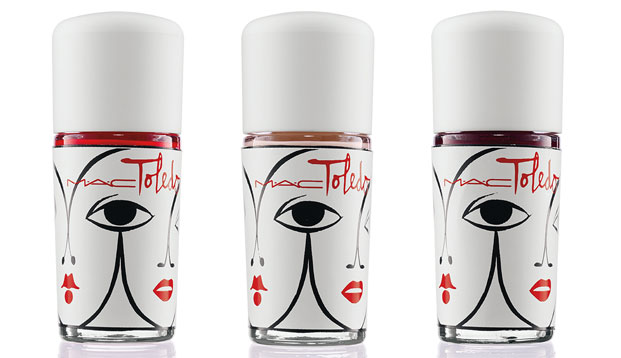 MAC Toledo Nail Lacquer: Venus Red, Faint of Heart, Vixen P830 each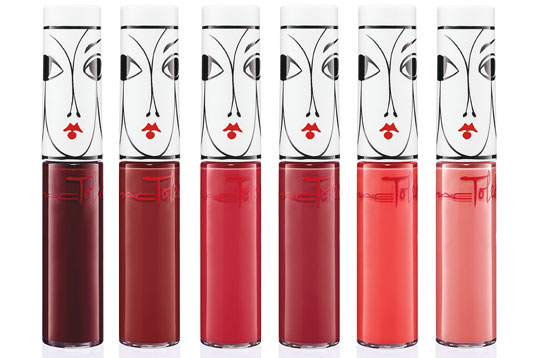 MAC Toledo Lipglass: Sin, Opera, Tenor Voice, Victoriana, Barbecue, Oxblood P1,100 each