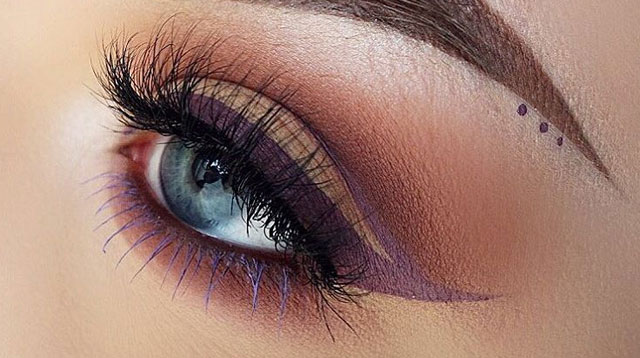 Instagram/angela_cuneo
Makeup was created to be used in as many ways as possible. The perfect example? Matte liquid lipstick as eyeliner. Don't believe us? Here's proof:
The brown liquid liner the makeup artist used in the video was actually Kylie Lip Kit in True Brown K! Pretty smart, huh?
Of course, if you want to try this hack out yourself, it's best to go for liquid lipsticks that have a matte finish, because you don't want glossy liner. Put some of the product on the back of your hand and use an eyeliner brush to apply it on your lashline. Once the liner dries and sets, seal it in with some powder eyeshadow that matches the color perfectly. No one will ever know that you used liquid lipstick on your lids.
Here are other gorgeous eye looks that use liquid lipsticks as their liner:
Follow Retty on Instagram. 
Recommended Videos