A classic red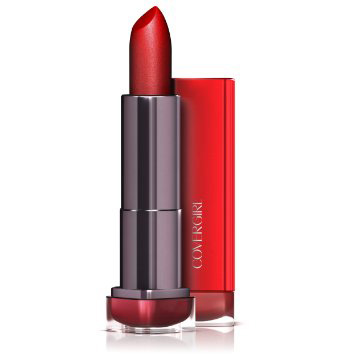 Covergirl Colorlicious Lipstick in Hot 305
Everyone needs one signature red lipstick, which you can wear during special occasions or on days when you just want to make a bold statement. The rule is to go for reds with a blue undertone to make your teeth appear whiter. Not sure how you can rock red lipstick? Check this out!
A sexy pink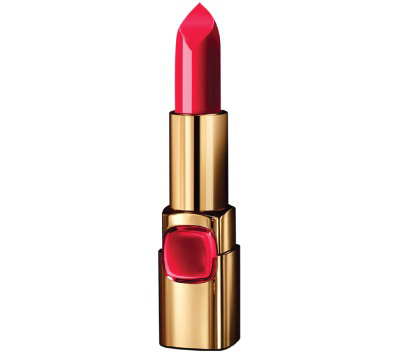 L'Oreal Color Riche Rouge in Impulsive Fuchsia
Continue reading below ↓
Recommended Videos
Wearing pink lipstick is a good way to break the monotony of your reds and nudes. Pink shades are also very easy to rock from the boardroom to the bedroom. If you're not sure about what type of pink will work for your skin tone, read this.
A casual nude
Revlon Ultra HD Lipstick in Hibiscus
Any woman can wear nude lipstick, because it's the easiest way to look put together. Your nude lippies will go well with a bold smoky eye or your fave barely-there eyeliner and mascara combo.
The key is knowing your skin's undertone, because you want to look fresh, not washed out. Women with fairer skin tones should go for nudes with a pink undertone. If you have an olive skin tone, pick up a nude lippie with a peach base. If you have a darker skin tone, go for milk chocolate or taupe-based nudes.
A color you will probably never wear but still!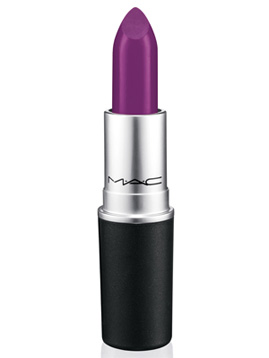 MAC Lipstick in Heroine
You know how you have that dress that you'll probably never wear, but you bought it anyway? Yeah, the same goes for lipstick. Don't be afraid to get yourself a shade in a bold, look-at-me color. If you're not sure how you'll wear it, experiment! If it's too bold for you, try neutralizing it with a nude lip color. If you feel more adventurous, mix it with a bit of your red or pink shades—the possibilities are endless. Just remember to keep the rest of your makeup at a minimum when you wear a strong hue. Have fun!
Follow Retty on Twitter.