By now, you're probably aware that your eyeliner application can change the shape of your eye. For example, fully-lining your peepers with a black pencil will make them appear smaller while extending the wing of your liner on your upper lashline will elongate your eyes a little. 
Today, we discovered another life-changing eyeliner trick thanks to the girls at The Beauty Department. If you want to get rounder-looking eyes, all you need to do is use a kohl pencil and apply it on the center of your lower lashline. Then take a clean cotton swab and smudge the product inwards and outwards. Like this: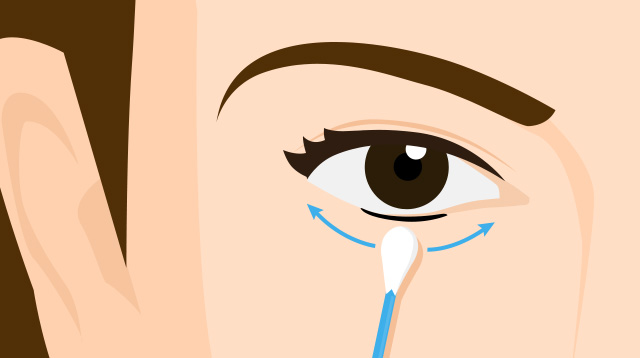 It's that easy! Do you have any liner tricks you do to open up your eyes more? Let us know by commenting below!
Follow Retty on Twitter. 
Continue reading below ↓
Recommended Videos