If we're going to talk about K-drama characters who are pros at makeup, True Beauty's Im Ju Kyung (Moon Ga Young) is definitely the queen. In the webtoon-adapted drama, our female lead had a lot of insecurities because of her traumatizing school life. Thankfully, she found a way to boost her self-confidence by learning how to do her own makeup! 
South Korean YouTuber Hyojin got inspired by Im Ju Kyung's makeup look: She uploaded a stunning Im Ju Kyung makeup transformation in her vlog, and as of this writing, it raked in more than six million views! She said that people are saying True Beauty is like the story of her life and Hyojin admitted that she becomes a different version of herself when she's wearing makeup. Now she hopes that her video will help others, too.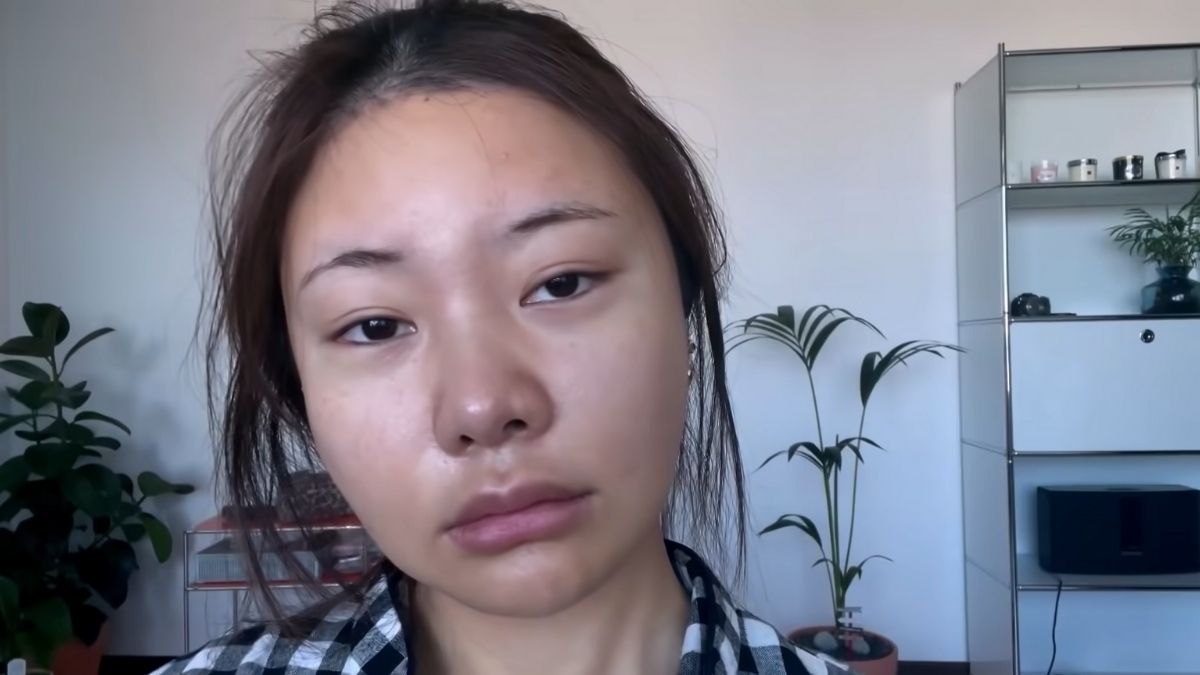 ADVERTISMENT - CONTINUE READING BELOW ↓
Hyojin looked for a photo of the webtoon version of Ju Kyung on Naver, and found one that she'll use as a peg. She started by applying a tone up cream from A'pieu and then, she mixed two kinds of foundations in a shade lighter than her complexion. Hyojin applied her base makeup in thin layers for a second-skin finish. For areas that need more coverage (like her smile lines), she added extra layers to keep everything even-toned.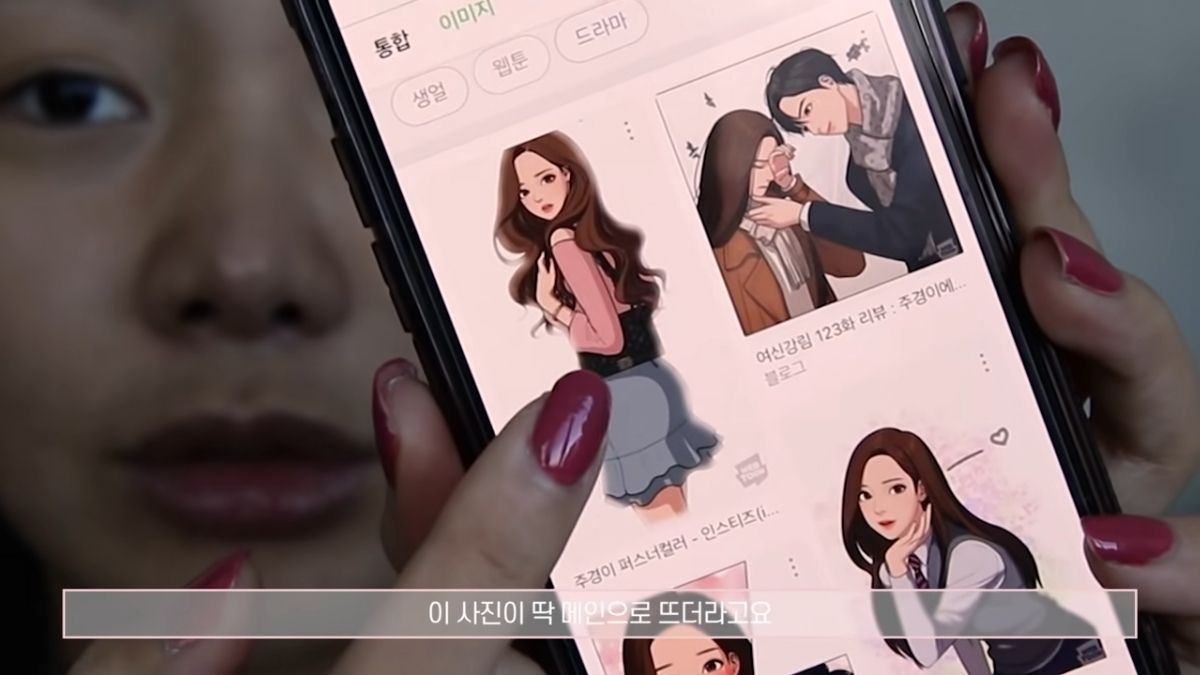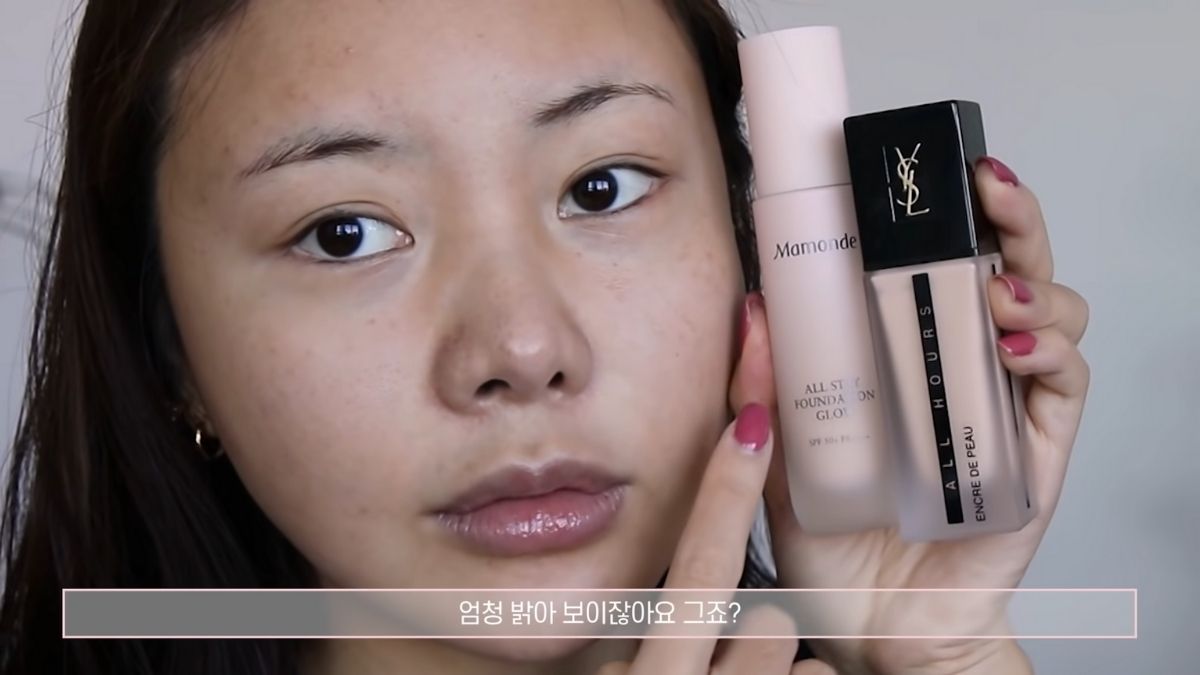 Since Ju Kyung has sharp features, Hyojin focused on shading her nose to make it look narrower and did the same to the sides of her face. For her eyes, the YouTuber mentioned that Ju Kyung has those "cute bags" under her eyes, which she'll copy, too. (ICYDK, these puffy, under-eye bags are called aegyosal in South Korea and is a popular trend!). Ju Kyung also has a thing for pink and orange tones, so she put on some eyeshadow in those colors. To make her eyes appear wider, Hyojin swept the pigment downwards.
ADVERTISMENT - CONTINUE READING BELOW ↓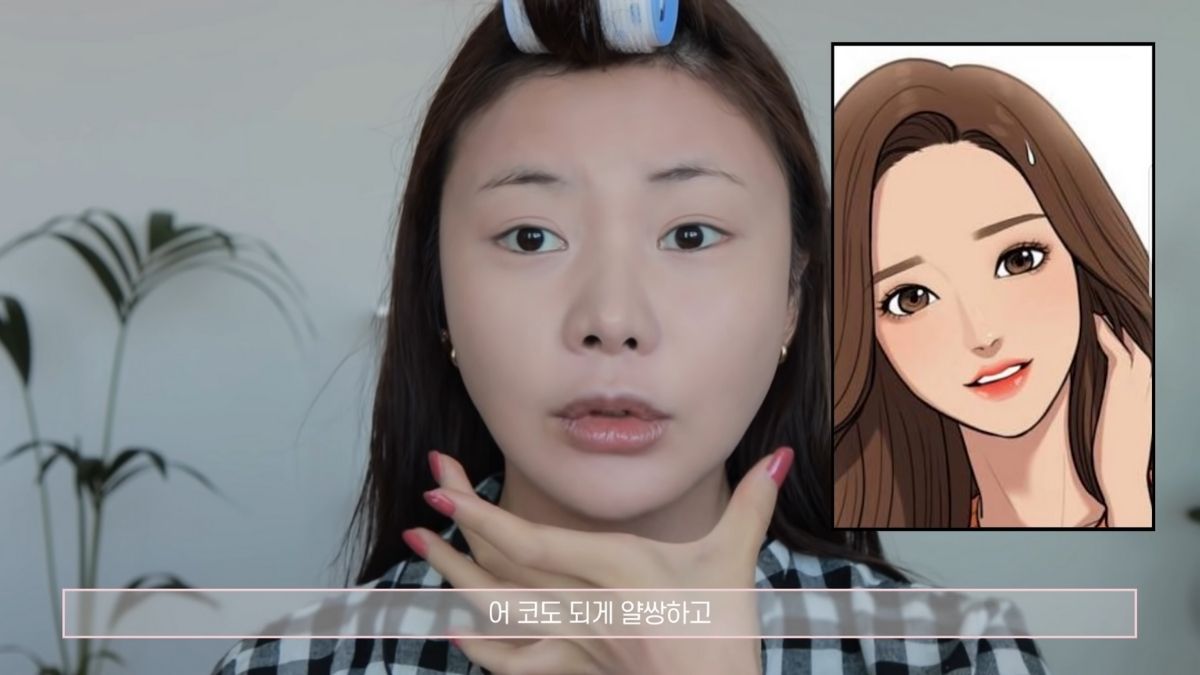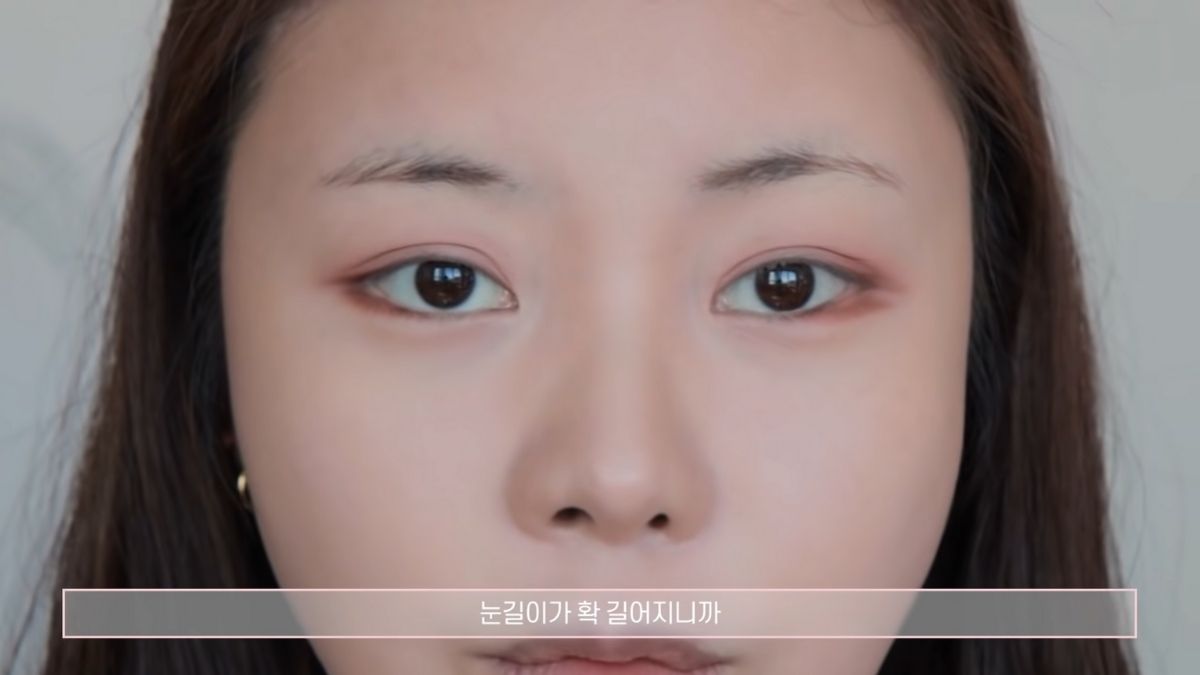 ADVERTISMENT - CONTINUE READING BELOW ↓
Next, she used two kinds of brown eyeliner (which she describes as ~*magic*~)—one pencil and one liquid. She also shared a cool trick to make your peepers appear more rounded: When you're drawing a line on your eyelids, just apply a thicker line in the middle. Noted, queen!
Ju Kyung's straight eyebrows add more ~drama~ to her face. To achieve that, Hyojin filled in her brows first with dark eyeshadow and used concealer to fix smudges. She defined the shape with an eyebrow pencil and finished it off with eyebrow mascara.
To nail that doll-like look, she also added a few fake eyelashes. Hyojin wanted an accurate makeup look so she copied Ju Kyung's eye color and put on a pair of brown contact lenses.
For her lip, she combined two colors and topped it off with lip gloss to score a juicy pout!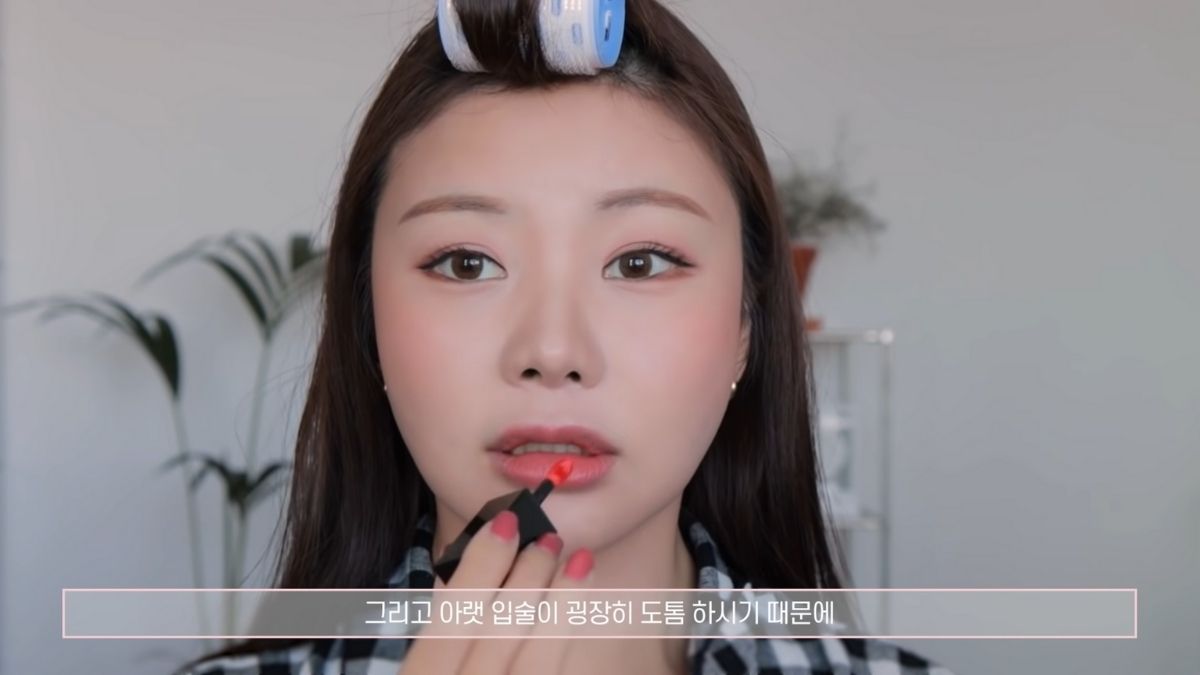 ADVERTISMENT - CONTINUE READING BELOW ↓
Here's the final look, and OMG, Hyojin really served *it*!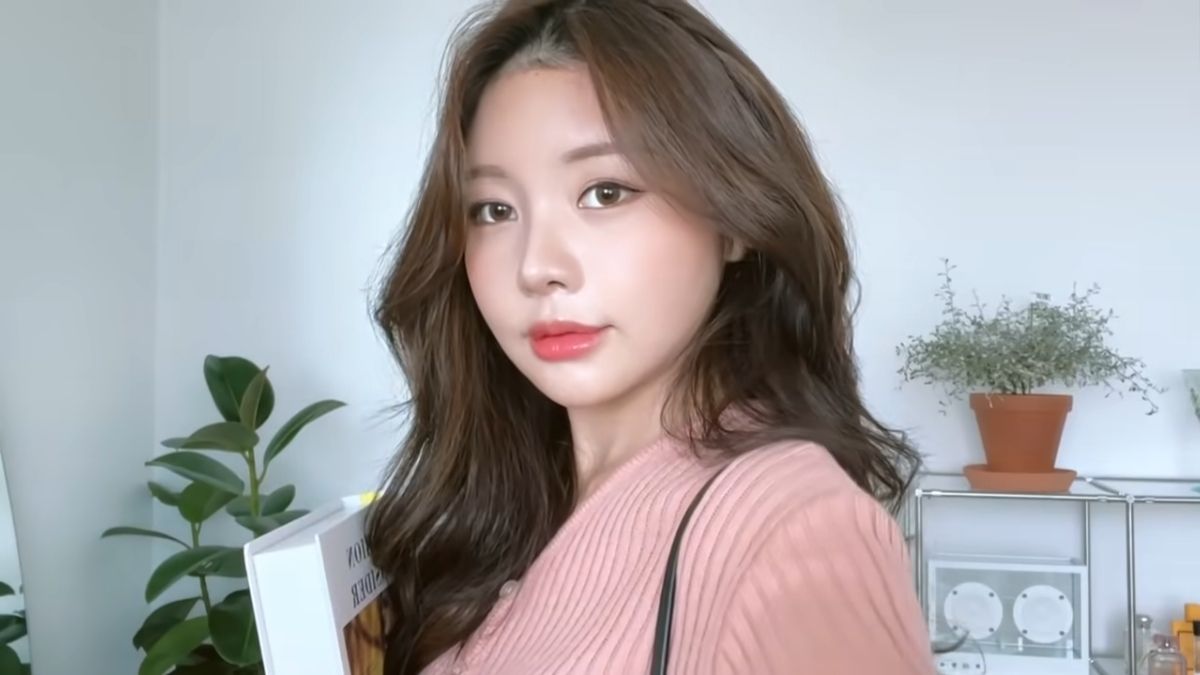 You can watch her entire True Beauty makeup transformation right here:
Follow Hanna on Instagram.