We may earn commission from the affiliate links on this page (at no extra cost to you), but we only recommend products and services we love. We promise!
It looks like we've been contouring the *wrong* way all our lives. And if you still remember the heydays of YouTube makeup tutorials and the perfect Instagram face, you would know that people took contouring seriously. Baking and sculpting were deemed the best ways to do it. But now, we're. Thanks to TikTok, a new technique was born, and it's especially made for Asian faces. 
Contouring brings out the facial bone structure. This makeup technique adds shadows and depth to the face, creating dimension and definition. Most Asians have round faces, and the contouring we have known isn't exactly the best for our features. 
Mirchelley from TikTok shared a video of a pro makeup artist teaching the proper way to contour Asian faces. Instead of sweeping the contouring powder under the cheekbones, the MUA suggested doing it vertically.
ADVERTISMENT - CONTINUE READING BELOW ↓
Mirchelly tried it for herself, and swept on the sides of her face, from her ear down to her chin. She was impressed! See the video for yourself here:
Here's another way to sculpt your face from TikToker, Sarah. She applied contouring powder to the area below her cheekbones down to her jawline. This is actually super cool, too! You can see how it created a slimming effect on the face.
Here's another one that uses a cream contour stick:
Are you willing to try out this technique? Check out these contouring products below: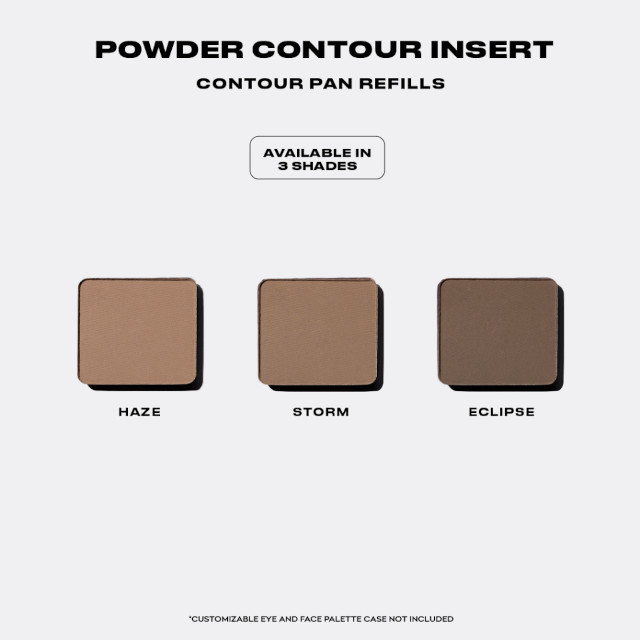 Issy Contour Powder Inserts, P249 each, Shopee
The neutral undertones of these contour powders make for the perfect contouring shade to mimic the shadows of the face.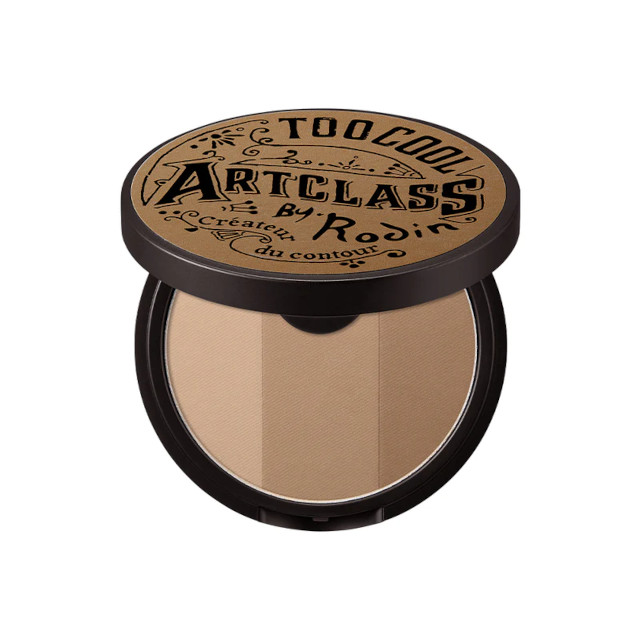 Too Cool for School Art Class by Rodin 1.5 Neutral Palette, P550, Shopee
This bestselling K-beauty contour palette delivers a subtle shadow on the skin. It's perfect for those who aren't used to contouring their faces since the light pigment won't look awkward on the skin.
ADVERTISMENT - CONTINUE READING BELOW ↓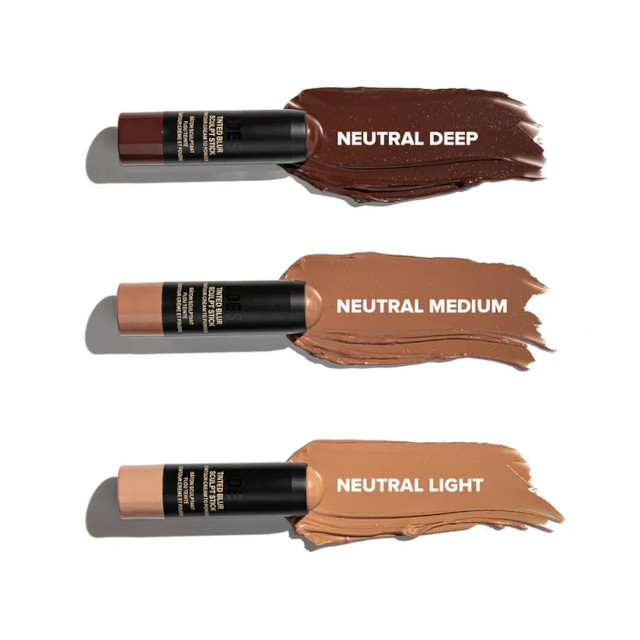 Nudestix Tinted Blur Sculpt Stix, P2,050, Sephora
A creamy and easy-to-blend contouring stick that will help you define your face shape.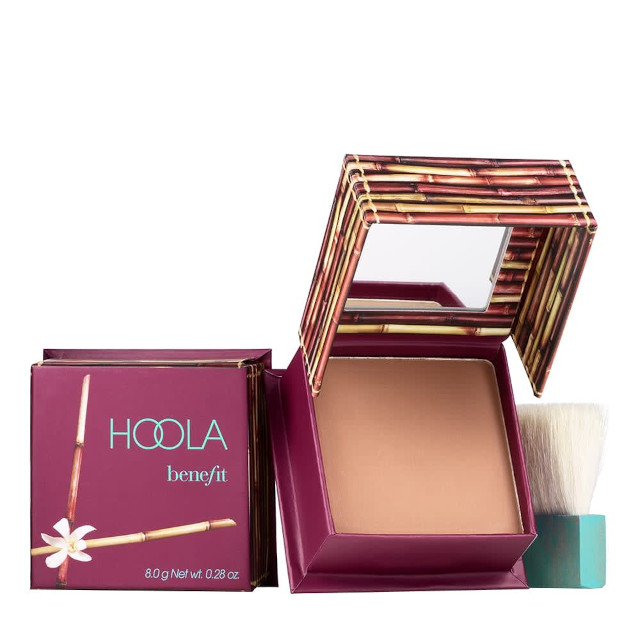 ADVERTISMENT - CONTINUE READING BELOW ↓
Hoola Matte Bronzer, P2,100, Sephora
A makeup artist staple, this matte bronzer will give warmth to your complexion, plus help sculpt the face.
Follow Ira on Instagram.
Links are updated regularly and as much as possible, but note that products can run out of stock, discounts can expire, and listed prices can change without prior notice.