Our search for long-lasting eyebrow products never ends. So when the Wunder2 Wunderbrow gel landed on our desks, we were immediately intrigued. The product claims to be water, smudge, and transfer-proof, and can give you perfectly-tinted arches for up to three days. No wonder it has such a huge following on the internet!
We tasked one Cosmo Girl to wear the product while showering and working out to see how it would fare under ~*sweat and water*~.
Name: Tasha
Age: 25
Occupation: Associate Marketing Manager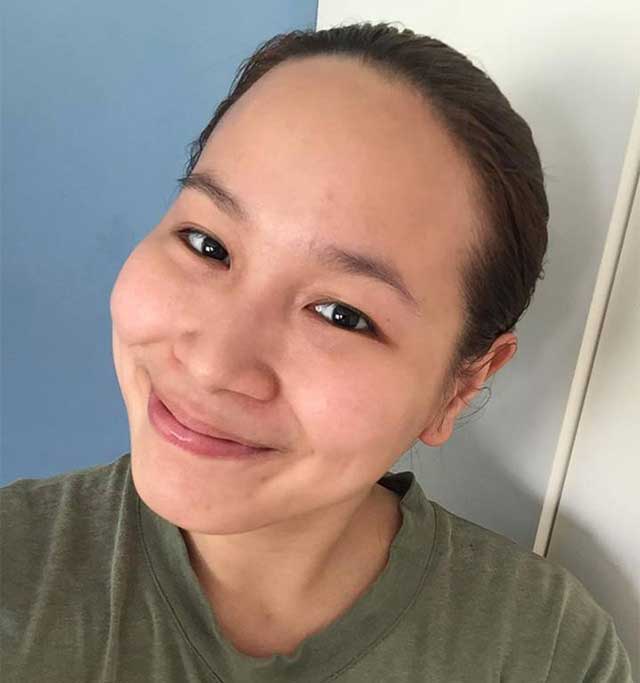 Stress Test: Sweat
I barely have brows, so if there's one thing I wish I could wear to the gym without worrying about it fading and smearing, it's my kilay. Not gonna lie, though, I was scared Wunder2 would melt away because the product's pigment is *intense.*
But after an hour and a half of working on my core and cardio, here's what my eyebrows looked like: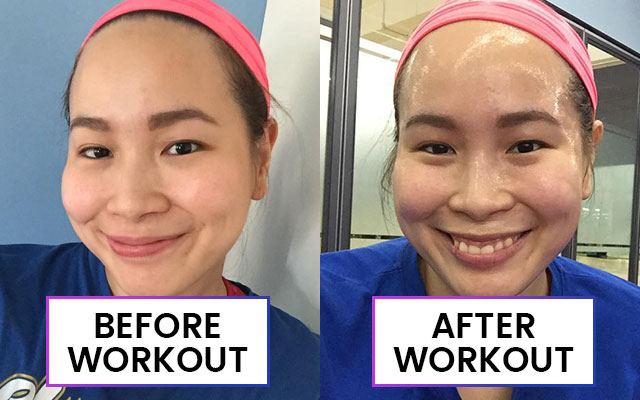 Continue reading below ↓
Recommended Videos
I was honestly shookt. My brows didn't budge at all.
Stress Test: Water
If the Wunderbrow survived my workout sesh, I was more confident it would last throughout one shower—and it did! And take note, after sweating for more than an hour, I like to thoroughly cleanse my whole face and body to completely refresh and rejuvenate myself.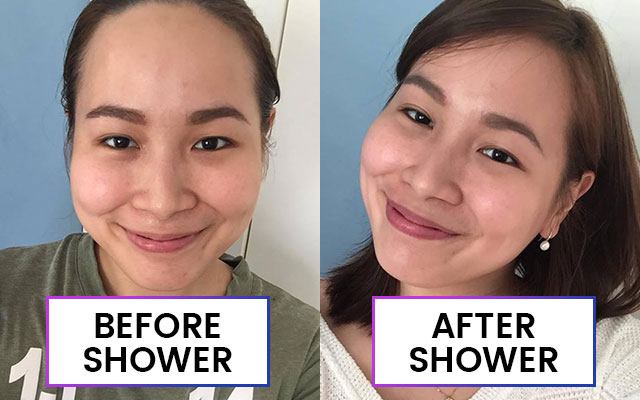 Even if the product was long-lasting, I learned I only needed either a cleansing oil or an oil-based makeup remover to remove it!
Verdict
This is my first time try a heavy-duty eyebrow gel—but it feels more like a liquid pomade, tbh—and I'm glad I started with this! I would definitely repurchase it, but I don't know when that's going to happen because I only need just a bit of product every time I use it. Super nakakatipid!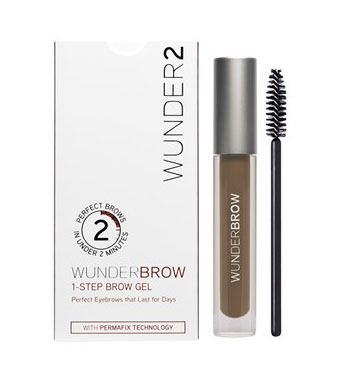 Wunder2 Wunderbrow is available at Zalora for P1,600.
EXPLORE COSMO