Grace Choi just revolutionized the beauty industry.
The Harvard Business School graduate did some research, and found out that makeup companies use the same colored ink you use for your printers. So Grace got busy, and decided to make her own 3D printer called Mink, which allows ANYONE to rip off a color code from online photos and create a makeup palette (we're talking lipstick! Cream-based formulas! Foundation! Powder!) based on that color.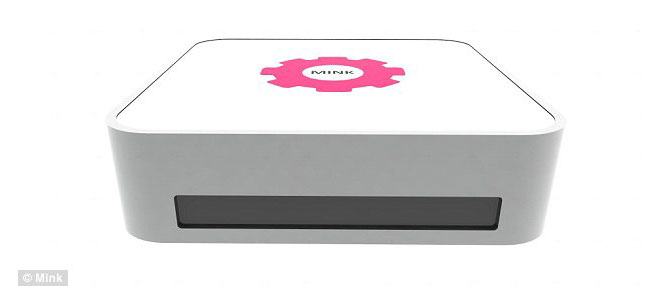 We know, we know, it sounds a little far fetched.
But with this new technology, you can save a screenshot of your friend's latest #LOTD (That's "Lipstick Of The Day," BTW!) on Instagram, use Photoshop to get the Pantone number of that shade, and the printer LITERALLY prints your makeup just seconds after.
Continue reading below ↓
Recommended Videos
You HAVE to watch her demo here!
The Mink printer is set to be released next year for $300.