1. Humidifier
Dealing with dry skin? Get a humidifier, especially if you're used to sleeping with airconditioning in your room. And while the humidifier will aid your skin's need for moisture, make sure to also back it up with a solid P.M. skincare routine. Use a hydrating serum, a thick, moisturizing eye cream, and moisturizer.
2. Spoons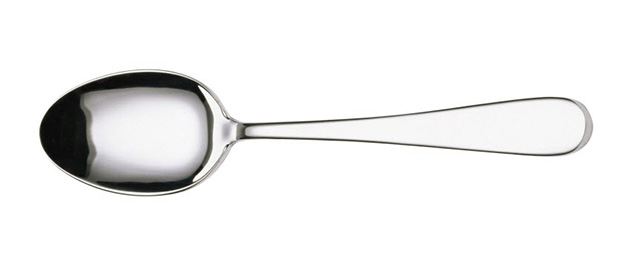 Spoons are a fantastic tool to use to soothe your tired and puffy eyes. Simply pop one in the fridge while you get ready in the morning, take it out, and then gently press it against your eye area. The cool temperature will promote blood circulation, making your eyes feel way better. Here are other genius uses of spoons for your beauty routine.
3. Ice
Use ice to combat one of the most annoying skin issues ever—acne. When you feel a pimple forming, counteract it by using an ice cube wrapped in a towel or in a plastic bag and press it against the area—supermodels and celebrities swear by this trick!
Continue reading below ↓
Recommended Videos
4. Jade roller
Jade rollers are used to massage your face to get blood flowing and to detoxify. Start by using a deep-cleaning mask, and then proceed with your regular skincare routine. After your moisturizer, grab the jade roller—pop it in the fridge first to make it feel even better—and massage your face outwards, starting from the center of your face. It will de-puff and soothe your skin and is also said to decrease wrinkles. You can get your hands on one from Jade Roller Manila. 
5. Green tea bags.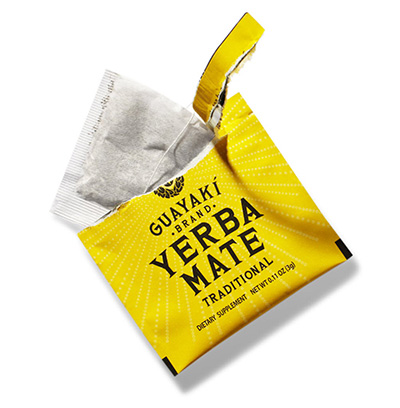 Using a caffeine-based product on your puffy undereyes is one of the quickest ways to tame them. Soak two bags of green tea in warm water for a couple of minutes, take them out, and let them cool a bit before application.
6. Silk pillow cases
Using silky-smooth pillow cases will not only give you better skin, but they will also do your hair wonders, as they will keep frizziness at bay.
7. Olive oil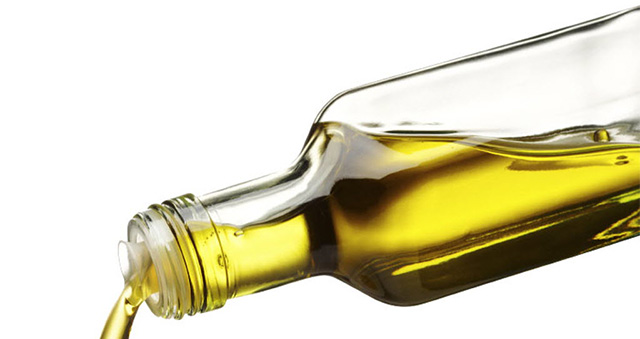 No makeup remover around the house? No problem. Run to the kitchen and use extra virgin olive oil to cleanse your face of the day's makeup and dirt.
8. Apple cider
This kitchen staple is known for having multiple health and beauty benefits. For your skin, use it as you would a regular toner—it will wipe away impurities and excess oil to prevent breakouts, especially on your t-zone.
9. Brown sugar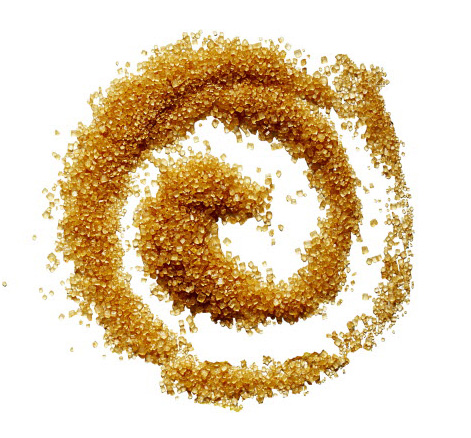 In dire need of exfoliation? Simply mix some brown sugar with your body wash and scrub away.
10. Coffee filters
Coffee filters are made of the same material as—get this—your oil blotting sheets! So if you've given up trying to use your coffee machine, use the filters to blot out excess oil and shine on your face. At least you're not wasting them, right? 
Follow Retty on Twitter.