 Read the story? Tell us what you think!
0

Didn't know that!

0

Hmmm....tell me more.

0

How and where can I get this?

0

I'm already a loyal fan!

0

Will share this ASAP!
It helps prevent pimples and zap your zits
Cleansing and toning remove impurities and minimize your pores, so you're less prone to pimples. Doing these can also get rid of your zits and other blemishes more quickly.
It keeps you looking fresh, not frazzled
When you're lazy AF to wash your face or remove your make-up, don't be surprised that you have a dull complexion and you always seem to look stressed. Start properly cleansing and toning, so you can avoid looking so haggard all the time.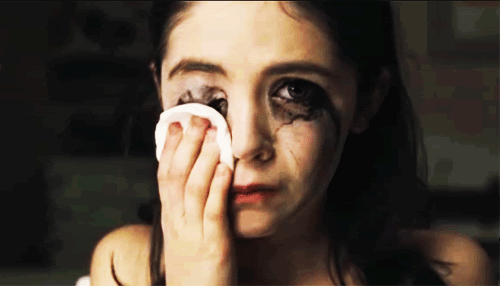 It will help you overcome your battle with oily skin
A little shimmer can be flattering, but a greasy shine can be gross. It's a struggle to keep oiliness under control for a lot of women. Get cleansers and toners as your allies that deeply purify and remove excess sebum.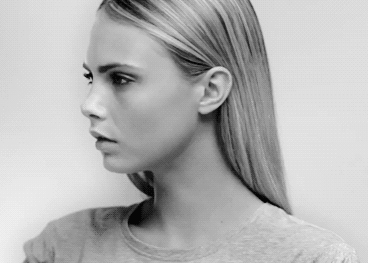 It gives amazing advantages for anti-aging
When your face is regularly clean, clear of breakouts, and protected at all times, you won't easily develop signs of aging. If you use anti-aging creams or masks, cleansing and toning products also prep your skin so it will readily absorb the nutrients.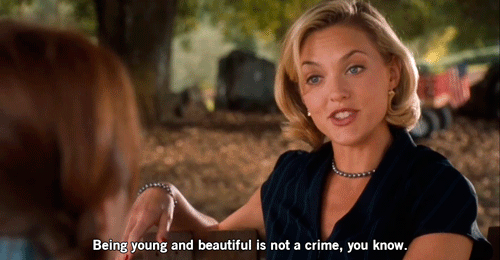 So what can you use for your cleansing and toning needs? Avène Cleanance Gel and Avène Micellar Lotion, winners of "Best Cleanser for Oily Skin" and "Best Toner" for the Cosmo Beauty Awards 2015. 
For soft, shine-free skin, use the Cleanance Gel for your face and body. It removes dirt and excess oil without the harshness of soap-based solutions, so it won't strip your skin of the moisture and the natural oil it needs. It can also help soothe sensitive or irritated skin and be used for your acne treatment. A bottle of the Micellar Lotion on the other hand can go a long way, since it's a cleanser, toner, and makeup remover in one handy solution. It's soap-, alcohol-, and oil-free, so you can use it all over your face, eyes, and lips. Plus, you don't even need to get out of bed because it doesn't need to be rinsed off!
Want to know more skin care and Avene? Visit their website at www.eau-thermale-avene.ph. 
GIFs: giphy.com