While it pays to stick to a beauty regimen, it never hurts to try out new tricks to complete your routine. Here are some kikay tips that are a bit unusual, but Cosmo-approved!

1. Skip shampoo.
Shampooing daily leaves your hair parched, making it more brittle and less likely to hold your 'do for longer hours. Try washing your tresses four to five times a week and using dry shampoo to absorb excess oils from your scalp in between washes. Can't go without wetting your hair? Ditch the shampoo and just condition, instead. 

2. Powder your lashes.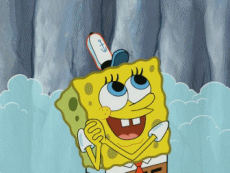 Continue reading below ↓
Recommended Videos

Try dusting some translucent powder on your lashes to add volume to your mascara minus the clump. For the flirtiest gaze he couldn't resist, layer mascara, some translucent powder, and finish it off with a final coat. 
3. Rub coffee grounds on your body.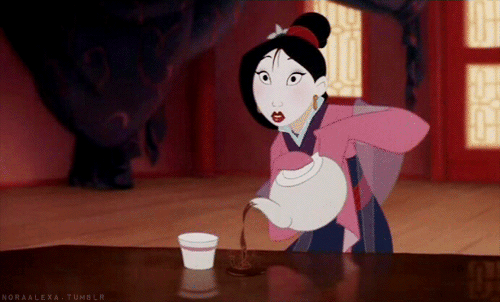 Coffee grounds are not just good fertilizers, they also make for a great body scrub! Exfoliate and prep the skin for moisturizing products post-shower by making your own DIY body scrub:
1/2  cup of coffee grounds 
1/4 cup of coconut oil
1/2 cup of  brown sugar
A dash of cinnamon
Mix everything and you're good to go!
4. Try laughter yoga.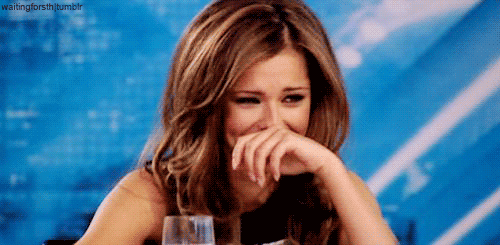 The best beauty tip you'll ever get is to stay fit AND happy. Laughter yoga not only gives you instant rosy cheeks from the flush, you also get to lose some pounds and stay prettier for longer! Some studies show that women who try laughter yoga have better glowing skin because their estrogen levels are on an all-time high.
5. Get your daily dose of vitamins.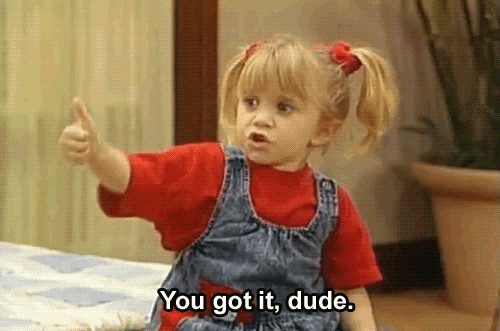 Why would multivitamins be a vital part of your beauty regimen? By making sure your body gets all the essential nutrients it needs, you're basically making sure your skin is primed from within. You'll need multivitamins with Vitamins A, D, C, E, and B2 to protect your skin from the sun, and reduce the damage caused by external factors, like stress, pollution, and diet.

To help keep your skin healthy, take a multivitamin that contains all these. Centrum contains vitamins and minerals, like Vitamins A, B2, C, D, E, Betacarotene, that help nourish the skin. It also has other vitamins and minerals which help keep energy up, boost the immune system, and fill in your daily nutrition gaps.
 
For healthy skin and so much more in just one tablet, choose Centrum and #BeComplete from A to Zinc at only P10 SRP Daily!