Scents play a huge part in every relationship. A whiff of your boyfriend's perfume can remind you of happy things—like the first time he kissed you or asked you out! His scent can also make you feel comfortable, safe, and at home when you're stressed or overwhelmed. Here, six matching perfumes for you and your man—because nothing says "I love you" like a bottle of sexy smelling perfume.
6 Matching Perfumes For You And Your Man
1 of 6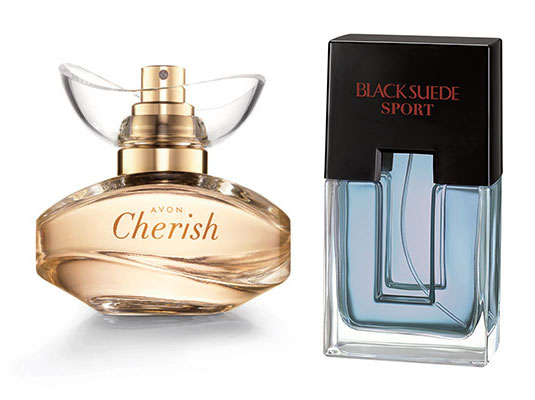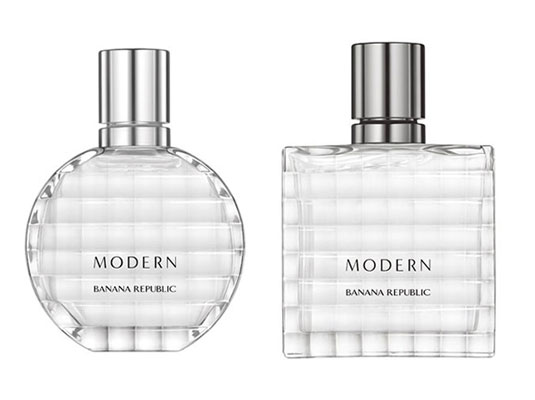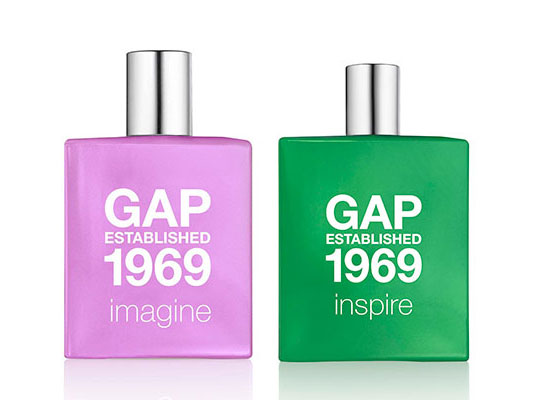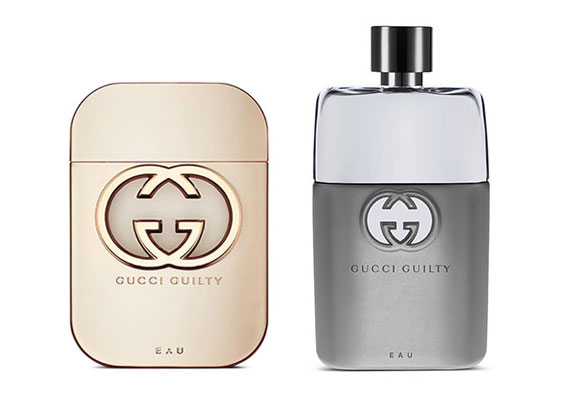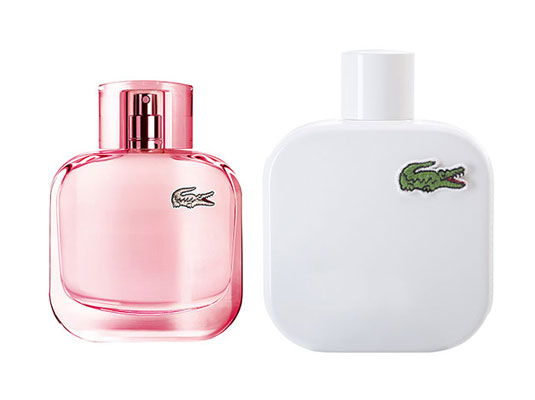 Follow Retty on Instagram. 
Continue reading below ↓
Recommended Videos