Now that the holidays are over, it's time to restore balance and order to your daily routine once more. We always read about detoxifying our bodies after all the good food we consumed for the festivities, but we shouldn't forget to take care of our skin, too.
1. Treat your eyes.
The cause: You slept late almost every day during the holidays and woke up early for brunches the following day. Yeah, your eye area definitely suffered from that toxic routine. Aside from your lack of sleep, the food you consumed—sweets, alcohol, and food high in salt—may have also caused your eye area to get puffy and dry.
The fix: Amp up your regular eye routine by using an oil-free eye serum that will ease inflammation, hydrate, and brighten. Another alternative? Ice!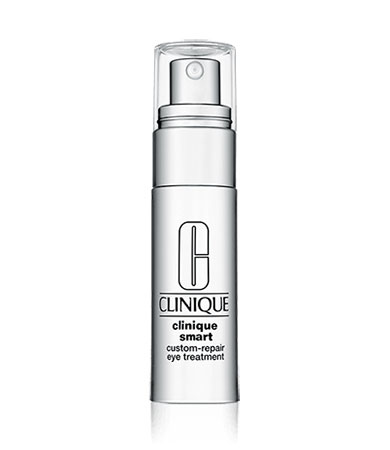 Try: Clinique Smart Custom-Repair Eye Treatment P2,850, Rustan's Shangri-La
2. Repair your dry and damaged skin.
The cause: Air travel can irritate and dry out your skin because of the recycled air in the plane. That's why you almost always end up with various skin issues after a vacation.
Continue reading below ↓
Recommended Videos
The fix: Lock in as much hydration as you can to keep your skin from flaking. For your moisturizer, we recommend an aqua gel type packed with nutrients that will brighten and soften your skin. For optimum results, apply the moisturizer twice day.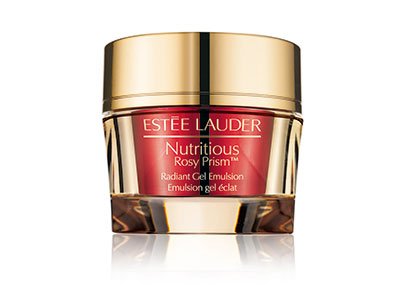 Try: Estee Lauder Nutricious Rosy Prism Radiant Gel Emulsion, P3,750, Rustan's Makati
3. Refresh your face midday.
The cause: Aside from your diet, the changing weather can also cause your skin to look dull and dry.
The fix: It's said that most moisturizers evaporate by lunch time, which is why sometimes, we tend to feel tightness on the skin by midday. Address this problem by spritzing on a nourishing facial mist. We particularly love one that contains rosewater, beetroot extract, and aloe vera for extra hydration. Bonus: You can use it over your makeup as a setting spray!

Try: Human Nature Rosedew Mist, P275, Beauty Bar
4. Calm your skin.
The cause: You binged on sweets, booze, and fried food, so now you're either breaking out like crazy or have skin that is dry AF.
The fix: Restore your skin's natural balance by putting on a face mask to target your needs. For dry skin, select one with soothing ingredients like oat extract and goat's milk. If you're battling acne, get a face mask that will deep-clean and unclog your pores.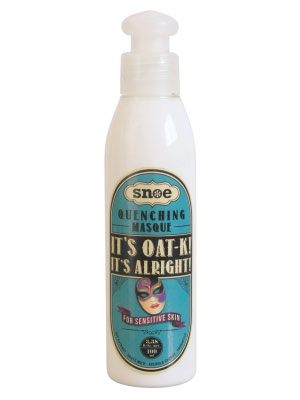 Try: Snoe It's Oat-K, It's Alright Quenching Masque, P499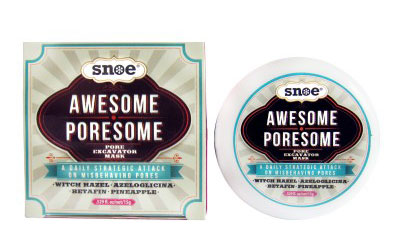 Snoe Awesome Poresome Excavator Mask, P599, Snoebeauty.com 
5. Revive your hair.
The cause: Too much styling over the holidays! Think of what you put your locks through: heat, chemicals, hair spray, hair color—everything!
The fix: Treat your mane to a fast-acting conditioner that will nourish, restore moisture, and do damage control.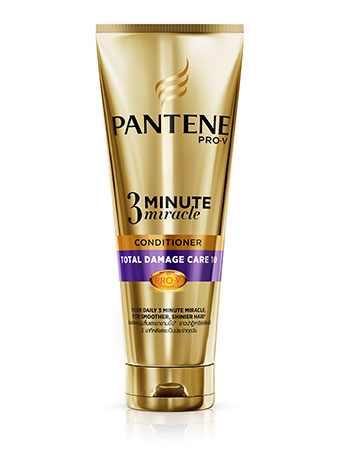 Try: Pantene 3 Minute Miracle, P59/70mL, Watsons
6. Give your face a break.
The cause: You wore full makeup almost every single day and your skin has taken a beating.
The fix: Give your skin a break and lessen the amount of makeup you put on. More importantly, make sure to remove every trace of makeup at the end of the day with a potent but easy-on-the-skin cleansing oil to save your skin from more damage.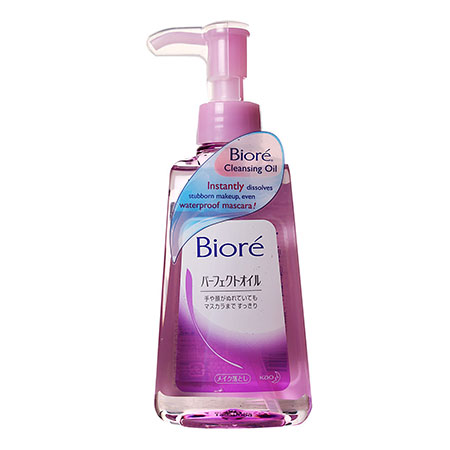 Try: Biore Cleansing Oil, P299, Watsons
Follow Retty on Instagram.