 Read the story? Tell us what you think!
0

Didn't know that!

0

Hmmm....tell me more.

0

How and where can I get this?

0

I'm already a loyal fan!

0

Will share this ASAP!
Whatever your reason is for having dry skin, one thing's for sure: It makes you look tired, unhealthy and well, older. Unfortunately, the summer heat isn't making things any better, too.
Here, six tips to bring out your skin's natural glow:

1. Exfoliate
Out with the old and in with the new! Scrub away dead skin cells once or twice a week. With your dead skin cells gone, products like moisturizers and cleansers will work more effectively because they can now penetrate your skin better.

2. Lock in moisture
Make it a habit to apply lotions or oils after you step out of the shower. Don't worry about the sticky feeling after application, too. Just make sure to pick a water-based lotion to keep you feeling fresh all day.

3. Get a massage
Massages help improve the blood flow and condition of your skin to make it appear fresh, healthy and glowing.

4. Get your glow on
Fake a glow with a highlighter or a shimmery bronzer—they're every girl's best friend this summer next to sunscreen. Brightening face masks work like a charm to score that dewy looking skin as well.

5. Eat healthy
Caffeine and booze promote skin dehydration as much as sugary eats do. Instead, chug down as much water as possible and munch of fresh fruits and delicious greens.

6. Choose the right bath essentials
People often overlook the soap they use since it's the no brainer part of their routine—but this can actually affect skin the most. We love Palmolive Naturals White + Milk Soap, infused with 100% natural milk protein extract, as it brightens* and moisturizes skin. Add in Palmolive Naturals White + Body Wash to the mix for a complete bathing experience. Both leave skin looking fresh, you have to try it for yourself to feel the difference.
*based on mexameter instrumental reading, when used twice daily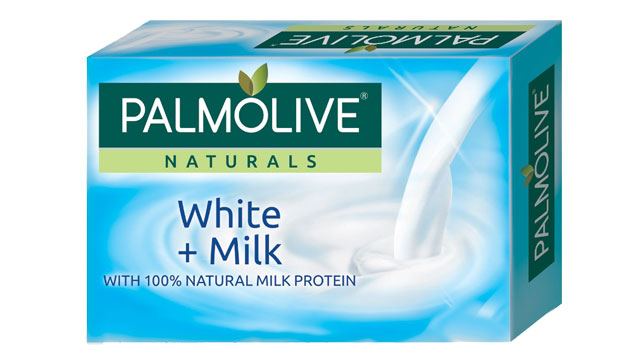 Learn more about Palmolive on their Facebook page.
More From Palmolive