Pinoys are so particular about scents. We LOVE smelling fresh all day long, even if it means having to take a shower twice a day, especially with our humid weather. Here, nine ways on how you can smell mabango all day long.
1. Spend time in the shower. Start the day by hopping in the shower and treating your skin to a luxurious body wash that will leave you feeling clean, moisturized, and fragrant. Rinse away the bacteria from your skin that causes B.O.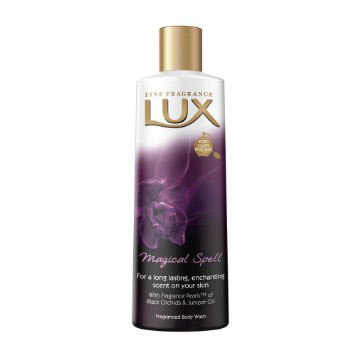 Try: LUX Magical Spell Body Wash, P125, Watson's.
2. Think about what you eat. Your diet can also affect the way you smell. So if you're into food that is heavy on garlic, onions, and spices, you can bet that it will show, err, smell. Heavy drinking will also take its toll on your natural scent, as the body expels it through sweat that smells like a rotten fruit. Eat healthy and fresh, and you're bound to also smell fantastic all the time.
3. Provide a base for your perfume. Moisturized skin will retain scents better, so make sure to slather on lotion pre-spritz. Tip: petroleum jelly on strategic spots (wrist, back of ears, back of knees) works, too!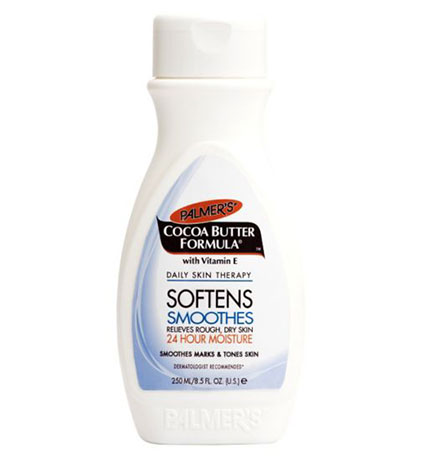 Continue reading below ↓
Recommended Videos
Try: Palmer's Cocoa Butter Lotion, P295, Rustan's Shangri-la
4. Spray your perfume before you put your clothes on. Doing it this way will not only keep your perfume from staining your clothes and jewelry, but it will also prolong its wear. Spray on your pulse points and the warm parts of your body—your neck, your midriff, your wrist, behind the ear, behind your knees, in between your thighs, your ankles, and the small of your back. Note, however, that you don't have to spray on ALL these points! Pick two to three areas only.
5. Don't forget about deodorant. Our bodies naturally product body odors throughout the day. You can keep this scent at bay by swiping on a deodorant after you shower. If you're into heavy perfumes, be sure to opt for an unscented deodorant, because you don't want to have too many scents.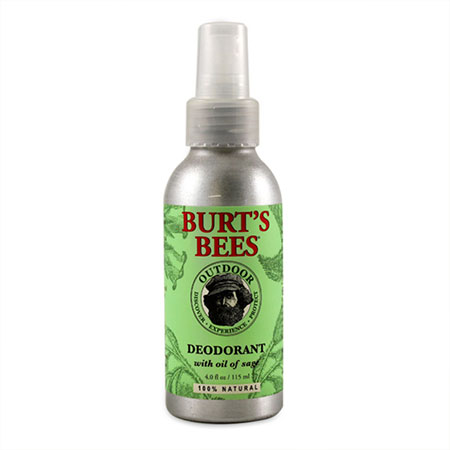 Try: Burt's Bees Herbal Deodorant, P650, Beauty Bar
6. Pay attention to your hair, too. Scalp sweat is a VERY real thing, and it can DEFINITELY affect the way you smell. Some women swear by perfuming their locks on days when they don't wash their hair, but if you're not into that, go the regular route and reach for dry shampoo, which sops up excess grease from your roots.
7. Your clothes matter. Pay attention to what you use to wash your clothes. It may not seem much, but the scent that your laundry wash leaves on your clothes matter, too. Also, think of where you hang your clothes to dry. Wet clothes absorb scents easier. So if your clothesline is by your kitchen, you might want to relocate it, unless you want adobo-scented work clothes.
8. Don't be shy to reapply throughout the day. Depending on your perfume and how long your day is, you can reapply your scents up to three times. Store small, travel-sized perfume bottles in your office desk and in your makeup kit for emergencies. Don't worry if your perfume doesn't last long despite all your efforts—it happens. Our bodies work in different ways.
9. Think about your breath. Avoid eating spicy and herb-heavy food that will leave your breath smelling bad. Always carry a pack of mints or mouthwash to instantly fix this problem. Hey, who wants to have a conversation with someone with bad breath, right? Instant ganda killer.
Follow Retty on Instagram.