Over the years, more celebs have become more open about the cosmetic procedures they've done on their bodies. One of them is Alodia Gosiengfiao, who recently appeared on a video with Dr. Vicki Belo about getting liposuction.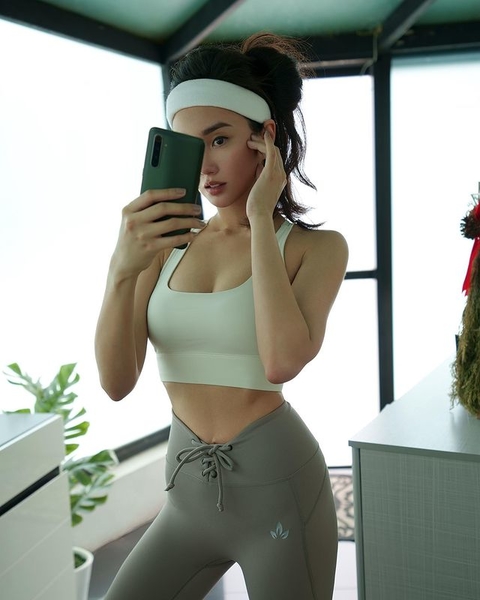 "Basically, I have some fats in my tummy that I really can't get rid of," Alodia explained before her consultation with Dr. Belo. 
ADVERTISMENT - CONTINUE READING BELOW ↓
When asked why she wanted to get liposuction treatment, the 33-year-old cosplayer and gamer shared that she would often have to make adjustments to her clothes due to her unwanted fats.
"Recently, I've been wearing corsets for my costumes, ganyan. I try to incorporate it para we have this nice hourglass shape. Before, I can [wear] spandex, mga latex, and my silhouette would look okay. But now, I try to compensate... try to make it better through other ways. Sana mabalik lang what we can do before," she shared.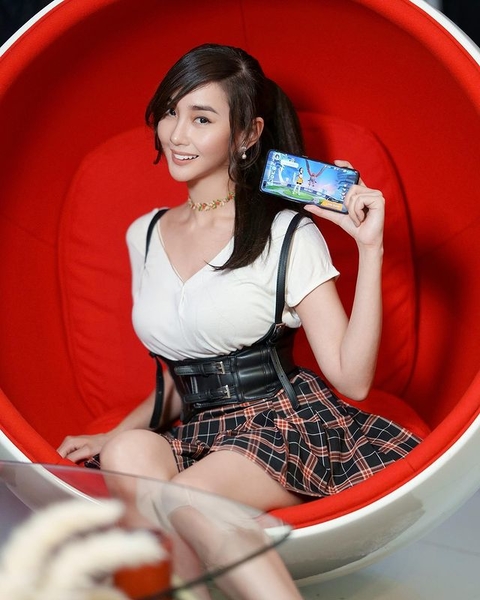 ADVERTISMENT - CONTINUE READING BELOW ↓
Recommended Videos
Dr. Belo stated that having liposuction can really make a person look fit. "It's such freedom to do liposuction because wala nang corset, wala nang 'false advertising.' Maganda yung when you look at yourself, you look really fit."
The beauty doctor also noted her observation of Alodia's body: "I was looking at your body, Alodia, and meron siyang parang tire talaga—yung salbabida. It's a small salbabida pero you can really kurot kurot it. So, I'm sure it really feels uncomfortable."
At the end of the video, Alodia showed off the results after a few months. She revealed that from 27 inches, her waistline has gone down to 24 inches. "I definitely recommend it. This is one of the best investments you can do to your body," the cosplayer concluded.
Watch the full video below:
Alodia tries 360° Liposuction | Belo Medical Group
EXPLORE COSMO