ICYDK, Andrea Brillantes has a *growing* collection of small tattoos. We know you're curious about the exact designs she has inked herself with, so we decided to check out all of her visible tatts and list them down for you. They're very subtle and minimalist, which is perfect if you're looking for inspo for your own low-key body art. 
Let's take a closer look at Andrea's subtle tattoos below:
Andrea Brillantes' Minimalist Tattoos
1. Three dots tattoo
The most prominent one out of all her tattoos, the three dots make a lot of appearances on Andrea's Instagram pics. It's located on the side of her left wrist.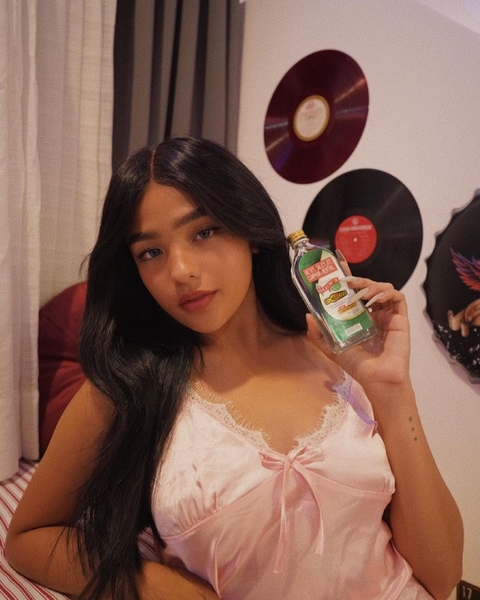 2. Alien head tattoo
On her other wrist, Andrea has a red ink alien tattoo. ICYDK, "Ali" (short for alien) is her term of endearment with her love team partner Seth Fedelin. (Editor's note: Red ink tends to fade quicker than the usual black ink tatt, so make sure to get it retouched every once in a while).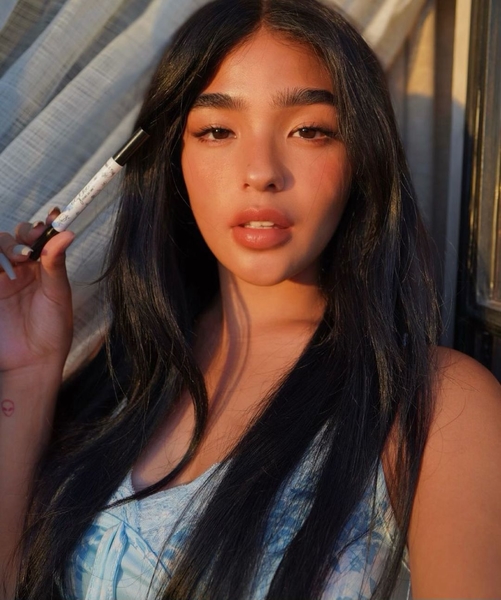 Continue reading below ↓
Recommended Videos
3. "Guard your heart" tattoo
Andrea has a "guard your heart" tattoo written in cursive on her forearm. It's the perfect spot to choose if you have low pain tolerance.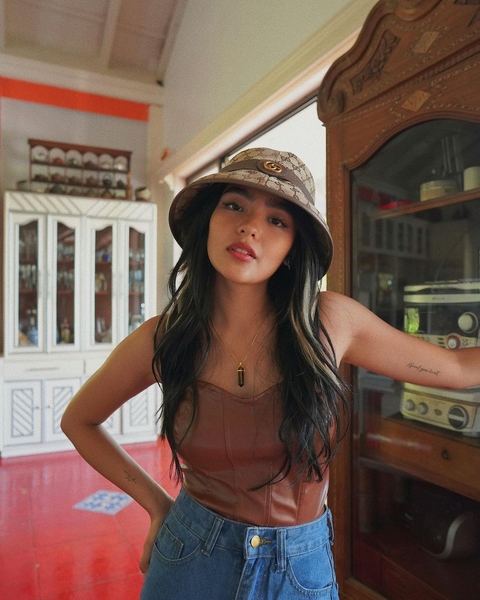 4. "111" tattoo
Andrea also has 111, an angel number, tattooed on her back. It's commonly associated with spiritual awakening. It also signifies manifestation and prosperity.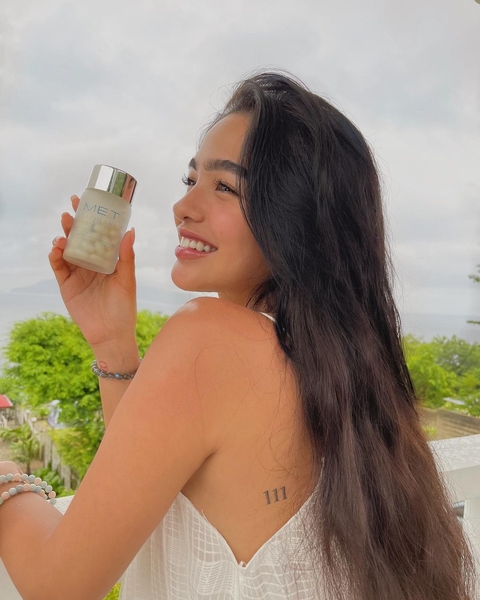 5. Flowing script tattoo
Last but not the least, Andrea has a phrase written in flowing script on her arm—it's located near her red alien head tattoo.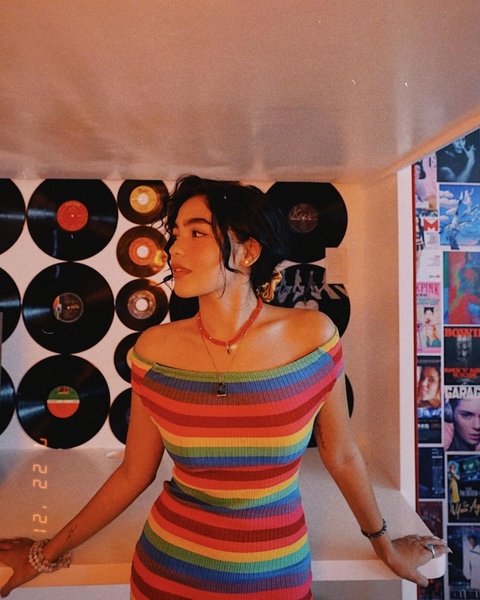 EXPLORE COSMO