Our armpits usually take a backseat in our overall skincare regimen. Just swipe on some deodorant and you're good to go, right? It's definitely a far cry from the complex morning and night skincare routine you have for your face (10-step skincare, anyone?) or even the numerous cleansers, butters, and lotions you use for your body. If you'd like smoother armpits, there are ways to elevate your kilikili routine from the usual swipe and go. Hey, your pits need TLC too, you know!
Underarms have always been sort of an awkward topic to talk about (even though they shouldn't be!) because it's an area that isn't usually exposed very often. Dark underarms are not uncommon among Filipinas and there's nothing wrong with that. The discoloration is typically caused by shaving, friction from clothes, or just plain genetics. Common remedies from our lolas would include baking soda or applying lemon or calamansi juice. But I'm not about to slice up some lemons all in the name of flawless pits. (Or at least, no, not yet.)
Enter: Toners.
You read that right. Toners, meant for your face, also used on your underarms. I know you're thinking that it sounds so weird and probably wasteful, but there is actually some truth and science behind it.
After a long day, you take off all the makeup and accumulated gunk from your face using a cleanser and toner, right? The same principle applies to your underarms. Using a toner on your underarms, especially one with actives in them like AHA (Alpha Hydroxy Acids) for getting rid of dead skin cells or BHA (Beta Hydroxy Acid) which is anti-inflammatory, means not only will you get cleaner underarms, but brighter, smoother, and healthier ones as well. If that isn't enough to convert you, the low pH of these acids also kills odor-causing bacteria, so plus points for that!
ADVERTISMENT - CONTINUE READING BELOW ↓
Itching to try it out? Here are some recommendations to get you started! These toners are made and formulated for the sensitive skin on our face, so they will work great on the equally sensitive skin on our pits, too. Yay for multi-use products!
Best Toners To Use On Your Underarms
1. ACWELL Licorice pH Balancing Cleansing Toner
This toner is super raved about in the skincare world and for good reason! It's loaded with Peony and Licorice extract, ingredients that will naturally brighten your underarms.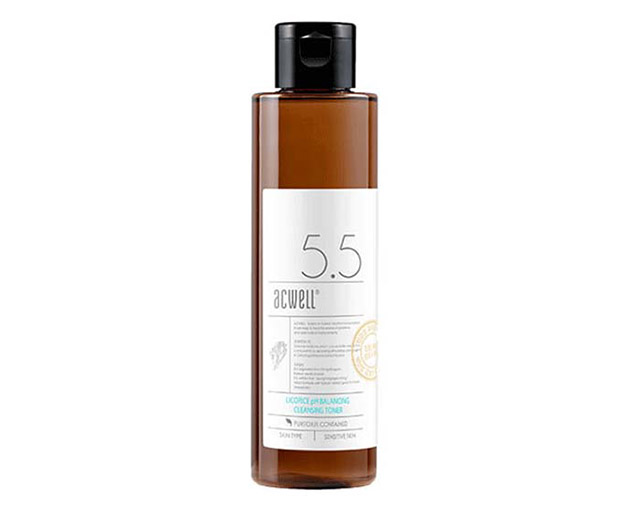 ACWELL Licorice pH Balancing Cleanser Toner, P990, Kbeautycafe
2. Skin Genie Apple Cider Vinegar Toner with Vodka and Witch Hazel
ACV, Witch Hazel, AND Russian vodka? Who would've thought, right? Their anti-fungal and anti-bacterial properties will help remove dead skin cells and diminish discoloration.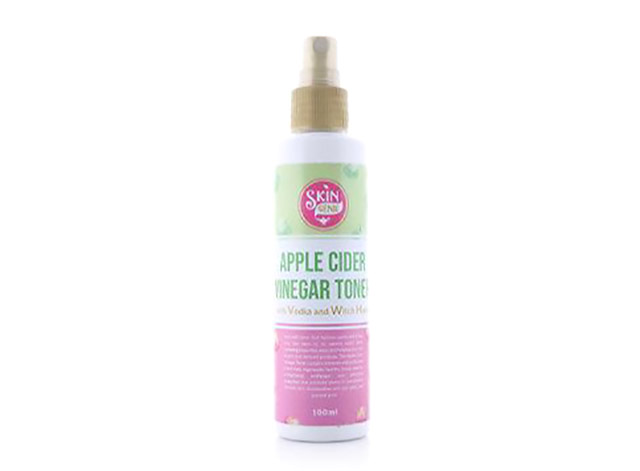 Skin Genie Apple Cider Vinegar Toner with Vodka and Witch Hazel, P250, Skin Genie
3. COSRX AHA/BHA Clarifying Treatment Toner
K-beauty fans everywhere sing only praises for this bestselling toner. Its AHA and BHA content will gently clear out dead skin cells, leaving behind brighter and smoother pits!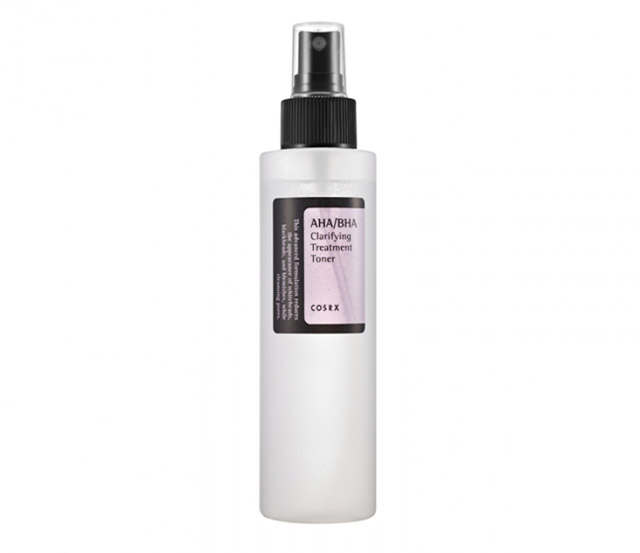 COSRX AHA/BHA Clarifying Treatment Toner, P670, Althea
4. Human Nature Balancing Toner
This local favorite is good for sensitive skin; it's a great post-wax sesh aftercare product, too! It helps even out the skin tone on your pits, it's affordable, and it can be found in most drugstores (yay!).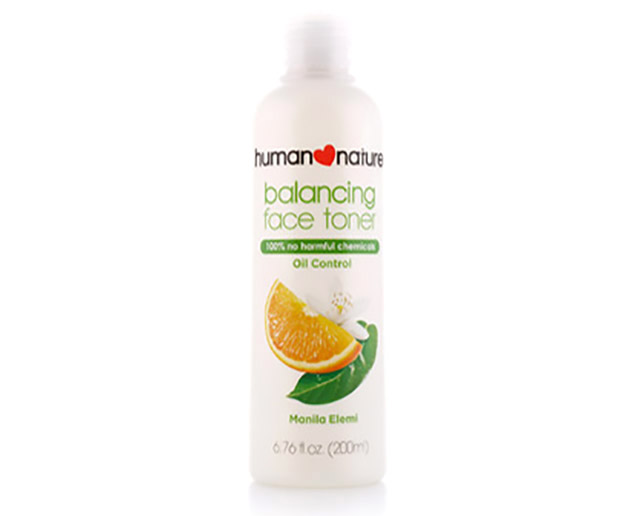 ADVERTISMENT - CONTINUE READING BELOW ↓
Human Nature Balancing Toner, P185, Humanheartnature
5. The Happy Organics Underarm Whitening Tonique
Okay, there's actually a toner made and formulated for your underarms. (IKR? What a world we live in.) It's a super-effective toner that will deeply cleanse, exfoliate, and minimize pore size for smoother, brighter underarms.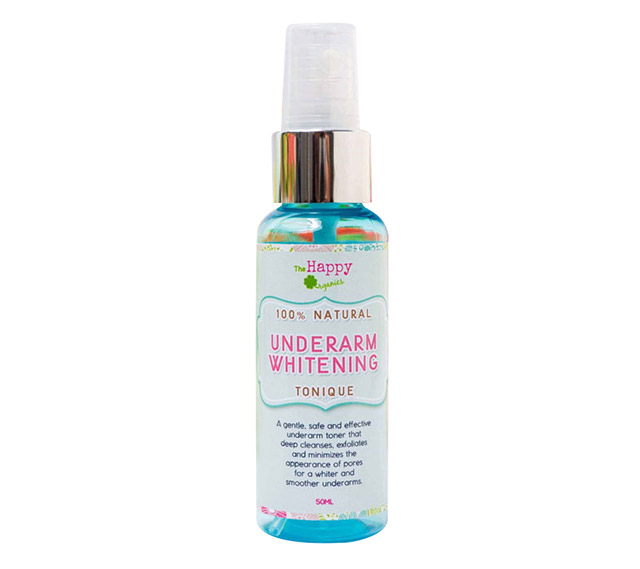 The Happy Organics Underarm Whitening Tonique, P250, The Happy Organics
6. Hada Labo Hydrating Lotion
If you also want to target your chicken skin, you'll need to hydrate the area. This internet-famous lotion has four types of hyaluronic acid that's sure to soften and moisturize your pits.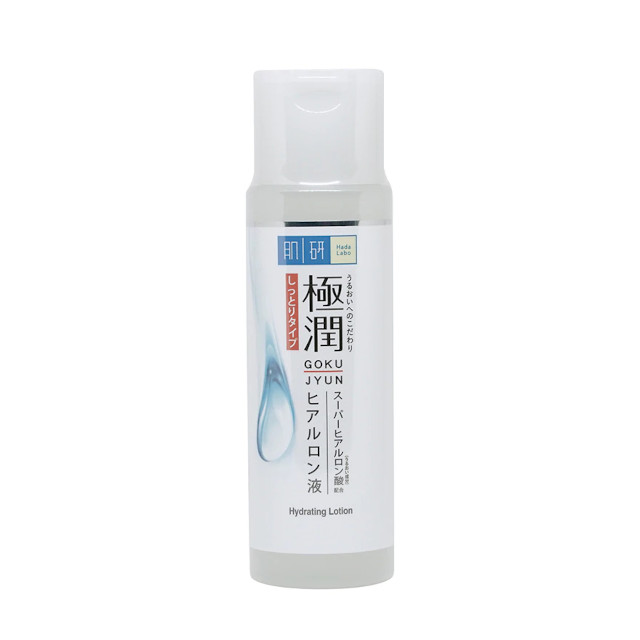 Hada Labo Hydrating Lotion, P685, Watsons
7. The Inkey List PHA Toner
As mentioned above, AHA and BHA will become your best friends on the road towards ~brighter~ underarms. Their formula, however, can be too potent for people with sensitive skin, so we recommend using Polyhydroxy Acid (PHA). It has the same benefits while still being gentle enough on thin skin.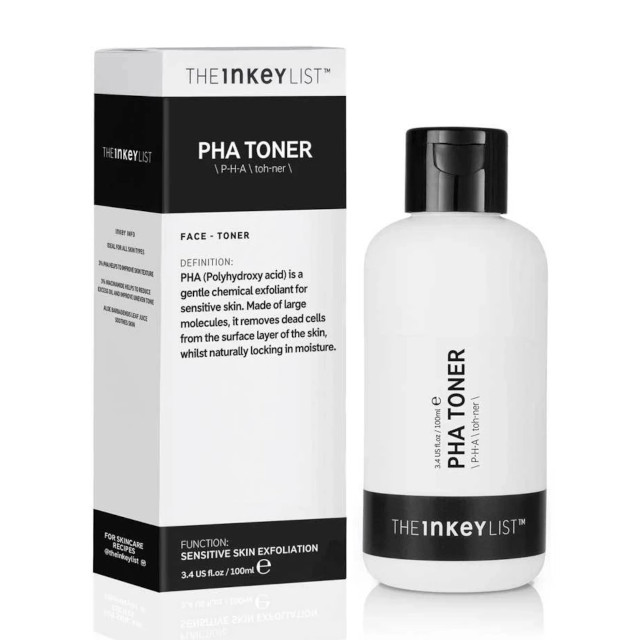 The Inkey List PHA Toner, P825, Beauty Bar
8. Pixi Glow Tonic
Another internet-famous potion, this toner contains 5 percent glycolic acid which will brighten uneven skin tone, smoothen texture, and fade dark spots.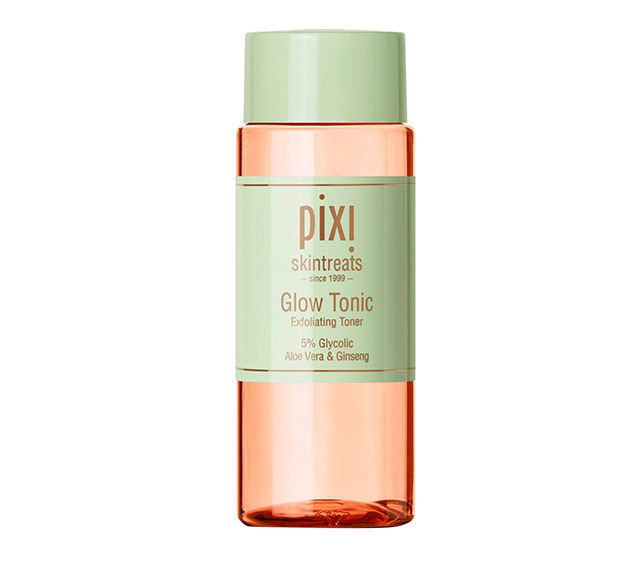 ADVERTISMENT - CONTINUE READING BELOW ↓
Pixi Glow Tonic, P1,115, Sephora.ph