A basic skincare routine usually has three steps: cleanse, tone, and moisturize. It's the routine every beginner probably started with and the regimen you run to when your skin needs a break from all the extra products. However, Dr. Vicki Belo doesn't necessarily agree. The beauty doctor's recommended skincare routine, for one, doesn't involve moisturizer. In fact, she's a firm believer in skipping it altogether.
She revealed what she thinks a basic regimen should look like in a recent Q&A video with Camille Co, and it might not be what you're expecting. According to Dr. Vicki, we should exfoliate daily and skip moisturizer altogether. She explains that this is because moisturizer makes us retain dead skin cells on our face, on top of it sending misleading signals to our body that keeps it from hydrating itself. On the other hand, when we exfoliate, we get rid of dead skin and reveal better skin underneath.
ADVERTISMENT - CONTINUE READING BELOW ↓
Hence, for your morning routine, the dermatologist recommends cleansing, exfoliating, and applying a serum. To exfoliate, you can use a toner with an exfoliating acid or a gentle scrub if your skin isn't sensitive. For the serum, the doctor suggests using a watery vitamin C serum for this because it also protects you from the sun. While she doesn't mention sunscreen in the video, we do think you can add it over your serum for extra UV protection!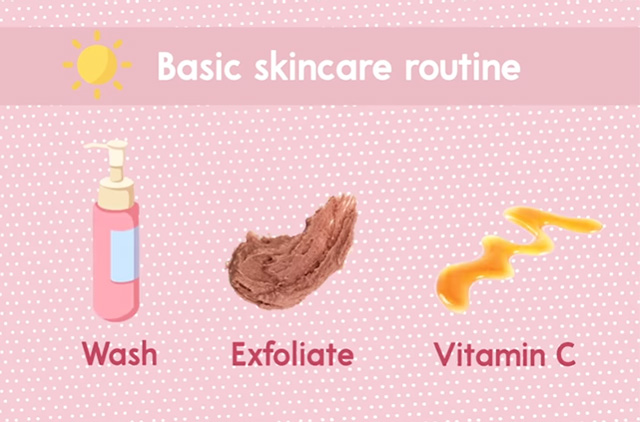 ADVERTISMENT - CONTINUE READING BELOW ↓
Recommended Videos
At night, the derm recommends cleansing, toning, and then applying vitamin A cream to exfoliate. "I've been using [vitamin A] since I was 12," says the doctor. "It exfoliates, stops acne, stops wrinkles—it's an all-around cream."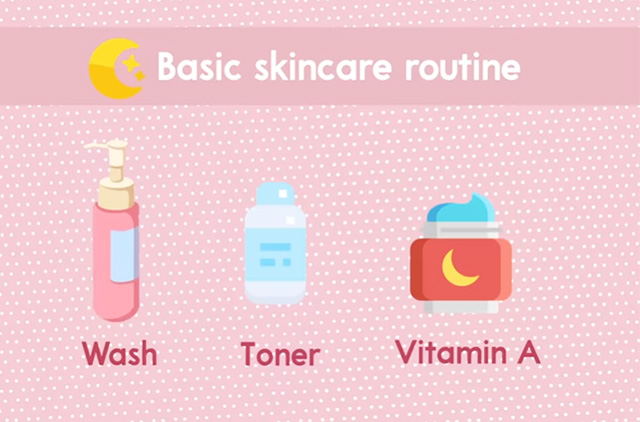 That said, Dr. Vicki adds that these steps are only the bare minimum. If you have other skin concerns like pigmentation, you'll have to add other products to help solve them.
ADVERTISMENT - CONTINUE READING BELOW ↓
Have more questions? Watch her full interview below!
EXPLORE COSMO