The New Year is just a few weeks away and with everything that went by in 2018, one thing remains the same— skincare is life! Like most girls nowadays, I regularly follow a routine to keep my skin at its best. So when Beautiqa asked me to try their Total Dermic facial, I was so game! Read on to see what I thought of this beauty treatment.
Name: Lou
Age: 23
Skin type: Combination — My t-zone can get really oily, while my cheeks can sometimes be dry. I also have sensitive skin, and my face easily turns red.
Facial: Total Dermic
Price: P2,500
EXPERIENCE

To be honest, I don't really get facials. I can't even remember the last time I consulted a dermatologist. When it comes to skincare, I'm pretty much used to doing things on my own. I do my research online, ask my beauty lover friends for advice or recos, and then buy the products myself. Getting beauty treatments is not a norm for me, so this whole experience from the get-go was something that I felt excited about.
The first part of the facial was cleansing. To get rid of all the makeup and impurities on my face, they used micellar water makeup remover. Once my face was ~*clean*~, the rest of the process was simply applying one product after another. And guess what, no needles or pricking! Everything was non-invasive, and there was no pain at all. Real talk, I felt like they were just massaging my face the entire time. At one point, I even fell asleep for a good 10 or 15 minutes because it was that relaxing.
Continue reading below ↓
Recommended Videos
Below is a chronological list of all the products that they used.
Micellar Makeup Remover
Rinse-Off Delicate Cleansing Cream
Cleansing Milk Daily Facial Cleanser
Micellar Lotion
5 Action Ultra Serum
Calming Cream
Hyperdelicate Cream
Anti-Dark Circles Eye Cream
Sunscreen Fluid Base SPF 50+
VERDICT

After everything, I am proud to say that I look forward to getting more facials in the future! I met up with my friends after the procedure, and they pointed out that my face indeed gave off a certain ~*glow*~. Apart from its reasonable price of P2,500, what I loved most about the experience is the fact that neither injections nor invasive procedures were involved.
Almost all Total Dermic products used contained skin-boosting ingredients and Hyaluronic Acid for intensive action. Each product was easily absorbed by the skin, so this is actually great for those who want the post-facial glow but with low pain tolerance.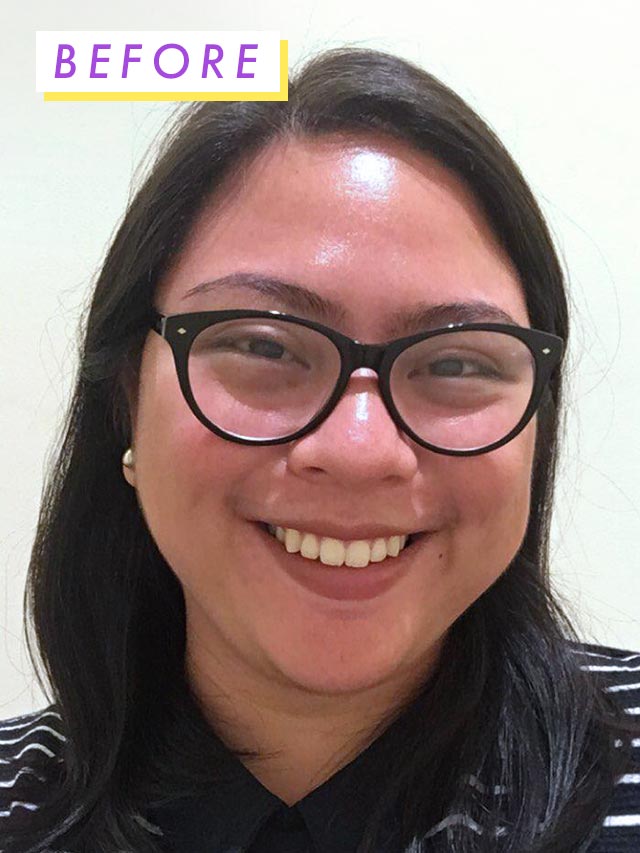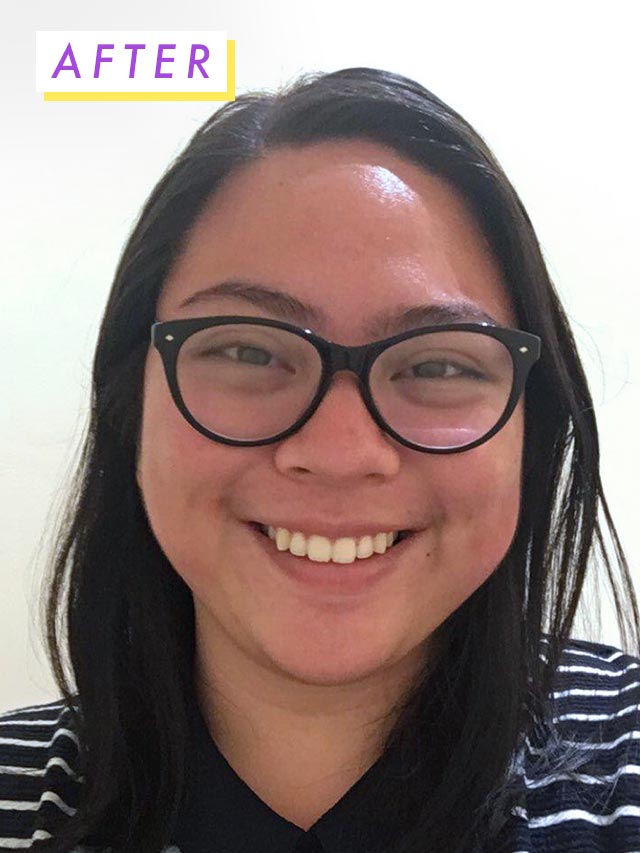 Beautiqa is located at Level 3 of Shangri-Plaza.
What do you think about facials? Thinking of trying this Total Dermic beauty treatment? Share your experience with us and join our Cosmo Beauty Group!
Follow Lou on Instagram.