 1. Moisturizer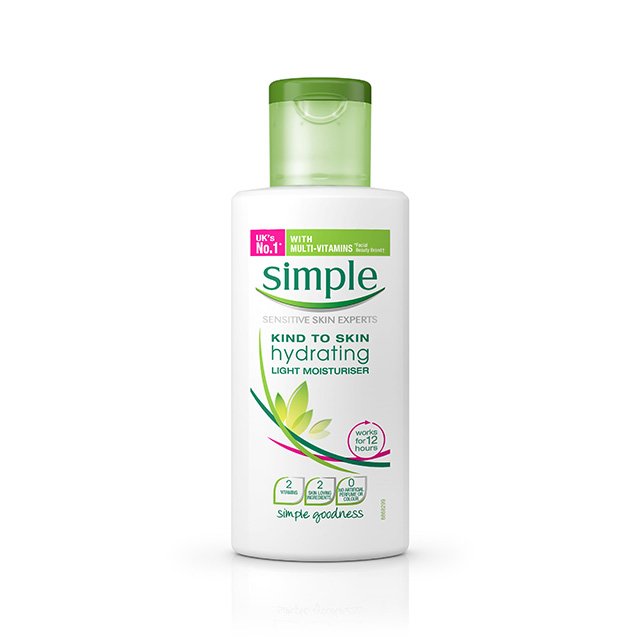 Simple Hydrating Light Moisturizer (P499) is available at 2. Translucent powder
This is a must-have for keeping oil at bay. You can also use this to freshen up your second-day hair—just make sure to brush the excess powder away so you won't look like you have dandruff.
3. Nude and dark lipsticks
You might have to switch to a dark lip for a power meeting or after-work drinks, or to a nude lip for dinner with your guy's family. We know you have a ton of lipsticks just sitting in your bedroom, so it won't hurt to leave a few of them in your office.
4. Hand lotion
Your hands—along with your neck—are the first to show signs of aging, so you should keep them hydrated all day to prevent wrinkles. This is especially important if your line of work requires you to shake a lot of hands.
5. Facial wipes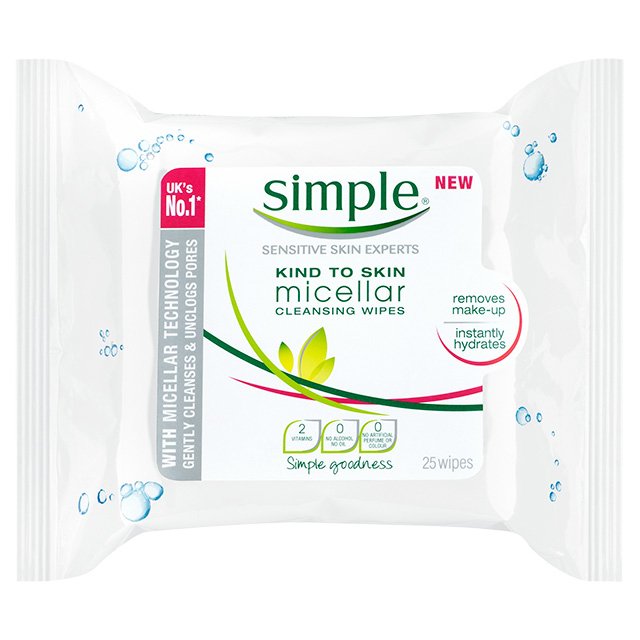 More From Simple