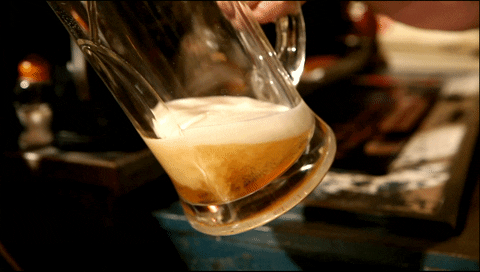 Use it for: Your hair
Catherine Zeta-Jones is famous for using beer to maintain her healthy locks. After shampooing your hair, replace your usual conditioner with beer. Catherine adds a few drops of honey to keep the smell at bay.
Another way you can try this method is by pouring the beer on your hair, letting it sit for three minutes, rinsing it out, and using conditioner after. Beer contains proteins and vitamins that can possibly help to get healthier hair.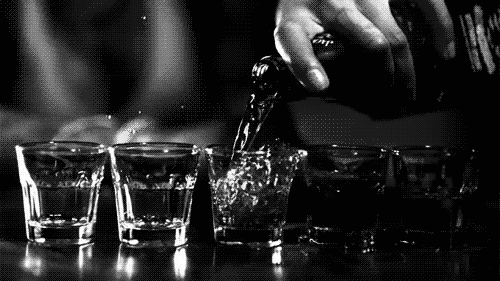 Use it for: Your razor                                   
Prolong your razor's life by soaking your razor in it after every use. The alcohol content of vodka will disinfect the blades and keep it sharper for longer.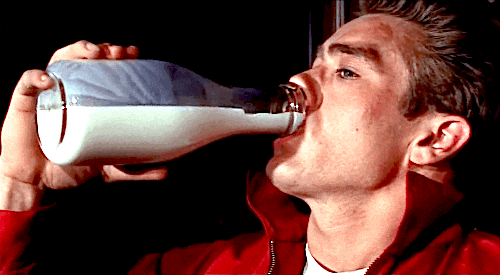 Continue reading below ↓
Recommended Videos
Use it for: Your face
Make your own delicious—we're not kidding—exfoliating mask with three simple breakfast staples. Mix together two tablespoons of milk, half a tablespoon of honey, and oatmeal and use it to scrub your skin. The milk will help brighten your complexion, while the honey contains anti-bacterial properties that will do your skin good.
Follow Retty on Twitter.