You know this scene too well: You see a zit on your face and think of clever ways to get rid of it. You head to Google to find a home remedy—you just want the baddie gone ASAP. While we won't oppose the use of natural skincare, we still have to be wary of what we put on our faces. There are ingredients and products that are popular but would only aggravate acne, and this meme perfectly summarizes it.
Why exactly are these products bad for acne?
Apricot scrubs - Abrasive scrubs with ground nuts as their physical exfoliants irritate the skin. When you rub the face scrub vigorously, it produces micro-tears, making your skin prone to scarring and infection.
Coconut oil - It clogs the pores. When you block sebum + dirt with a comedogenic face oil, your skin is doomed.
Toothpaste - This is meant to clean the teeth. It contains chemicals that are harsh on your face.
Lemon juice + baking soda - Ahhh, the famous Pinterest DIY facial hack. Dermatologists say this is a great face mask, not as a scrub. They don't recommend rubbing it on the skin.
Continue reading below ↓
Recommended Videos
Instead of trying the said DIY hacks, turn to these anti-acne products that really work:
COSRX Acne Pimple Master Patch
Stick this hydrocolloid patch on your zit to get rid of inflammation and bacteria. It can flatten cystic acne and unclog whiteheads + blackheads, too! It will stay on even when you shower or apply makeup.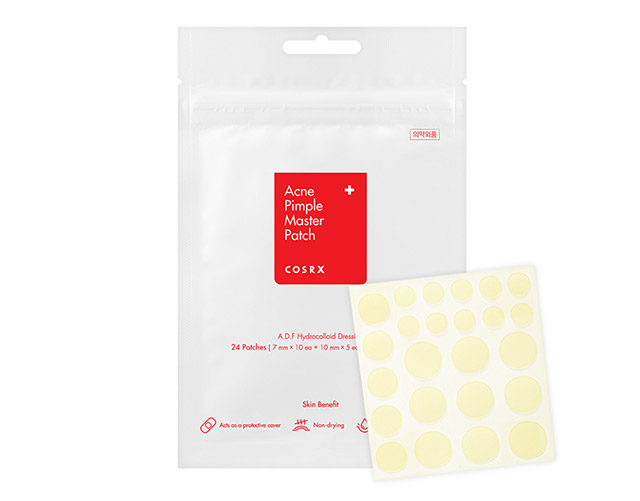 COSRX Acne Pimple Master Patch, P200/24 patches, Lazada
Benzac
This tried-and-tested dermatologist-approved spot treatment will never fail you. It contains benzoyl peroxide that heals pimples by reducing bacteria in the area.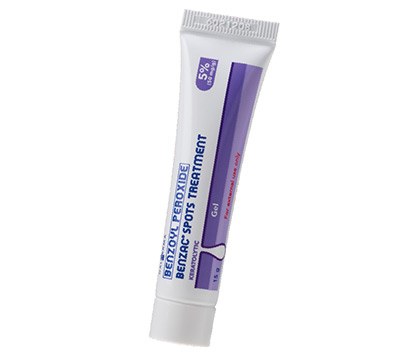 Benzac Spots Treatment, P381.75, Watsons
Pyunkang Yul Acne Spot Cream
This cream targets acne-causing bacteria and gets rids of inflammation, too. Aside from containing ingredients that fight sebum, it refines pores and promotes cell renewal.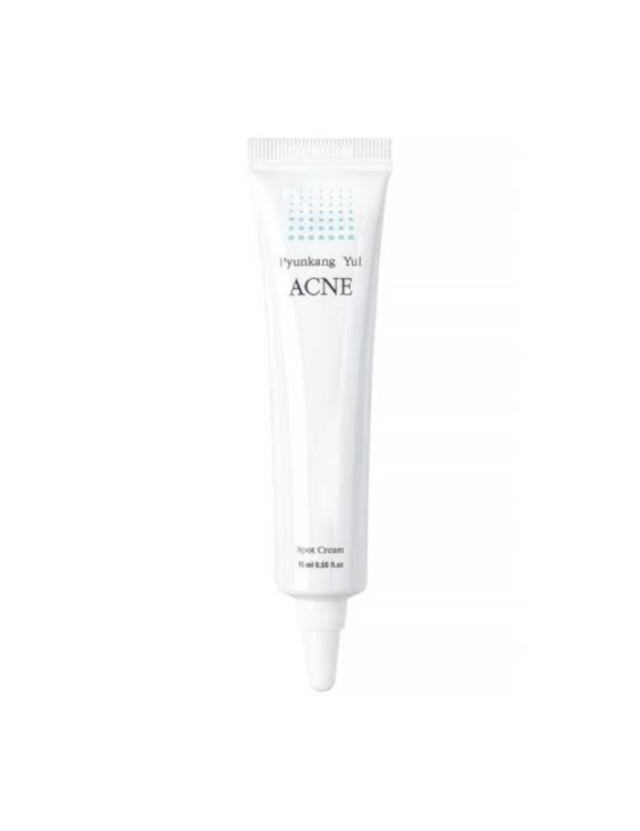 Pyunkang Yul Acne Spot Cream, P650, Go Bloom and Glow
Maxi-Peel Zero Micro Exfoliant Fluid
Maxi-Peel Zero is an excellent exfoliating toner that treats pimples and cares for your skin. It has BHA, AHA, and beauty vitamins that work together to reveal a smoother, more radiant complexion.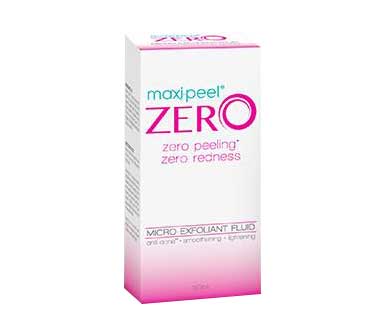 Maxi-Peel Zero Micro Exfoliant Fluid, P75, Watsons
Ed's note: If your acne persists, please consult a dermatologist. You can get a KI injection to zap the zit. The doctor injects a diluted Triamcinolone acetonide suspension into the affected area to calm down the redness and inflammation. Check out our other pimple-fighting solutions here.
Follow Ira on Instagram.