The first step to having healthy skin is to have a cleanser that will work for you. Your serums and moisturizers—no matter how good their formulas are—won't work their full potential if your complexion isn't a clean slate. It should effectively get rid of impurities hiding beneath the pores while addressing other skin concerns. Like dating, it's quite difficult to find a perfect match (ahem, Bumble Pandemic Edition). To make everything easier for you, we created this cheat sheet to help you navigate the world of cleansers.
BEST CLEANSERS YOU SHOULD TRY
How To Choose Your Cleanser: Know your skin type first.
Observing how your complexion is throughout the day will help you determine what skin type it falls under. Is it dry, oily, combination, sensitive, or normal? Wash your face first, and don't put on any product. Observe after an hour and check if your face shows any of the following characteristics:
Oily - Shiny; prone to breakouts
Dry - Feels tight, sometimes patchy
Combination - Oily T-zone, patchy cheeks
Sensitive - Reacts to almost anything you put on your face
Normal - Clear, neither too shiny nor dry
QUIZ ALERT: You may also take this quiz first and go back to this cheat sheet.
How To Choose Your Cleanser: Identify your specific skin concern.
Besides knowing your skin type, considering the specific concern you want to address will help narrow down the search. Here's a quick list of the most common complexion issues:
ADVERTISMENT - CONTINUE READING BELOW ↓
Acne - Pimples, blackheads, whiteheads, cysts
Clogged pores - Blackheads, whiteheads, "bumpy" skin
Oiliness - Shiny T-zone, occasional breakouts
Texture - Scars, bumps
Aging - Wrinkles, fine lines, sagging skin
Pigmentation - Dark spots
Dehydration - Flaky yet shiny
Sensitivity - Redness, inflammation, reactive
How To Choose Your Cleanser: Check the label, dear. Always check the label!
We've mentioned earlier that choosing the right cleanser is like dating, so you must make the effort to check the label. Read to find out if they'll work for your skin type and help target your problems Besides those, you can also refer to this general list of ingredients or labels you should look for:
How To Choose Your Cleanser: Pick the right formula and texture for your skin type.
Facial washes come in many formulas and textures, and there are some that will work better for your skin type.
Best Cleanser for the Skin: Clay and foam
These formulas absorb excess sebum. Use this kind of cleanser if you have oily or acne-prone skin.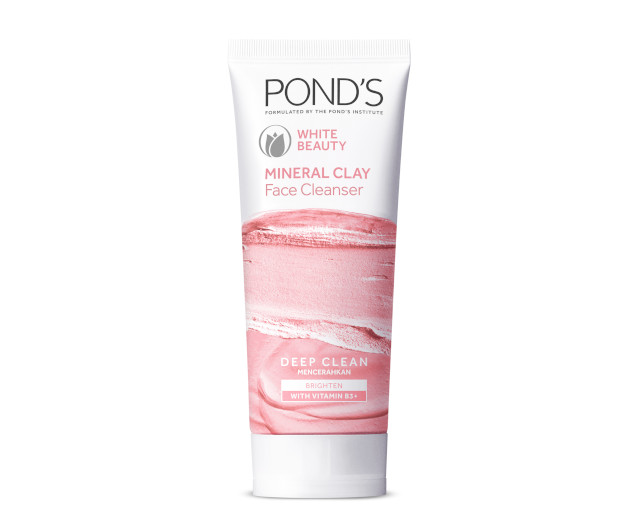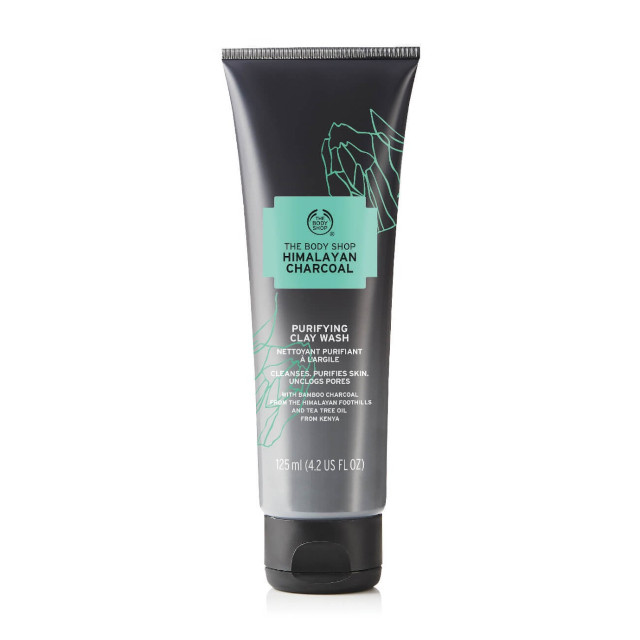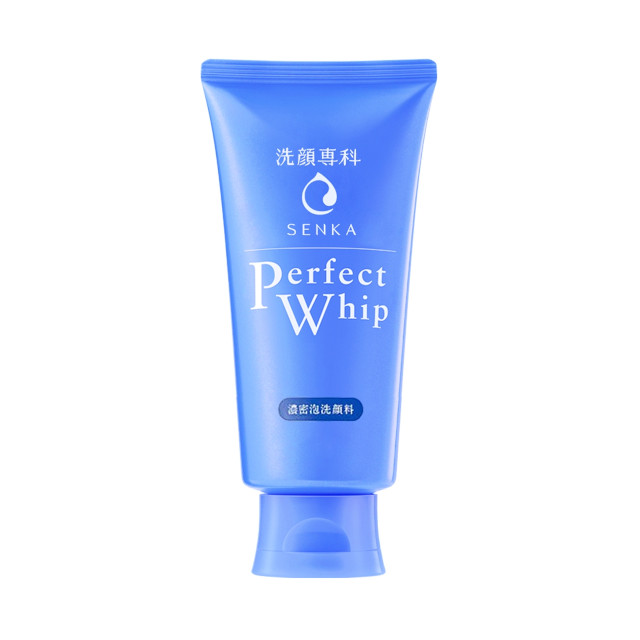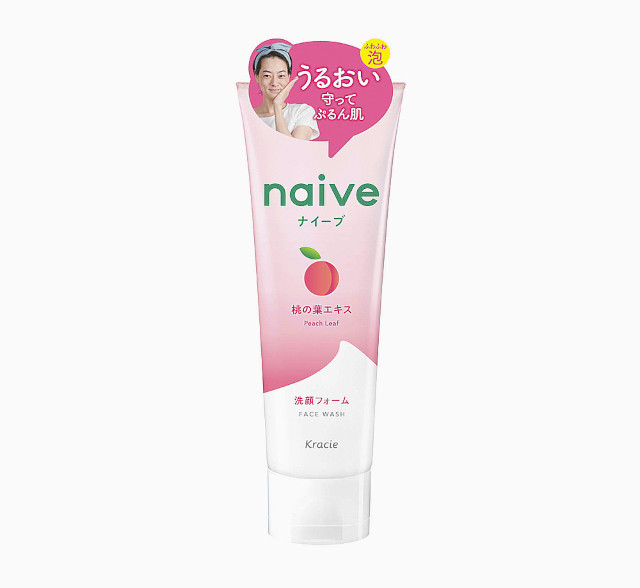 ADVERTISMENT - CONTINUE READING BELOW ↓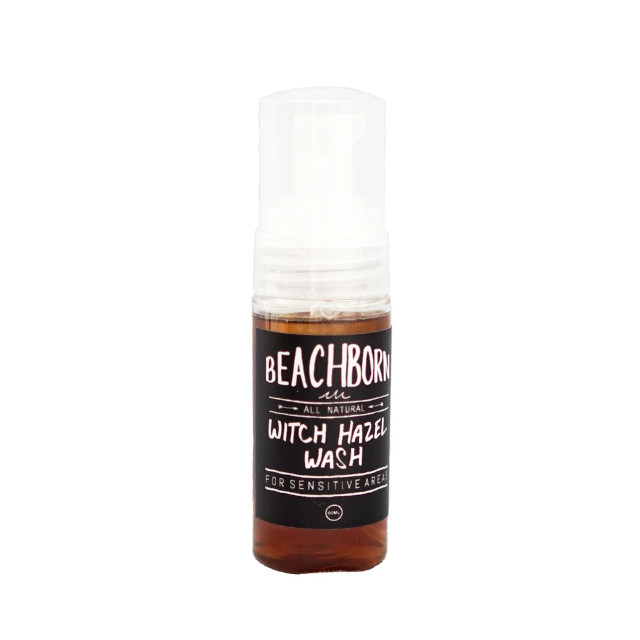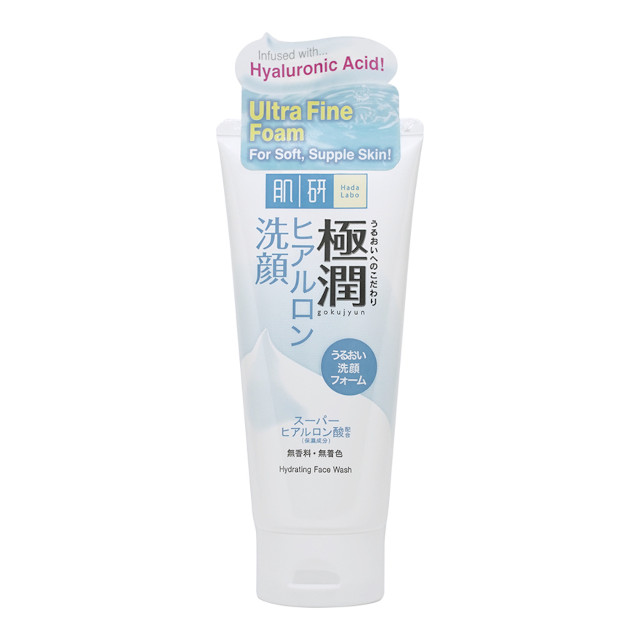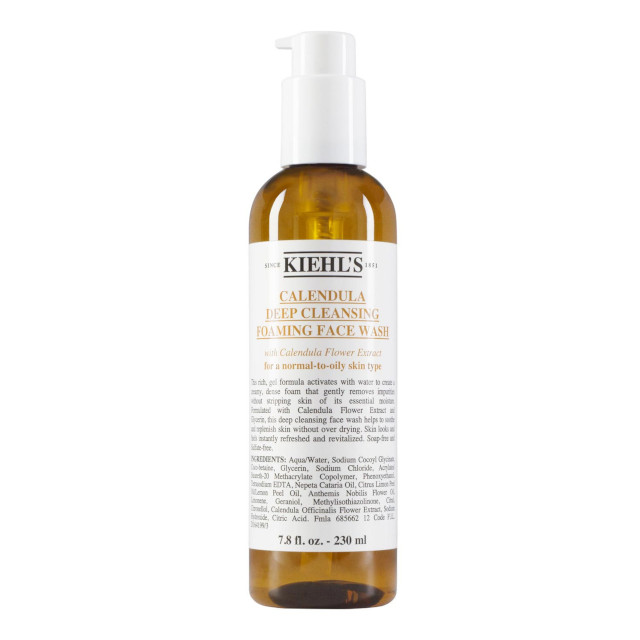 Best Cleanser for the Skin: Gel cleansers
Gel cleansers are known to be refreshing the skin. Add these to your routine on super hot, humid days. Suitable for all skin types.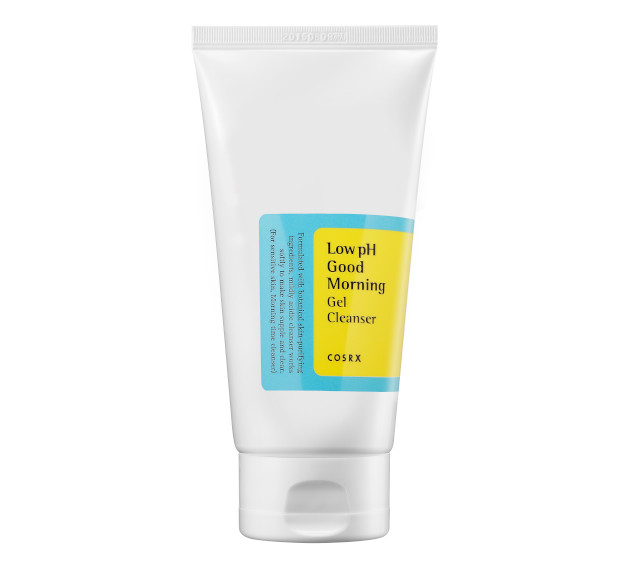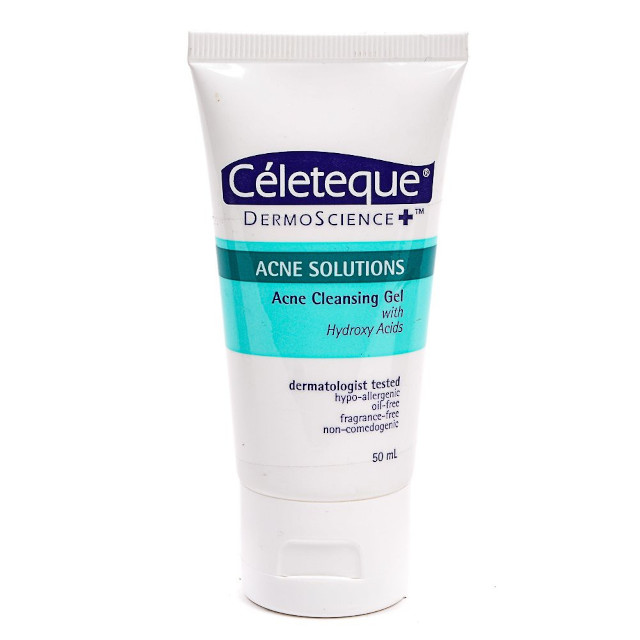 ADVERTISMENT - CONTINUE READING BELOW ↓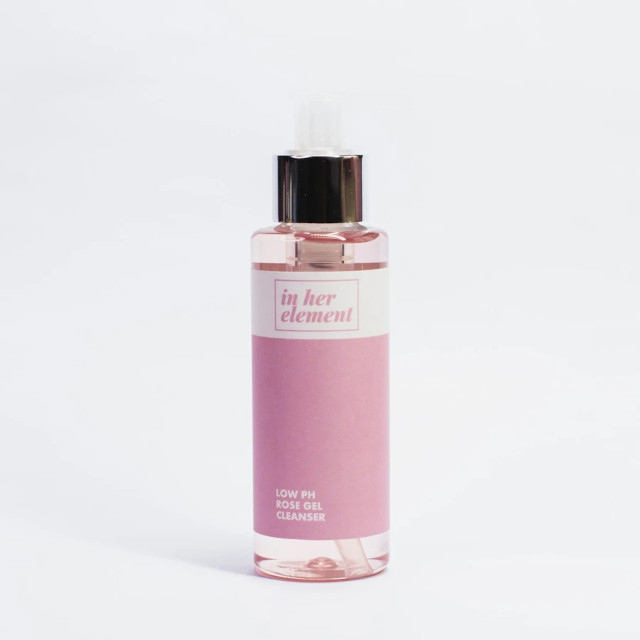 Best Cleanser for the Skin: Creamy cleansers
Turn to cream cleansers if you're looking for a gentle, hydrating formula.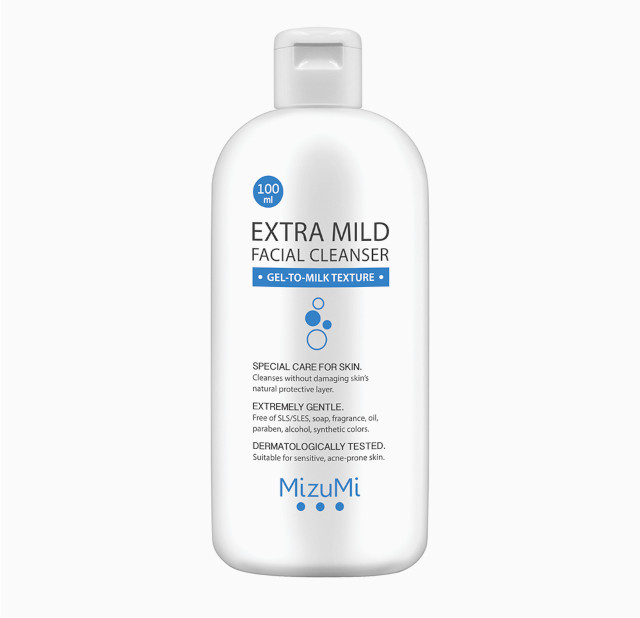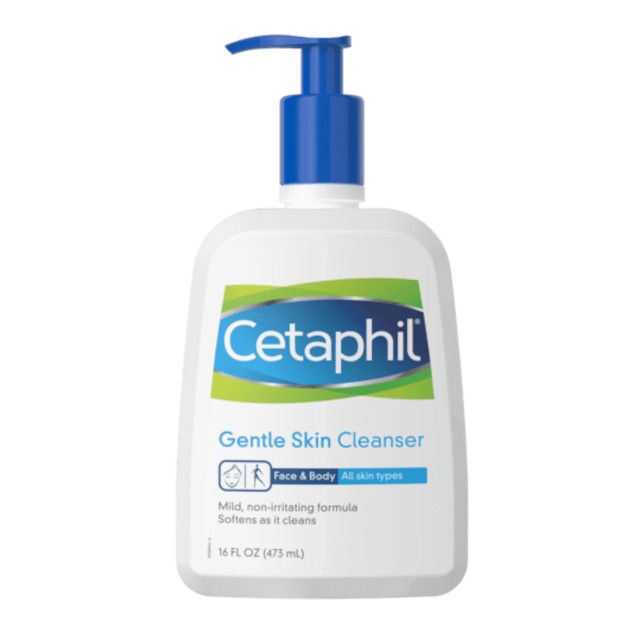 Special Category: Makeup Removers
There are three major types of makeup removers: Micellar water, cleansing milk, and oils. Micellar water works to lift lightweight makeup and dirt. Cleansing milk is a no-rinse makeup remover that dissolves waterproof and heavy makeup. Oil-based cleansers can melt heavy layers of makeup but require rinsing.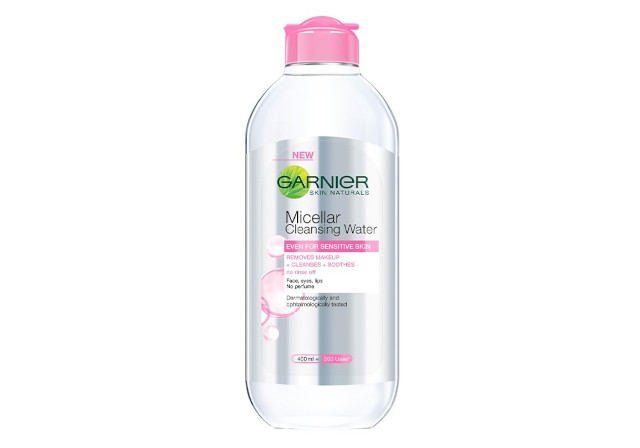 ADVERTISMENT - CONTINUE READING BELOW ↓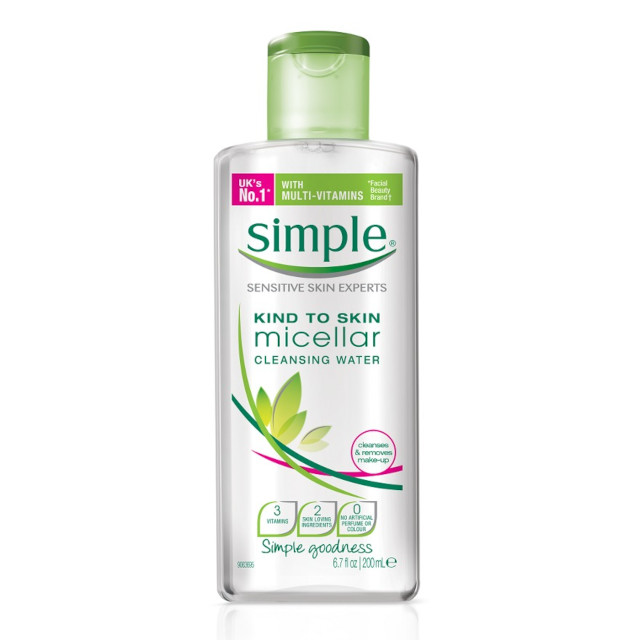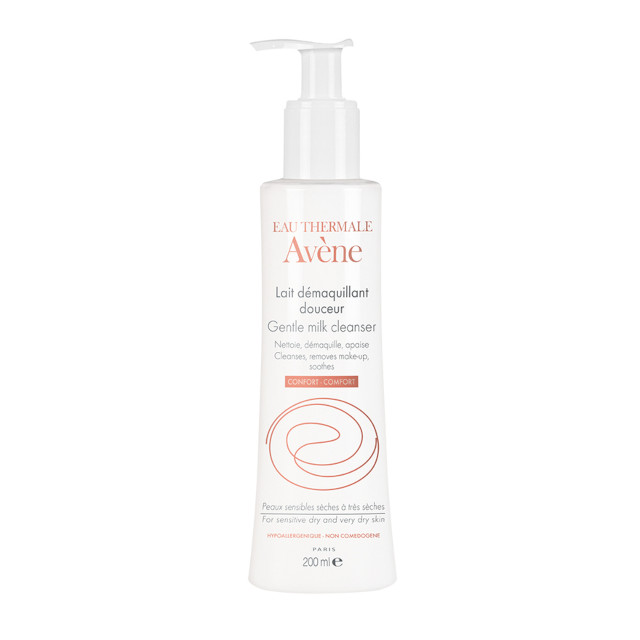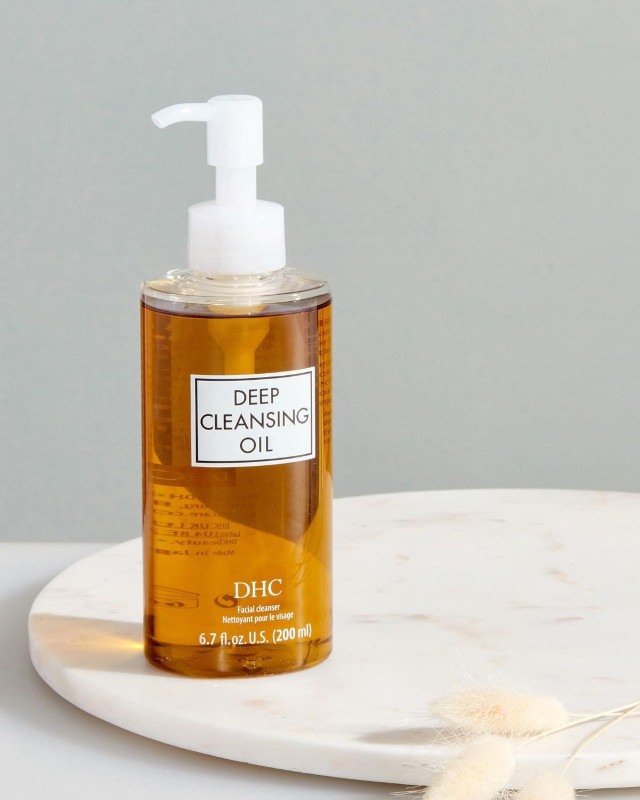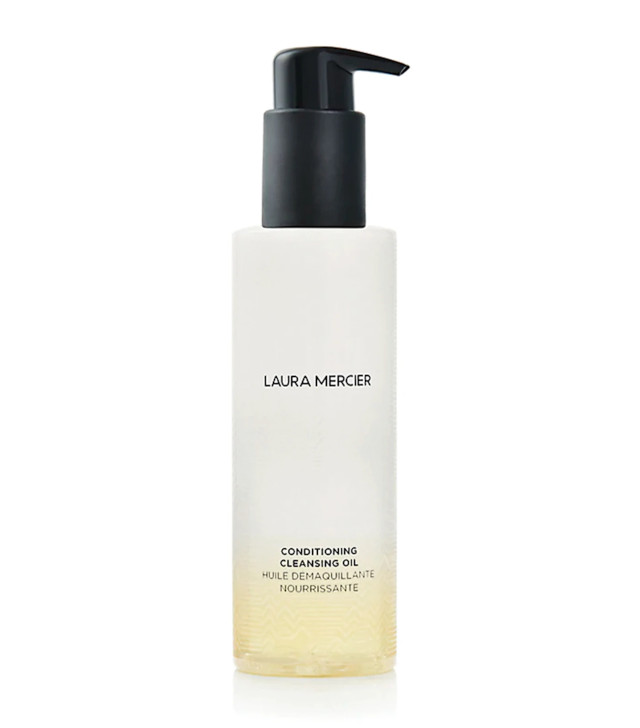 BEST CLEANSERS YOU SHOULD TRY
Follow Ira on Instagram.
Follow Cosmo PH Beauty on Instagram.
***
We are officially on Viber! Be part of the Cosmo Viber Community by clicking here.