Since I reached my thirties, I've been hyper-aware of the changes in my skin: Fine lines have started to appear. Because of this, I have become a maximalist when it comes to my skincare routine. I remember in my twenties, I was okay with a cleanser, a serum, and a moisturizer. Compare that to my current regimen: a gentle cleanser, a soothing toner, acids, an anti-aging serum, an eye cream, and a firming moisturizer.
I'm not saying that wrinkles and fine lines are something to be afraid of—I know that they will soon take over (because nature), but I just want to age gracefully! I mean, Angel Aquino looks fantastic! I'm willing to experiment on treatments that can keep me glowing and fresh.
That said, I immediately got interested when Flawless Face and Body Clinic informed me that they offer Biotulin. It's a serum dubbed as "organic Botox" targeted to plump the skin and blur fine lines. Unlike Botox, which is a toxin that "freezes" your muscles, Biotulin is just a potent moisturizing product that won't clog the pores. They inject the serum on the skin's surface using a "gun" with micro-needles, creating channels that will carry the hydrating agent. Curious how everything went? Read on!
Continue reading below ↓
Recommended Videos
It was short and painless.
I was kind of scared of the micro-needling part. Although I knew I have a high pain tolerance, the idea of needles (in plural form, btw) on my face wasn't pleasant. But, thankfully, they appplied generous layers of numbing cream. I swear, I didn't feel anything.
The results are instant.
There was no redness, and the dermatologist was impressed that my skin had a pearly glow minutes after the treatment. My fine lines in the forehead became less visible. My teammates and friends said I had "glass skin." BTW, you get to take home the leftover serum so you can use it in both your morning and nighttime routines.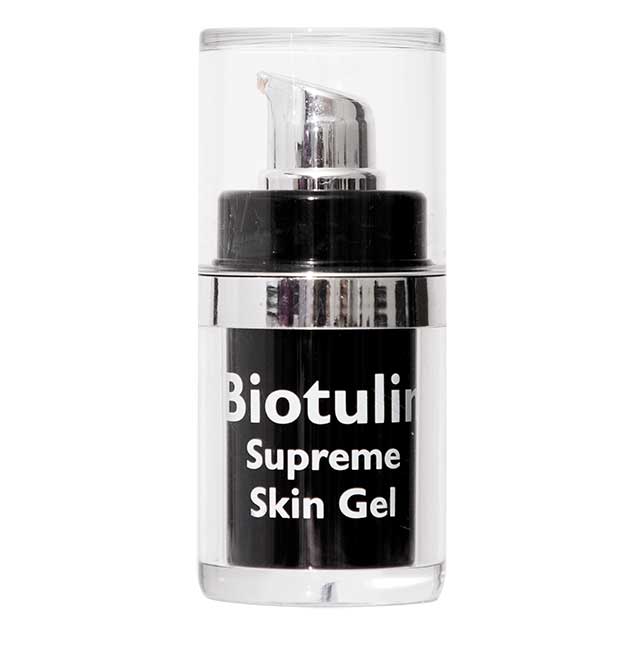 I can go out without foundation.
Thanks to my ~fresh and glowing~ complexion, I skipped foundation for 14 days straight. I just wore sunscreen, 'cos UV rays.
BEFORE THE TREATMENT:
Rough skin texture on the forehead, visible blemishes on the chin.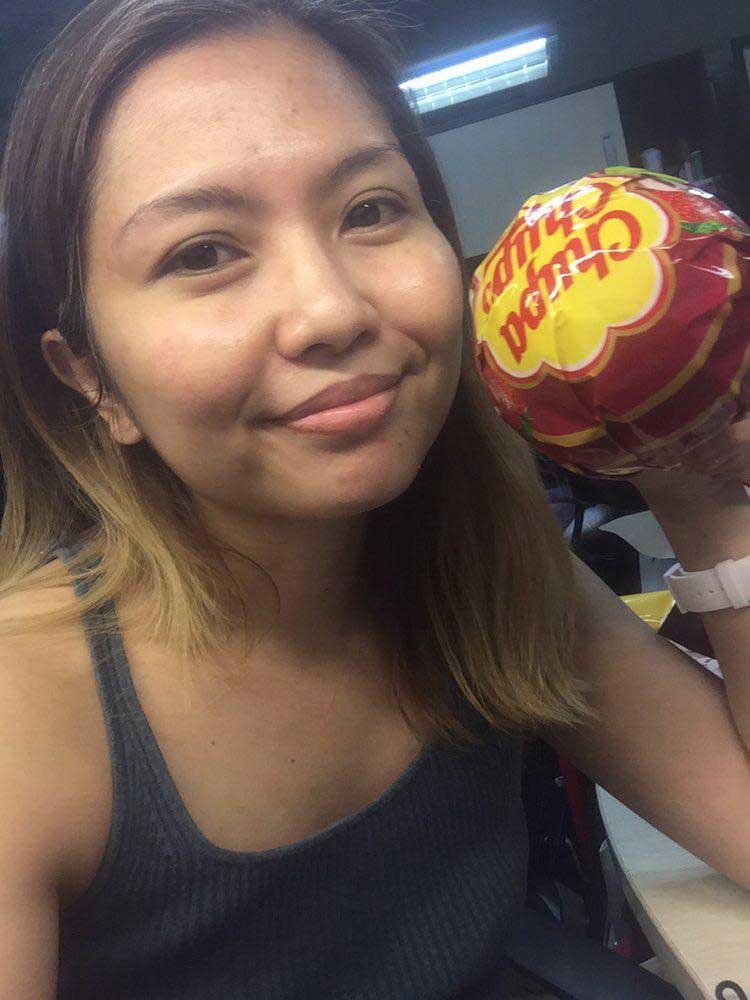 FIRST DAY POST-TREATMENT:
No foundation needed (or allowed!!!). The dermatologist says you shouldn't put on base makeup, blush, highlighter, or even a contouring makeup on your face because the product won't stick on your face. I only have eye makeup and lipstick in this photo: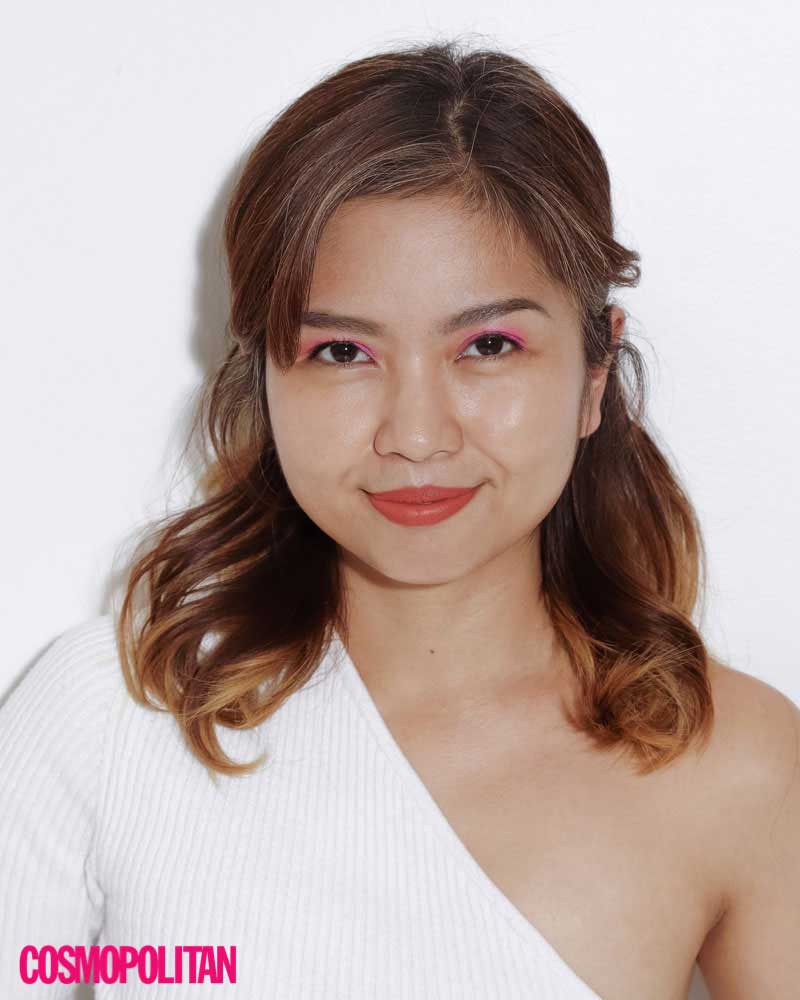 Will I do it again?
It costs P20,000 (with the take-home serum), so it's not something I'll do on the regular just like a facial. I'll probably try this again if I have any special occasion I need to attend, like a wedding.
The Biotulin treatment costs P12,000 to P20,000 at Flawless Face and Body Clinics.
Follow Ira on Instagram.