Here's a beauty fact we just can't deal with: You can't magically shrink your pores. So if you're like Regina George:
"My pores are huge."
Sorry, but you'll just have to live miserably with them.
Just kidding.
But really, if you have naturally big pores, you can't make them go away. It's genetics. What you can do however, is to take the necessary steps to make them ~LOOK~ smaller. 
Exfoliate
Sloughing off dead skin cells will help make your pores look visibly smaller. It's best to do at-home facial scrubs and peels at least once a week. Don't forget to slather on moisturizer afterwards, too.
Continue reading below ↓
Recommended Videos
Seek professional help
Using a facial brush (like a Clarisonic Mia or an Olay Regenerist Cleansing System) daily isn't enough to deep clean your pores. So we suggest scheduling monthly visits to your dermatologist to get your whiteheads and blackheads extracted.
Use retinol
Apply retinol-rich products before bedtime at least five times a week. This will help smooth out your skin, get rid of fine lines, and fight acne.
Use a good base
Before foundation and concealer, apply a primer that will keep makeup in place, hide fine lines, and fill in your pores—all over your face. We like Happy Skin's Instabeauty Blur Cream Primer and Foundation, P1,299, available at Beauty Bar.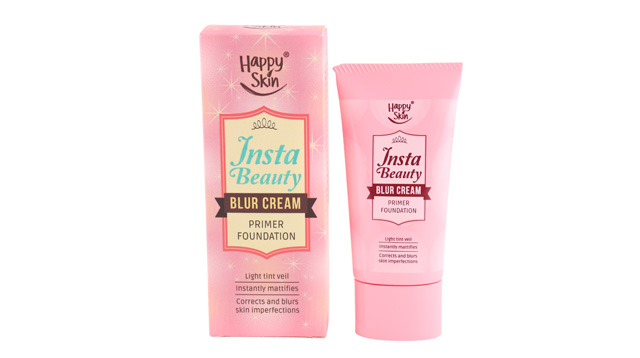 Follow Retty on Twitter.