Carla Abellana is certainly one fresh-faced celeb. Luckily, she spilled her beauty secrets at the press launch of her latest endorsement for Collagen by Watsons last October 14, 2022. 
The 36-year-old actress opened up about how she's been adjusting her skincare routine, especially as she grows older. "My skin [has become] dry and sensitive," she told the press. "We work long hours. We put a lot of makeup on. That really, of course, takes a toll on your skin. It's a part of life that your skin ages. It's perfectly natural."
Like us, Carla is also *guilty* of committing a few beauty mistakes here and there. "There was a point in my life when I would have acne breakouts on my forehead and my nose, from my late 20s to my early 30s. I would pick on my pores. I would extract my own blackheads. Yes, I popped my own pimples," she shared. "We've all done it. We've all experimented." 
"I definitely tried out a lot of different [beauty] products—both expensive and inexpensive," she added. "Mas humaba ang skincare routine [ko]."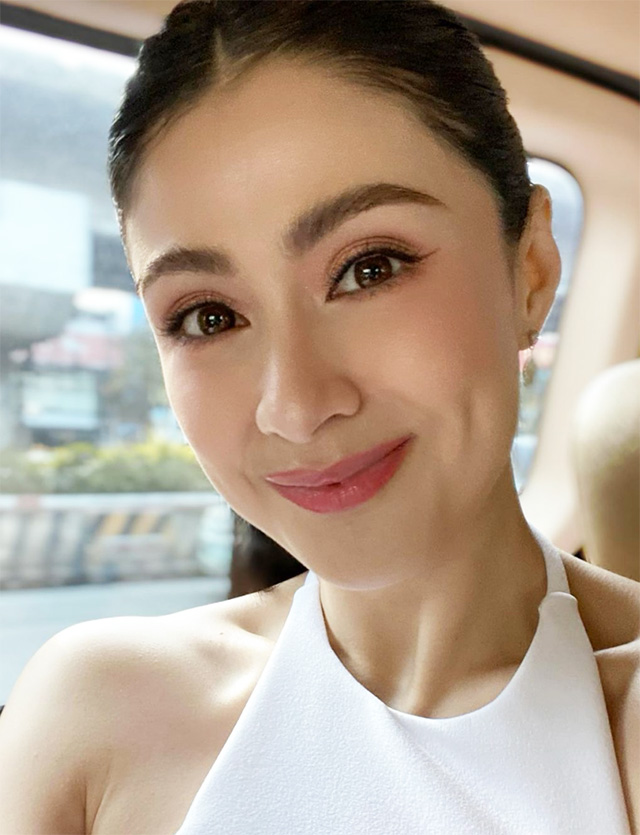 ADVERTISMENT - CONTINUE READING BELOW ↓
Aside from cleaners, toners, moisturizers, and sunscreens, Carla's skincare essentials include essences. ICYDK, it's an extra step that gives the skin a boost of ~moisture~. She swears by Collagen by Watsons' Booster Essence, which contains a blend of collagen, peptides, niacinamide, and hyaluronic acid for plumper skin. She applies it on her face right after cleansing, and she likes to massage a few drops of it on her hands, arms, elbows, and legs, too!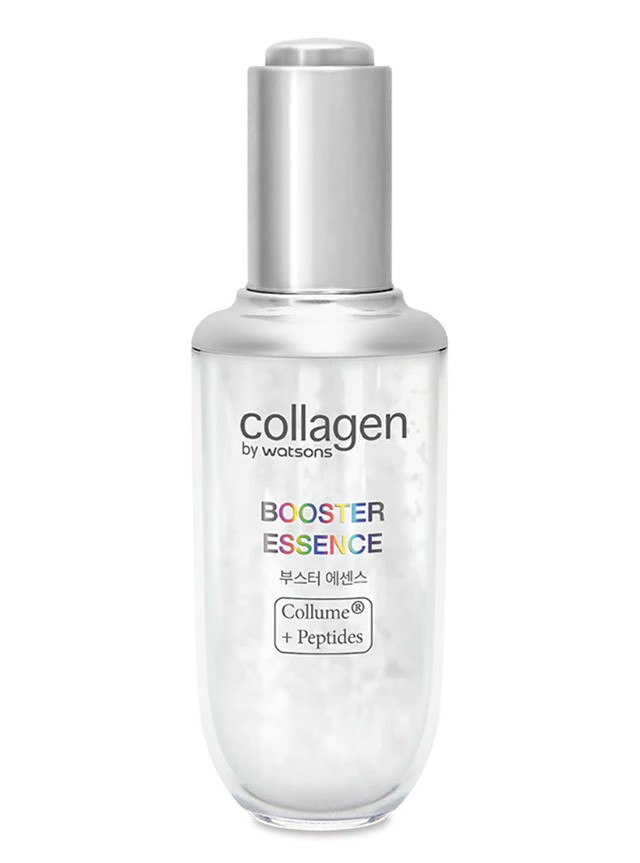 Collagen by Watsons Booster Essence, P359.40, Watsons
"Find what your skin really needs [and] works best for you," Carla advised. But most of all, the actress said that it's important to "stick" to your routine. "Consistency is key. You don't have to spend so much on skincare products. Hindi naman kailangan 24-step skincare routine 'yan."
The best beauty tip? "Do whatever makes you happy," she said, and you will naturally glow from the inside out. 
READ MORE ABOUT CARLA 
We *Love* The Hidden Meanings Behind Carla Abellana's Dainty Tattoos
Carla Abellana Just Got A Tiny Tattoo Behind Her Ear, And It's So *Cute*
WOW! Carla Abellana Simply ~*Glows*~ In Her Glam Shoot Photos