When it comes to anti-acne ingredients, we're sure you know all about benzoyl peroxide, salicylic acid, retinol, and AHAs and BHAs. But are you familiar with Centella Asiatica, also known as Cica? The ingredient is commonly found in beauty (specifically, K-beauty) products catered towards those with sensitive and acne-prone skin.
Wondering how it actually helps fight redness and blemishes? Read on to learn why it deserves a place in your regimen—whatever your skin type is! 
It can treat your acne and more.


A damaged skin barrier often results in pimples and/or skin conditions such as rosacea, psoriasis, eczema, and dryness. This is where Centella Asiatica comes in! It's famous for its wound-healing properties (Tigers, apparently, used to roll around in them to heal their wounds!) and its abilities to soothe inflammation, calm redness, and repair the skin barrier. It's basically a ~skin savior~.

It prevents scars and marks from forming.


Centella Asiatica promotes the production of collagen and "inhibits the inflammation" of blemishes to prevent scarring and hyperpigmentation. However, if a scar or mark does form, it aids in the erasing of the annoying spot left behind by acne—yay!

It brightens and hydrates skin.


We previously mentioned that Centella Asiatica has the ability to repair your skin barrier, and a healthy skin barrier means it'll be able to keep moisture in and fight off free radicals and environmental aggressors from irritating your complexion. Centella Asiatica also increases blood flow to the skin, ensuring that oxygen and nutrients are properly delivered to your skin cells to give you a radiant look!

Continue reading below ↓

Recommended Videos

It prevents sagging skin, too.


Centella Asiatica is rich in vitamins C, A, B1 and B2, niacin, carotene, and antioxidants! All of these encourage the production of collagen, which we all know is necessary for skin to stay firm, plump, taut, and smooth!
Convinced? Check out some of these Cica-filled skincare options you can buy! 
Purito Centella Green Level Buffet Serum
With 49 percent of Centella Asiatica extract, this gel serum brightens, hydrates, nourishes, and clarifies the skin. Everything your skin wants and needs can be found in this bottle!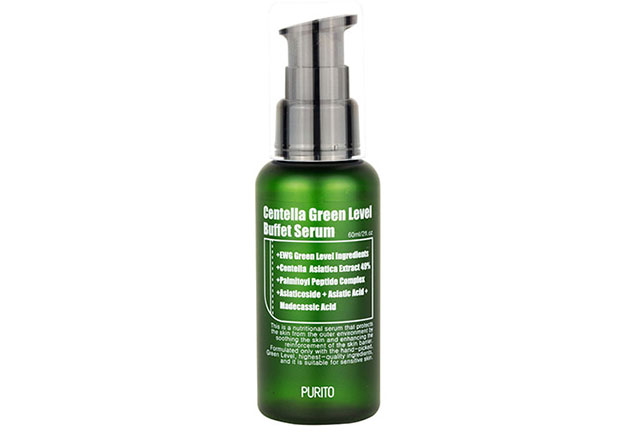 Purito Centella Green Level Buffet Serum, P740, Althea
COSRX Centella Blemish Cream
If you're currently suffering from painful acne breakouts, slather this on after cleansing and toning to dry out those blemishes, and moisturize your skin at the same time.

COSRX Centella Blemish Cream, P1,000, Watsons
Neogen Real Cica Pad
A hydrating and mildly exfoliating pad that can remove dead skin cells, dirt, bacteria, as well as calm down redness and angry zits.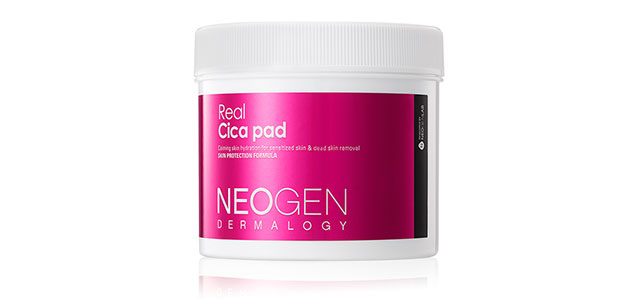 Neogen Real Cica Pad, P1,150, Beauty Bar
Leegeeham Grow Cica Cream
Keep rosacea, eczema, and acne flareups at bay by using this lightweight cream moisturizer. It will hydrate + brighten your complexion while ensuring it's protected from Manila's pollution.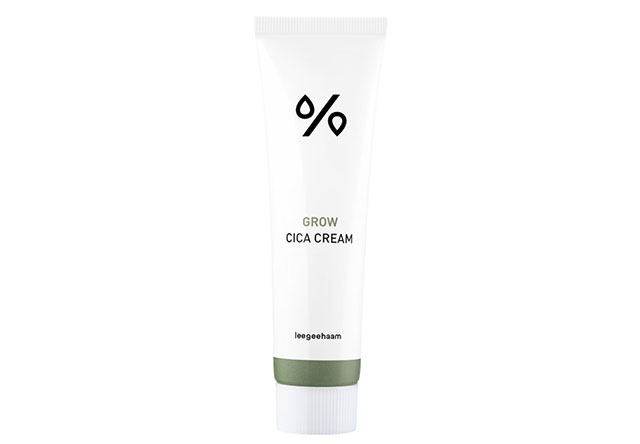 Leegeeham Grow Cica Cream, P1,200, The Skincare Curator
Dr. Jart Cicapair Tiger Grass Cream
We know it's pricey but it's for a good reason! Dr. Jart's Cicapair Cream is suitable for all skin types because of its excellent skin-nourishing, redness-reducing, and zit-zapping properties.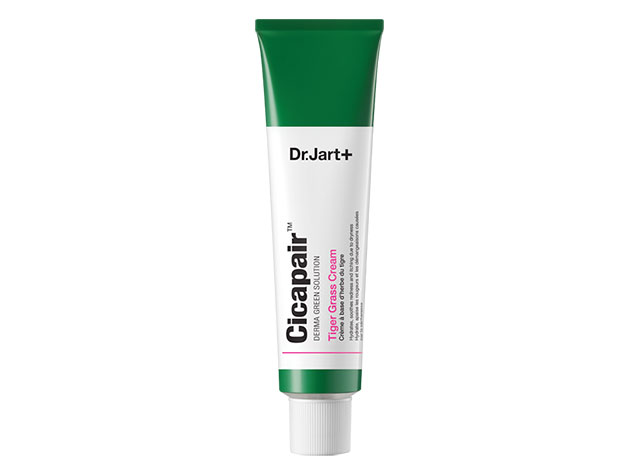 Dr. Jart Cicapair Cream, P3,211, Sephora
Follow Tisha on Instagram.