Aside from her impressive multiple ear piercings, Chie Filomeno also has quite a collection of tattoos. A few weeks back, someone sent her a question on her Instagram Story asking if they could see her tattoos, and the 25-year-old actress obliged. She rarely posts pictures with her tattoos fully visible, so we were glad she made a collage for easy viewing: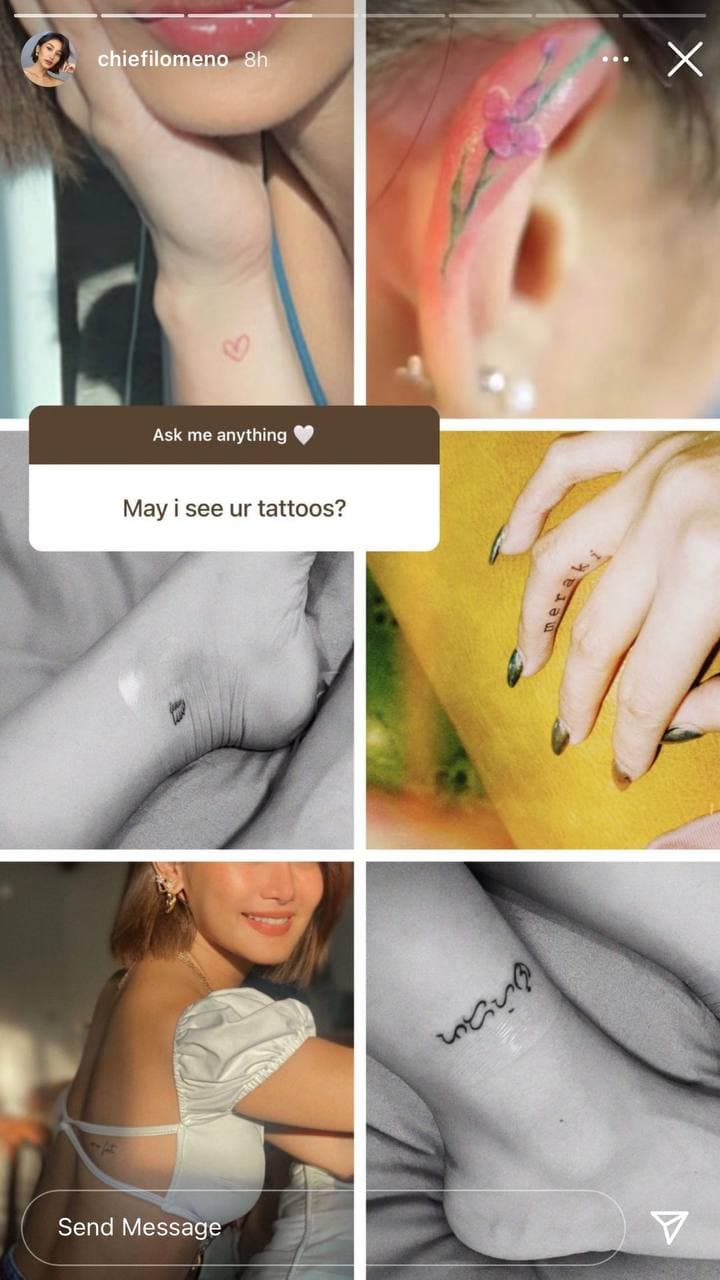 Let's take a closer look at each one:
Chie Filomeno's Tattoo Collection
1. Red heart tattoo
Take a simple heart tattoo to the next level by getting it done in red ink.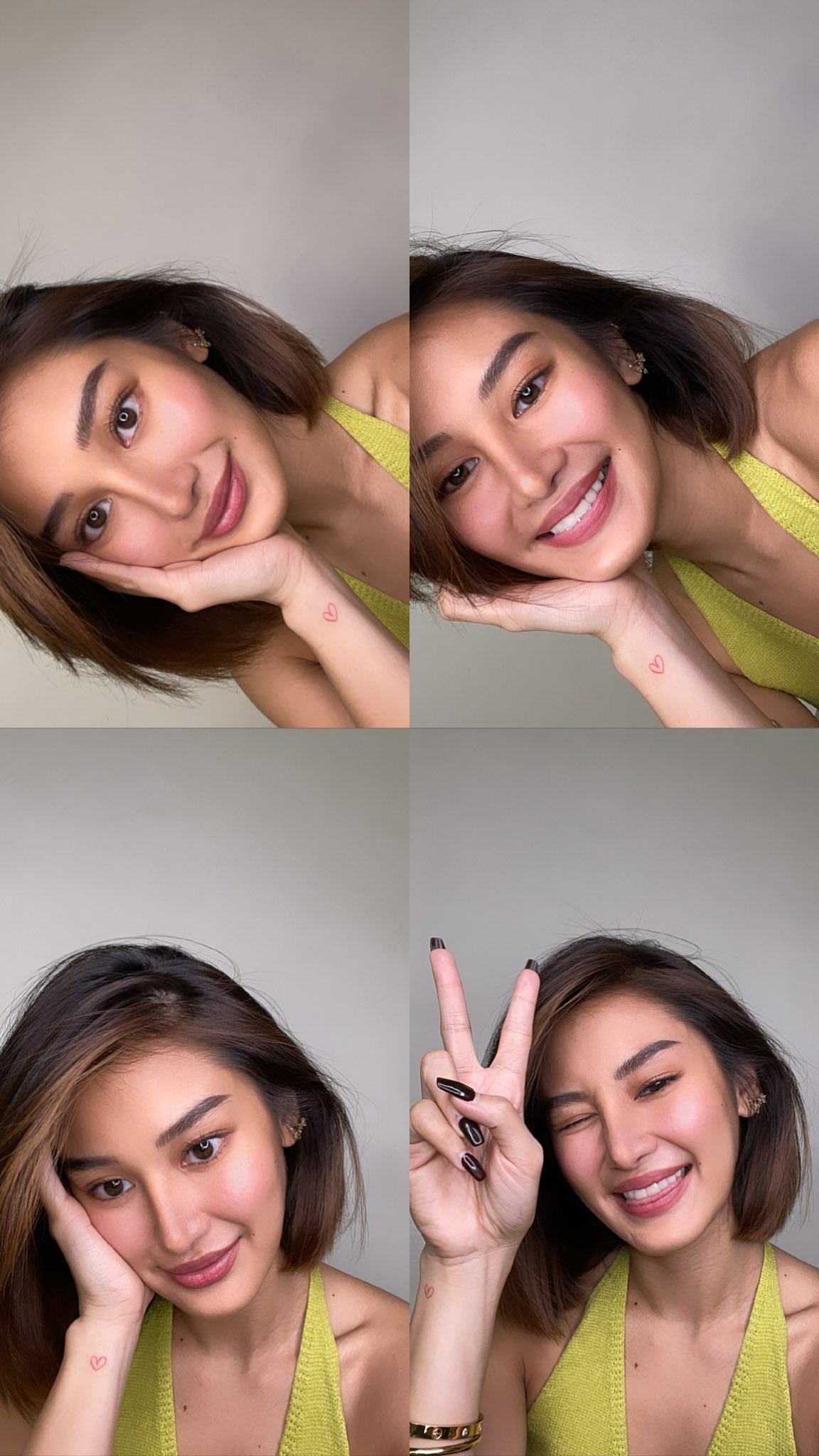 ADVERTISMENT - CONTINUE READING BELOW ↓
2. Gladiolus flower tattoo
Chie got a colored gladiolus flower inked on her helix to represent her birth month—it's August, ICYDK! (Check out our list of birth flower tattoos here).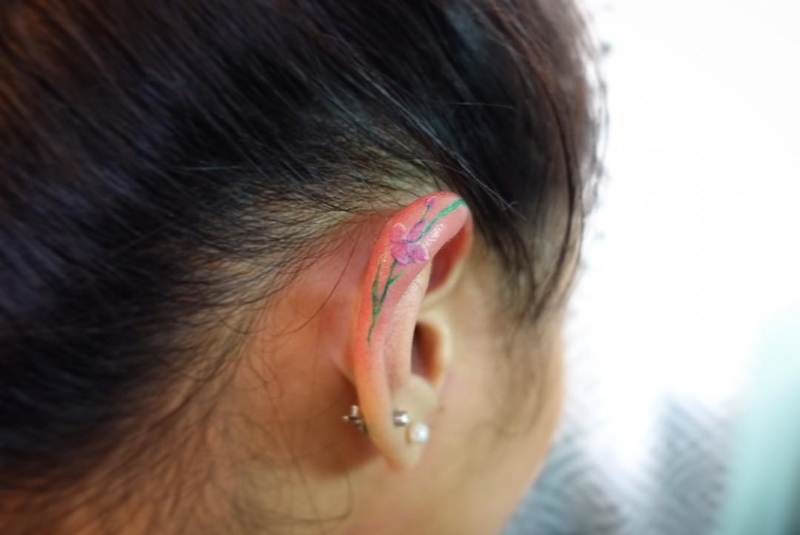 3. Tiny wings tattoo
Chie also got cute little wings tattooed on her ankle. Wings are often used to signify freedom and passion.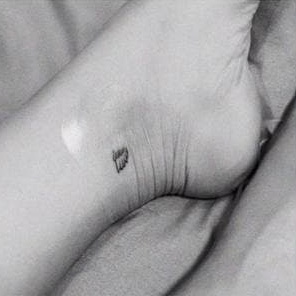 4. Meraki tattoo
Meraki is a modern Greek word that means "doing something with soul, creativity, or love." This could represent Chie's dedication to her craft and how she'll never get tired of doing it.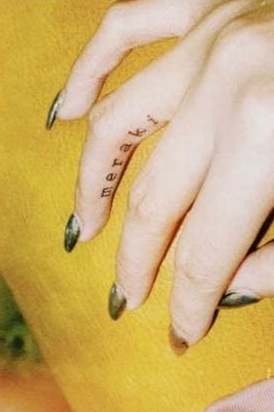 5. Flowing script tattoo
For a more subtle and minimalist tattoo, we recommend going for a tiny, flowing script that's placed on your back, just like what Chie has. It's usually covered, except for when you want to flaunt it with a backless top or dress!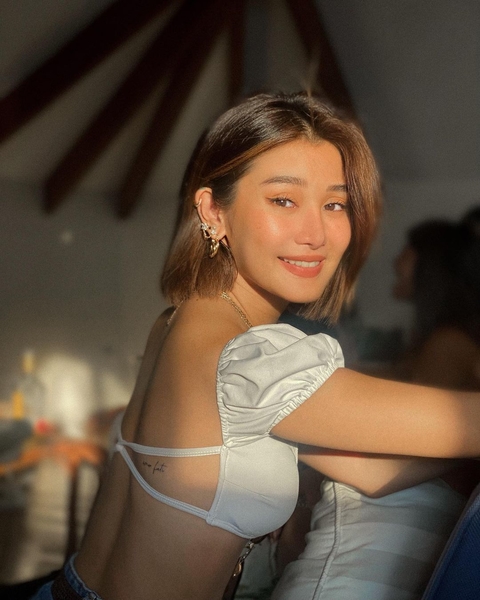 ADVERTISMENT - CONTINUE READING BELOW ↓
6. "Padayon" baybayin tattoo
Padayon is a Bisaya word that means "move on." Chie chose to get it done in baybayin to make it extra special. It's located on her lower leg.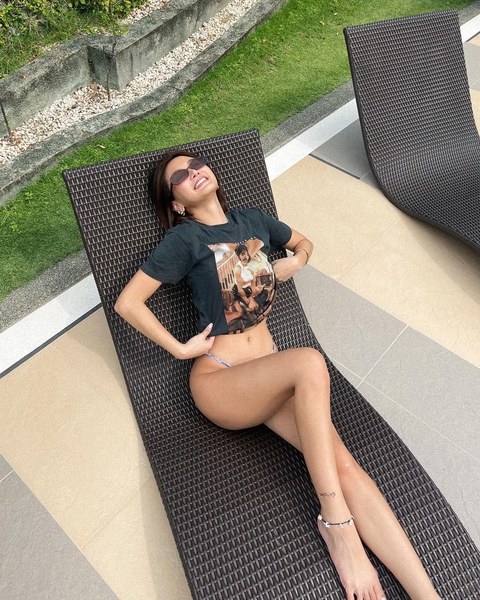 Follow Cheska on Instagram.
Follow Cosmo PH Beauty on Instagram.
***