When it comes to getting acne, I'm a late bloomer. All throughout my high school years, my skin was usually clear—but everything changed when I hit my 20s. Every now and then, I would get breakouts, especially on my cheeks. After seeing different dermatologists, I managed to somehow keep my acne under control. The only problem? I'm left with post-pimple marks that are taking *forever* to heal. Luckily, I was able to try medical aesthetics and wellness center The Raynald Center's CO2 Fractional Laser Resurfacing, a popular laser treatment that's known to reduce the appearance of acne scars. Read on to see how it goes!
What exactly is the CO2 Fractional Laser Resurfacing? How does it work? 
This non-invasive procedure uses laser (or specifically carbon dioxide) to remove layers of skin tissue. This triggers the body's natural wound-healing response and stimulates collagen production. 
Before the procedure, I had a consultation with Dr. Raynald Edlin P. Torres, cosmetic plastic surgeon and founder of The Raynald Center, so he can assess the severity of my acne scars. According to him, I was a good candidate for this particular laser resurfacing treatment. 
ADVERTISMENT - CONTINUE READING BELOW ↓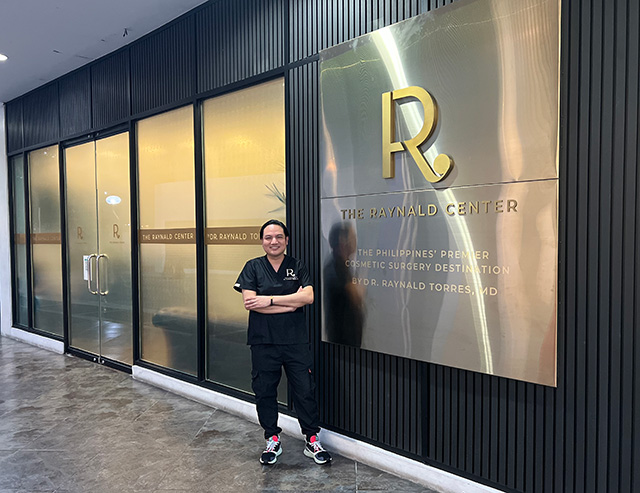 What are the benefits of laser skin resurfacing? 
Aside from treating acne scars and fading hyperpigmentation, Dr. Raynald explained that it can also help smoothen fine lines and wrinkles. 
ADVERTISMENT - CONTINUE READING BELOW ↓
Recommended Videos
Experience
Before starting the procedure, the aesthetician applied an anesthesia cream to my whole face and covered it with plastic wrap. After waiting for 20 minutes, I was ready for the fractional resurfacing procedure! The pain from the laser was tolerable. But when the boney areas of my face like the forehead and nose were targetted, it was painful, TBH. The good news: The entire procedure only took less than an hour!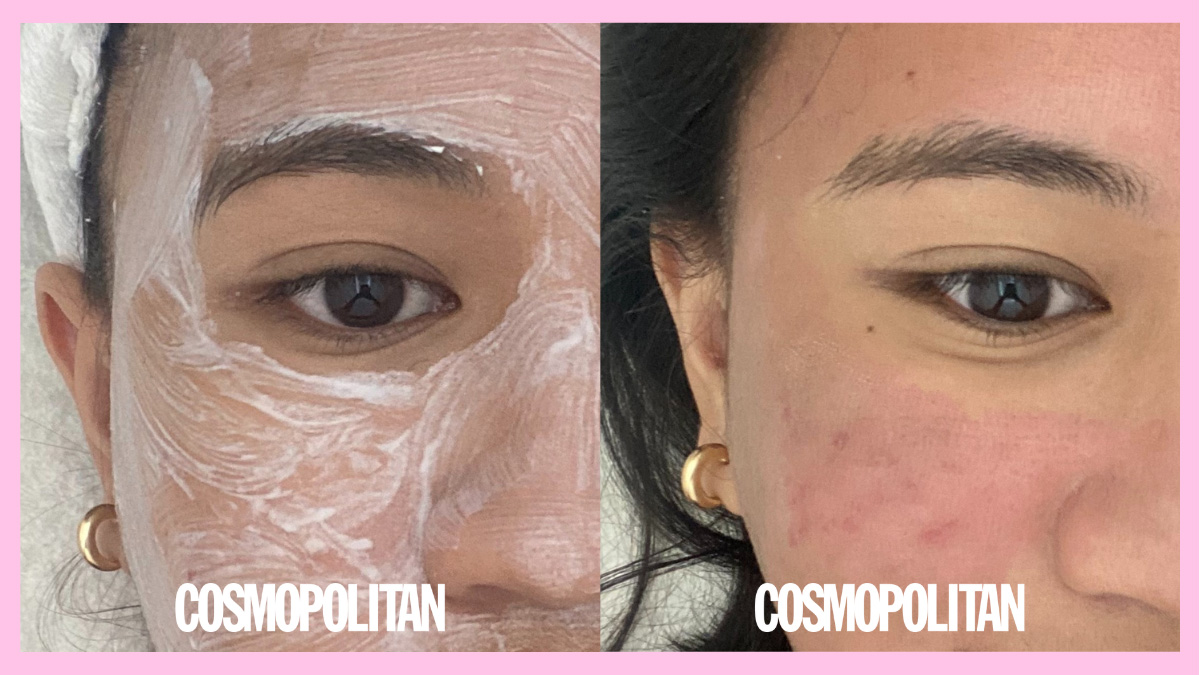 ADVERTISMENT - CONTINUE READING BELOW ↓
When I left the private room, my skin was red and it had tiny dots so yes, there was some downtime. Dr. Raynald gave me a vitamin C serum, which I religiously applied every night to help my skin heal. 
For a few days, my skin felt sunburnt and it was peeling. The red dots turned into scabs, which is completely normal.
On the seventh day, my skin finally cleared up and the first thing I noticed was how it was ~glowing~. Plus, some of my acne scars became a little less noticeable.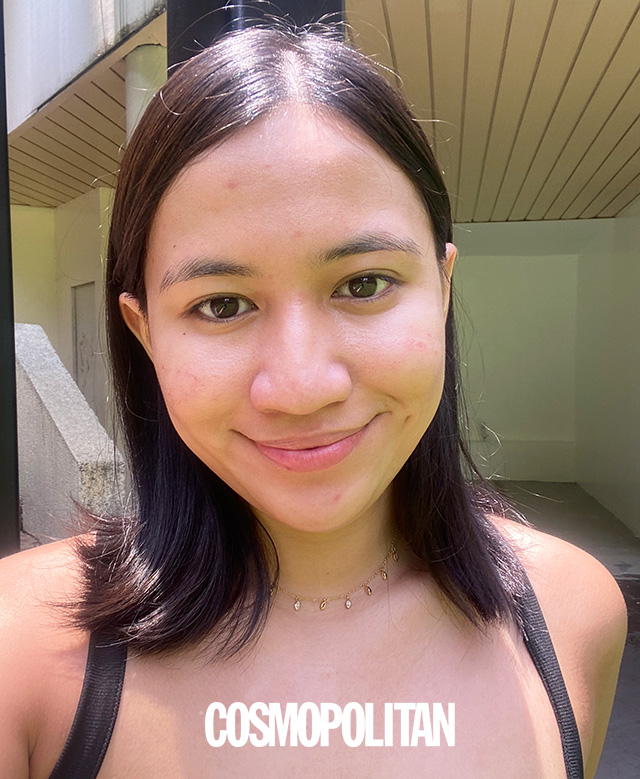 ADVERTISMENT - CONTINUE READING BELOW ↓
Final thoughts
I know that it's going to take not one but multiple sessions of laser treatments to completely get rid of my acne scars. But I'm happy to report that after just one session, I was able to see some improvements in my skin! It's certainly pricey, but if you're looking for an effective way to treat your pimple marks, investing in laser treatments is the way to go. 
How much does the CO2 Fractional Laser Resurfacing cost? 
A session of the CO2 Fractional Laser Resurfacing costs P20,000 each. Yes, it's a hefty price, but read on to find out the results! 
Where are the clinics of The Raynald Center? 
I visited the main clinic of The Raynald Center, which is located in GF Unit 9, Molito Complex, Alabang, Muntinlupa City. They also have a branch in Taguig City. It's located in Unit S-138 Avida Cityflex BGC SOHO Tower, BGC, Taguig City. 
ADVERTISMENT - CONTINUE READING BELOW ↓
READ MORE
Here's How You Can Get Rid Of *Deep* Acne Scars, According To A Dermatologist
8 Reasons Your Anti-Acne Products Aren't Working
EXPLORE COSMO