In our skincare routines, something that doesn't get nearly enough hype is the oil cleansing part (which is actually the first step!) Some people are too lazy to do it and just go straight to washing their face with a facial wash, and some skip cleansing completely. (Please don't do that.)
Cleansing with an oil can seem like an added burden when you're already very sleepy and want nothing more than to lay in your comfy bed. But it is actually an essential, because dirt and pollution sticks to your skin during the day, and when not washed away properly at night, can actually lead to breakouts and premature aging.
There are two options in the market right now: cleansing oil and cleansing balm. What's the difference between the two, you may ask? Well, they both do the same thing, which is dissolve the day's makeup and accumulated dirt and gunk on your face. Their only differences are in texture and packaging.
Cleansing Oil
Cleansing oils usually come in a pump bottle and are very convenient to use. Massage two to three pumps of cleansing oil on your face for about a minute or so. After that, wet your hands and then rub the oil on your face to let it emulsify. (You'll know you're doing it right when it looks like you have a white film on your face.) Rinse it off with water.
Pros
Since they usually come in pump bottles, they are a lot more sanitary. The oil won't leak, and it is also easy to carry around.
They are a lot cheaper than cleansing balms.
They emulsify a lot quicker.
ADVERTISMENT - CONTINUE READING BELOW ↓
Cons
Some people break out when using an oil cleanser, so it's best to try out a few and experiment with what your skin reacts to best.
It can get messy, and some people pump out too much and end up getting the oil on themselves or all over the sink.
Try this one:
Bioré Cleansing Oil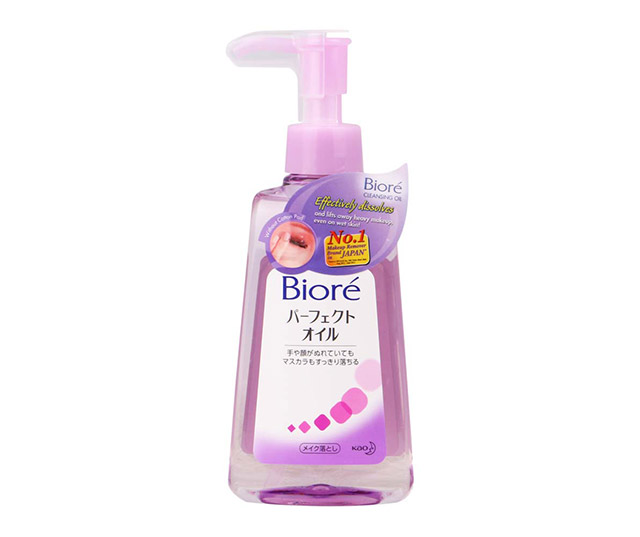 Bioré Cleansing Oil, P349, BeautyMNL
Cleansing Balm
Cleansing balms are basically a solidified cleansing oil. Scoop out a small dollop of the product and apply it onto your face. Massage it all over with circular motions using your fingers. Take a damp cloth and gently rub it all over your face to remove the balm and dirt. Proceed to your cleanser.
Pros
Cleansing balms are travel-friendly!
It's richer and thicker due to its balm texture.
It's not messy to use since it's a solid, as compared to the runny cleansing oil.
Cons
Some cleansing balms contain microbeads, which are manufactured solid plastic particles, and when they enter bodies of water, they can be harmful to the sea life.
The process can be a lot more tedious, especially on days when you're feeling lazy, and a few pumps of cleansing oil sounds a lot more appealing and easier.
Try this one:
Banila Co Clean It Zero Original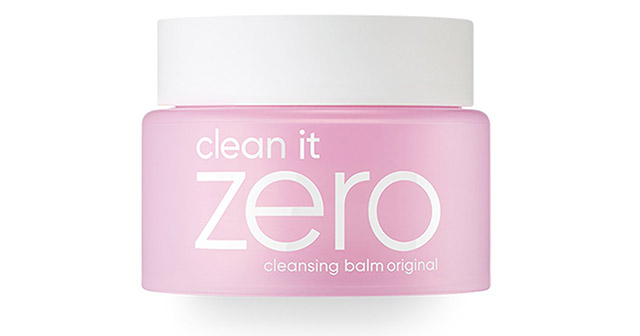 Banila Co Clean It Zero Original, P945, Lazada
Follow Cheska on Instagram.