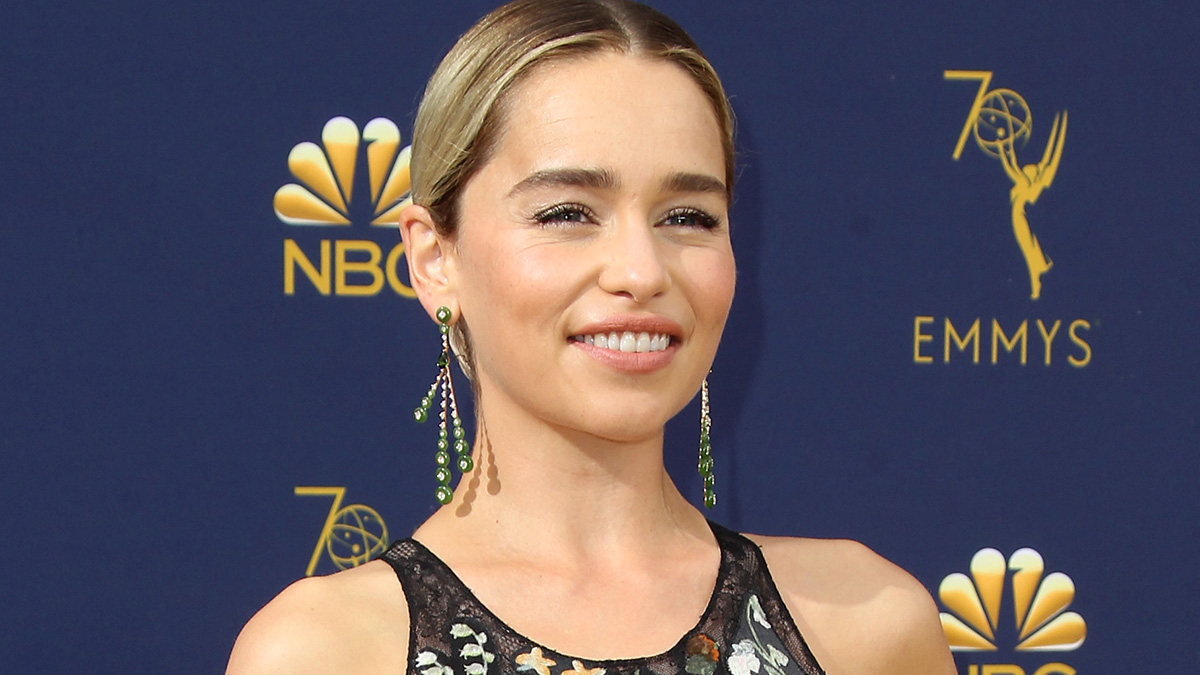 Emilia Clarke, who's famous for playing Daenerys Targaryen on Game Of Thrones, just revealed that she got a tattoo of three (!!) dragons her wrist! She posted it on Instagram and captioned it, "MOD 4 LYFE!!!!???? @_dr_woo_made sure this mamma ain't NEVER forgetting her babies....#dontworryionlybrieflypassedout 
#withfyreandinkbaby #modgothookedupp #couldntbehappierifitried"
In case you don't know, in the TV show, Daenerys has three dragons—Drogon, Rhaegal, and Viserion—whom she calls her children. That's why she's called the ~*Mother of Dragons*~!
Emilia isn't the only GoT star getting a tattoo these days. This past July, Maisie Williams (Arya Stark) also got the phrase, "No One" inked below the back of her neck.
And last June, Sophie Turner (Sansa Stark) had a direwolf sigil and the words, "The pack survives" tattooed on her arm.
Follow Tisha on Instagram.
Recommended Videos